Grassfed Beef Ground 70/30 Blend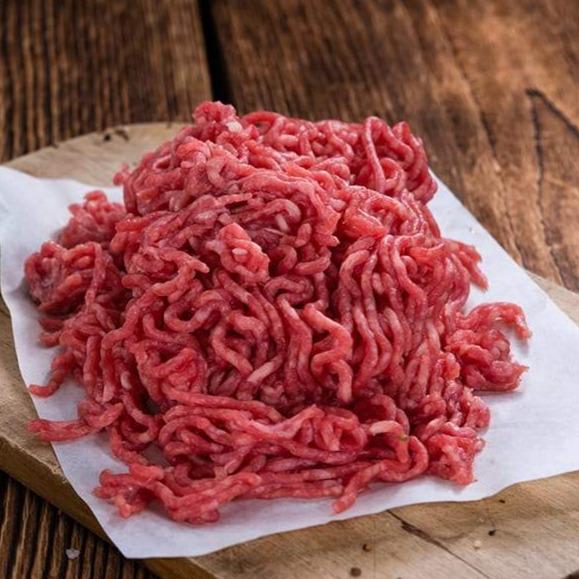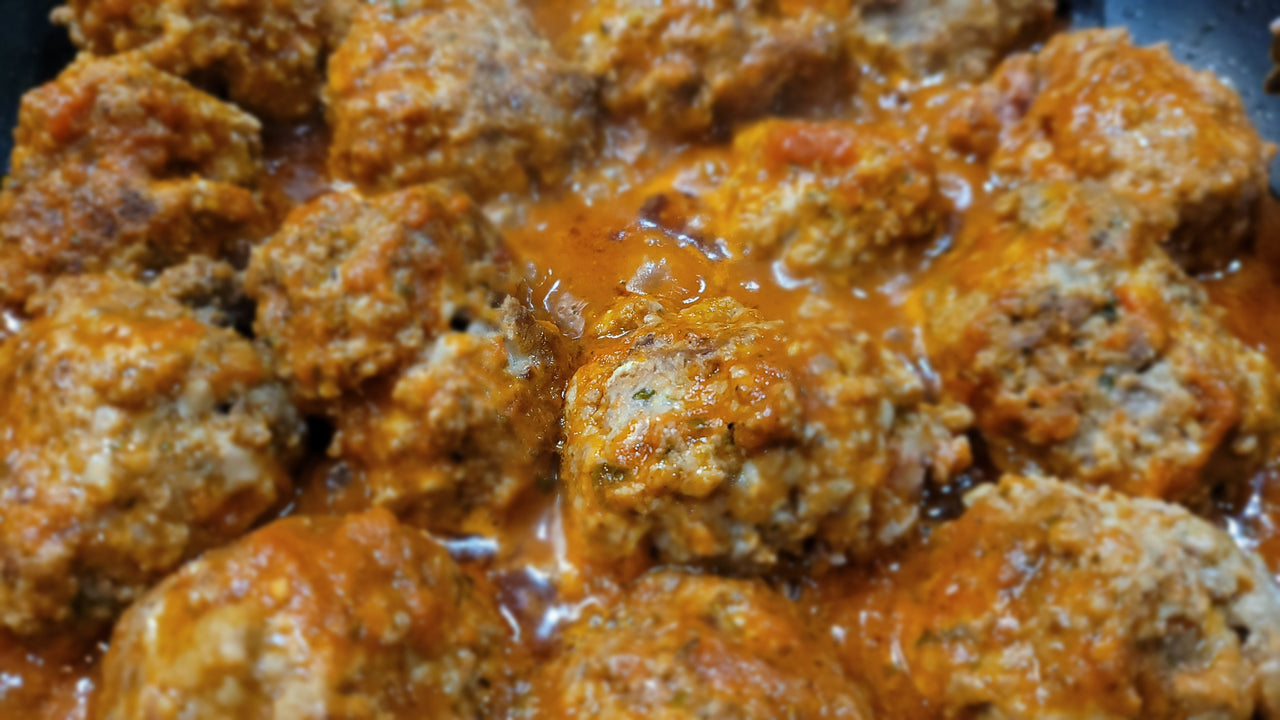 Beef recipes from the farm
Bringing the farm to your table, one delicious recipe at a time.
Good stuff 70/30 groundbeef
Great flavor
Great for my carnivore diet
Love the ground beef..!!
I love to order your ground beef !! I really really love using it my vegetable soup!! It favors the broth nicely! Always good to have on hand..!! Quick meals !!
Phenomenal Flavor
One of the things that kind of shocked me when this arrived was how much more dense the meat is. I don't know if what I've bought at several local "natural/organic" grocery stores is infused with extra water but this meat in general was much more dense that any ground meat I've ever bought before. The flavor was fantastic and while this may sound a bit wacky I could feel the difference after eating yummy burgers grilled up with this meat; my body felt good like I had just fed myself with actual food...LOL. Give it a try, you won't regret it. I'm looking forward to trying some of their steaks in the near future.
Thank you so much for the review! We appreciate your feedback!
Best ground beef 70/30
We were skeptical about ordering but decided to give it a try. We have to say, you won't be disappointed! You will not get a better taste! We love it! We will keep on ordering!

Taste the Difference, Feel the Difference™
The best tasting, healthiest eggs delivered right to your door

Fast Same Week Shipping
Place Your Orders by Noon on Tuesdays for Fast, Same Week Shipping

From Our Pasture to Your Plate™
100% Pasture Raised Grass Fed and Finished Family Farm

Support Local Farmers
Support YOUR local farmers, we appreicate your business