Beurremont 83% Butter Fat w/ Guerande (Sea Salt), SALTED - Log 16 oz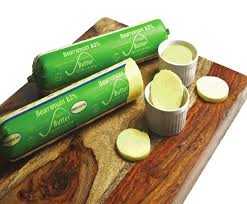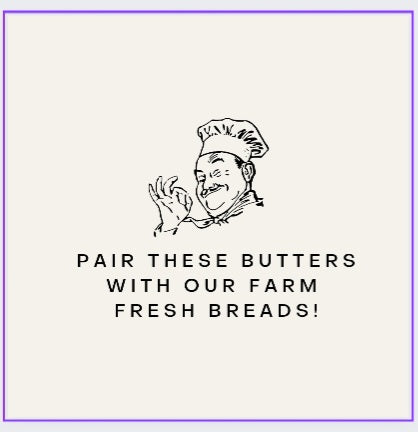 Lamb recipes from the farm
Bringing the farm to your table, one delicious recipe at a time.
Best butter I've ever tried.
I've tried Isigny Ste Mere & was happy with it, but this is butter is even better! Imported from Brittany, France, made with 82% butterfat, it's amazing on a simple biscuit fresh from the oven or slathered on top of a freshly-grilled steak. I don't bake but I've read that his butter is preferred by pastry chefs. And I've never seen it in any store, so it's great that Circle C sells it.
Products From Circle C Farm
I'm so glad I found Circle C Farm products. The beef I have eaten so far is the best I've had in a long time. I have ordered several other items, such as bagels, butter, etc., and they're also delicious. The delivery of all of my items have been spot on. You won't regret ordering from them.
Beurremont 83% Butter Fat w/ Guerande (Sea Salt), SALTED Grass Fed- Log 16 oz
Delicious!
Very creamy and delicious butter. Love the shape as well as the flavor. Glad that it is lightly salted.

Taste the Difference, Feel the Difference™
The best tasting, healthiest eggs delivered right to your door

Fast Same Week Shipping
Place Your Orders by Noon on Tuesdays for Fast, Same Week Shipping

From Our Pasture to Your Plate™
100% Pasture Raised Grass Fed and Finished Family Farm

Support Local Farmers
Support YOUR local farmers, we appreicate your business