Grassfed Beef Skirt Steak, OUTSIDE Cut (Avg. Wt 1 lb)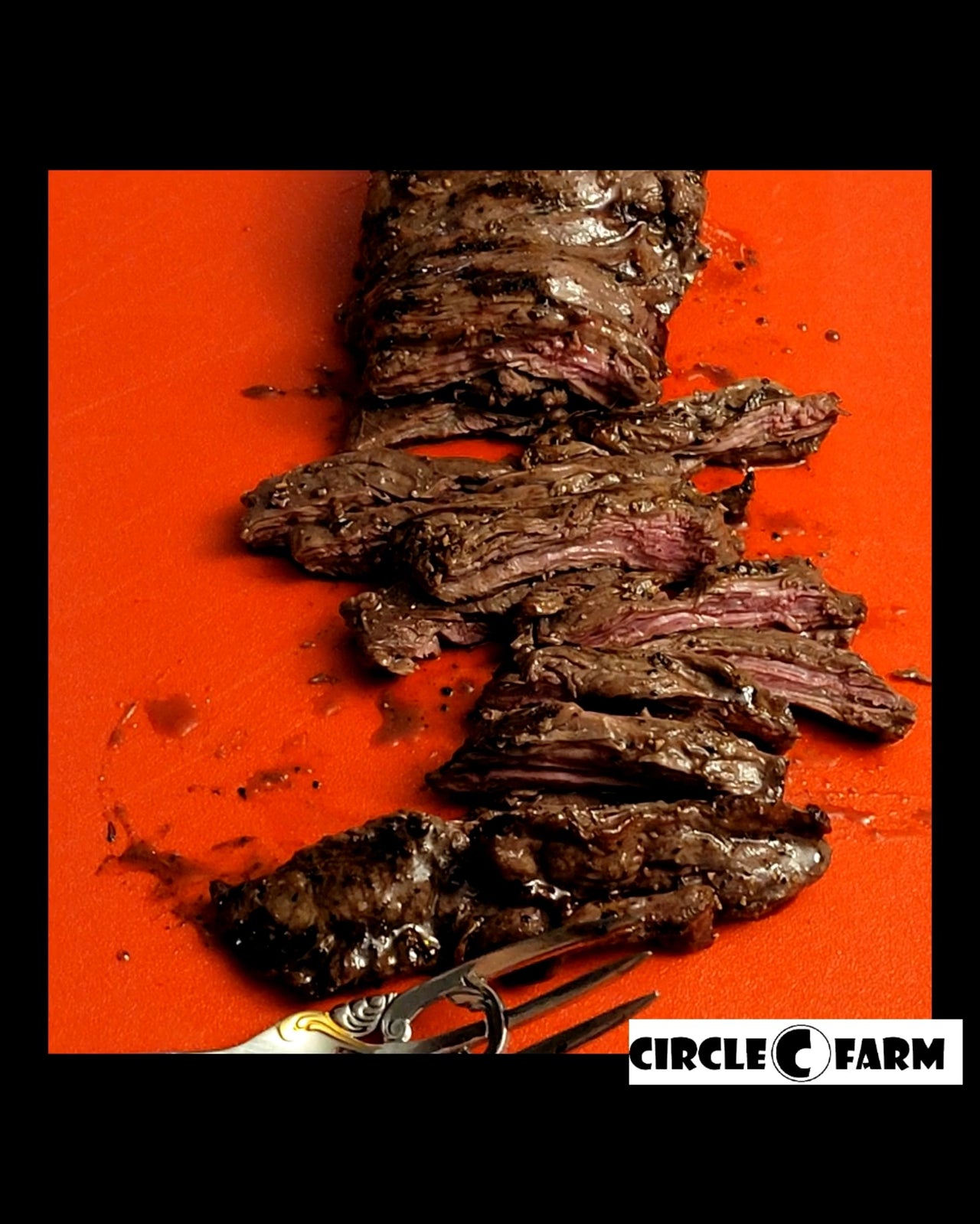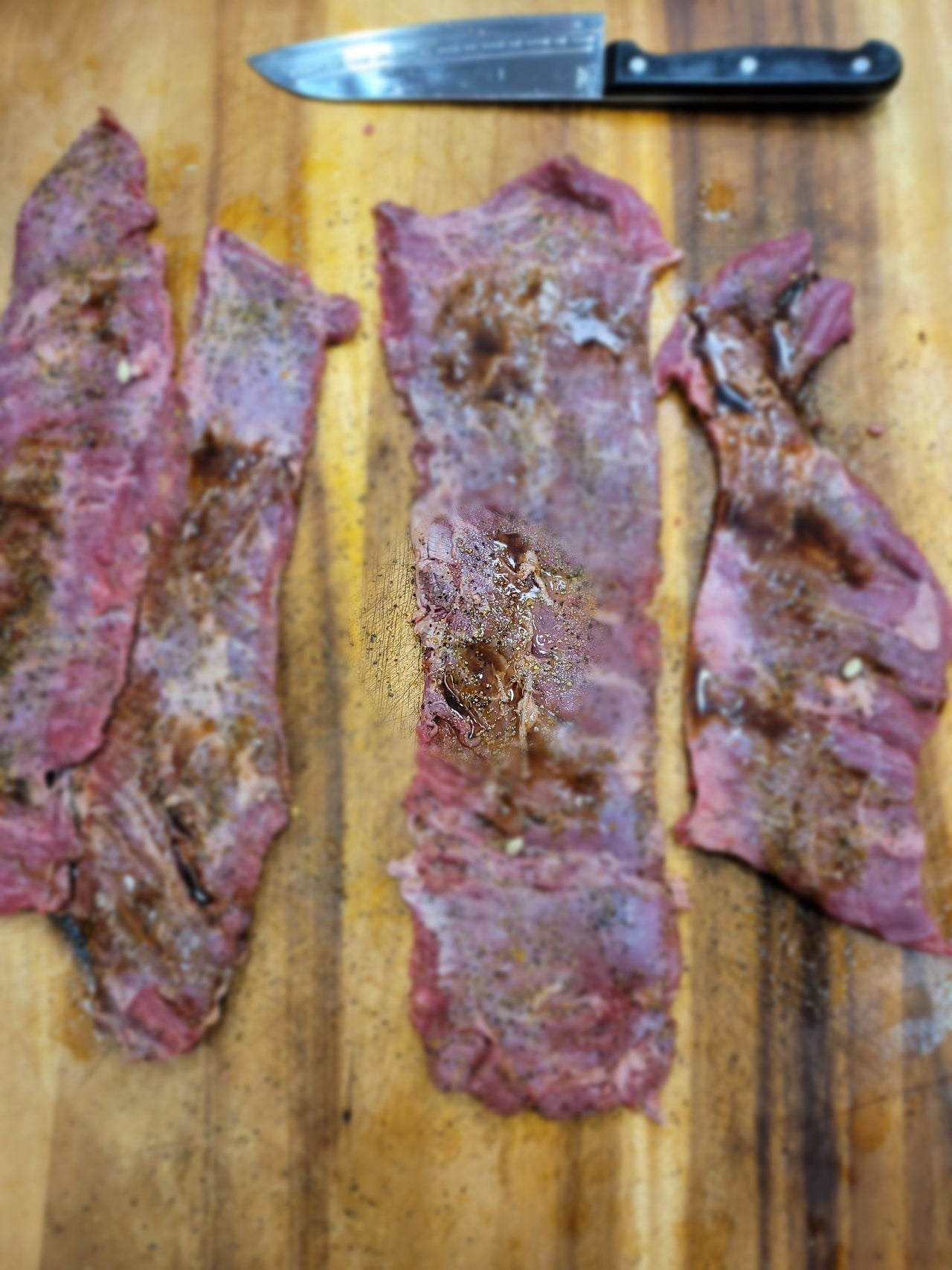 Beef recipes from the farm
Bringing the farm to your table, one delicious recipe at a time.
Smooth as butter
We absolutely love this cut of skirt steak. It tastes sooo good. Perhaps its my recipe but- having the best quality ingredient to start with certainly makes a world of difference! We've never had outside skirt steak taste so delicious. We are hooked!
Always the BEST!!
Yummy!!!!!Skirt Atwak
Always Reliable :)
Simply Fabulous!
I made a Carne Asada and it was spectacular.
It was thoroughly enjoyed by all of my guests.
We will definitely be purchasing it again.
My niece who holds a culinary degree raved about the quality of the meat.
Thank you Circle C Farms for the
superb quality.
Circle C Farm Beef Skirt Steak - Outside
Contact me in a few weeks. Will be making these in a few weeks.
Excellent cut
Flavorful land super tender!!! Love it!!!

Taste the Difference, Feel the Difference™
The best tasting, healthiest eggs delivered right to your door

Fast Same Week Shipping
Place Your Orders by Noon on Tuesdays for Fast, Same Week Shipping

From Our Pasture to Your Plate™
100% Pasture Raised Grass Fed and Finished Family Farm

Support Local Farmers
Support YOUR local farmers, we appreicate your business