Black Grouper Fish Fillets, Wild Caught, Raw, Fresh Frozen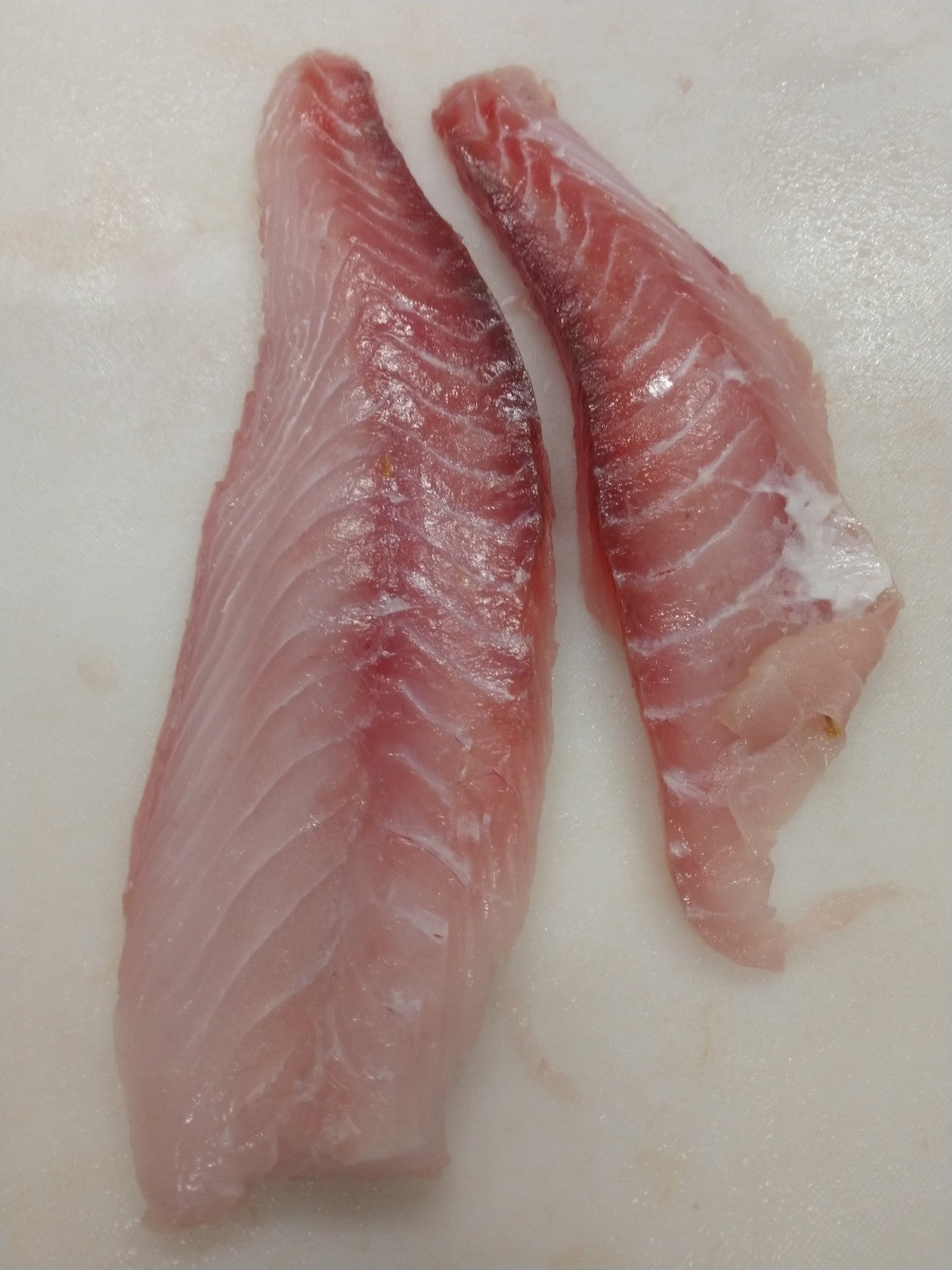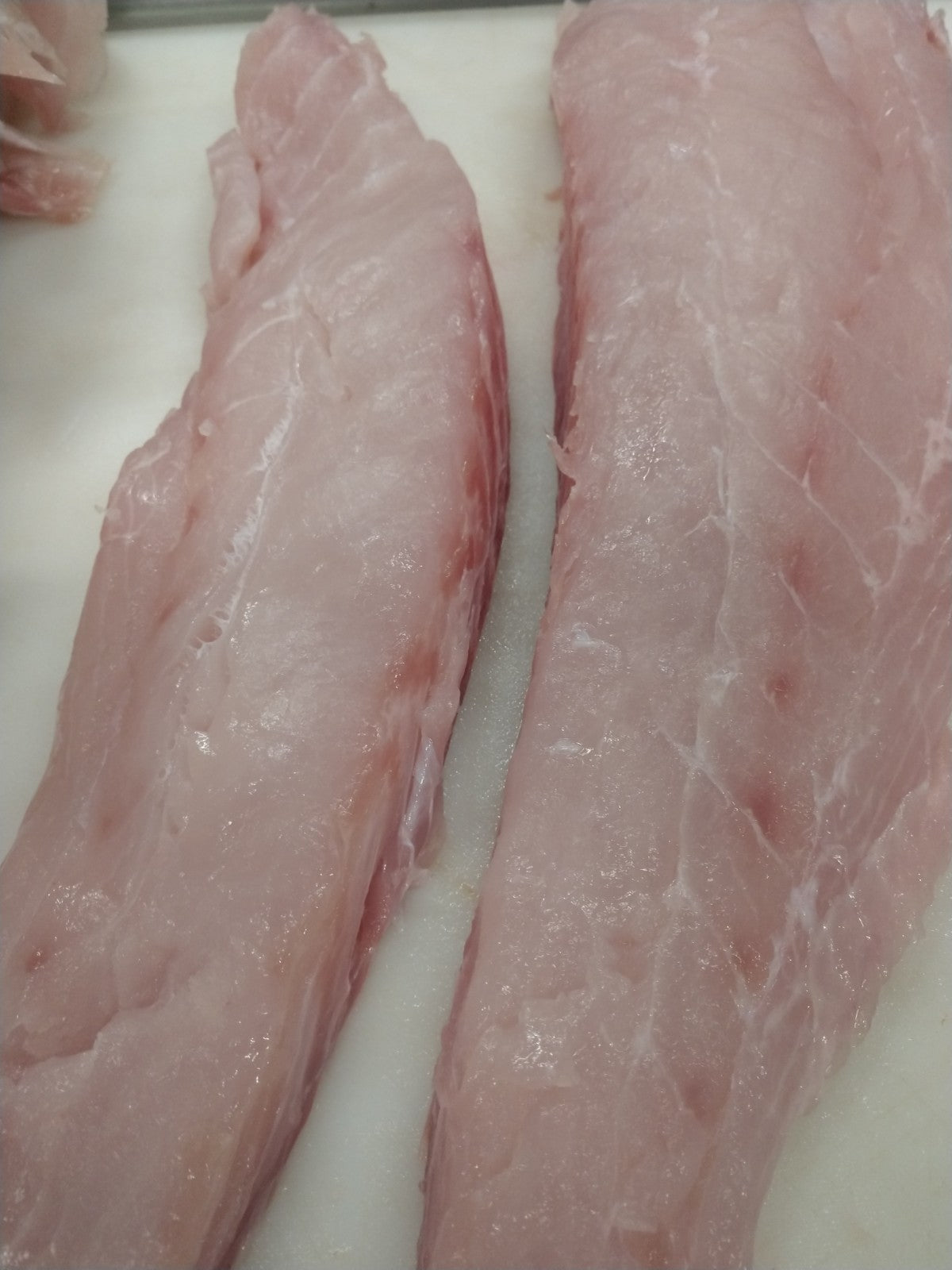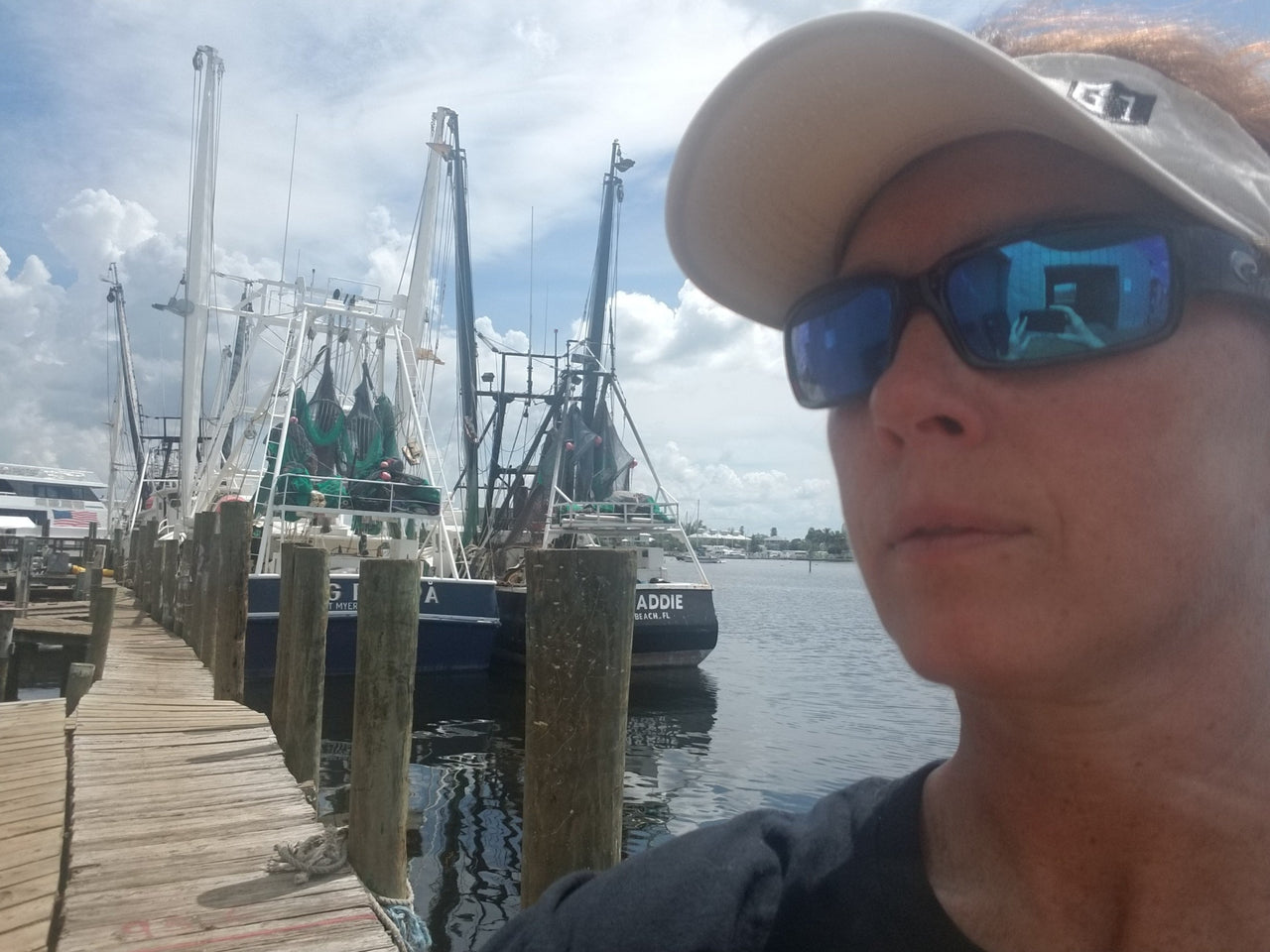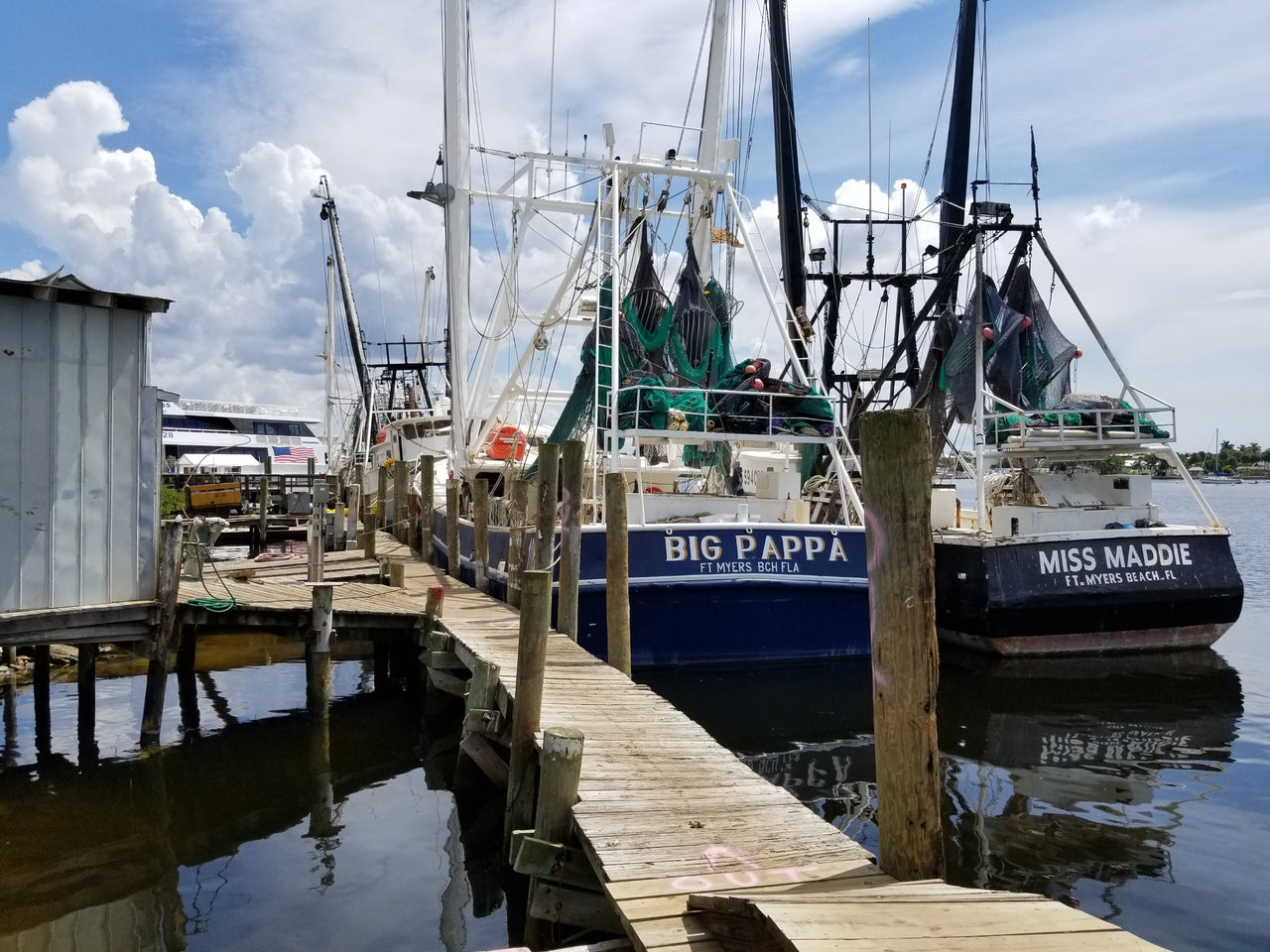 Seafood recipes from the farm
Bringing the farm to your table, one delicious recipe at a time.
expensive and a bit tough
They were good in the jerked curry I made them in, but frozen is not the same as fresh. Some fish do better than others frozen and I don't think grouper is one of them. On the other hand, fresh grouper is just not available in the northeast corridor.
High quality!!
Made an amazing dish... grouper and grits with bacon tomato gravy!! I wish I could post a picture...

Taste the Difference, Feel the Difference™
The best tasting, healthiest eggs delivered right to your door

Fast Same Week Shipping
Place Your Orders by Noon on Tuesdays for Fast, Same Week Shipping

From Our Pasture to Your Plate™
100% Pasture Raised Grass Fed and Finished Family Farm

Support Local Farmers
Support YOUR local farmers, we appreicate your business