Grass-fed Lamb Loin Chops (Avg. Wt 1 lb)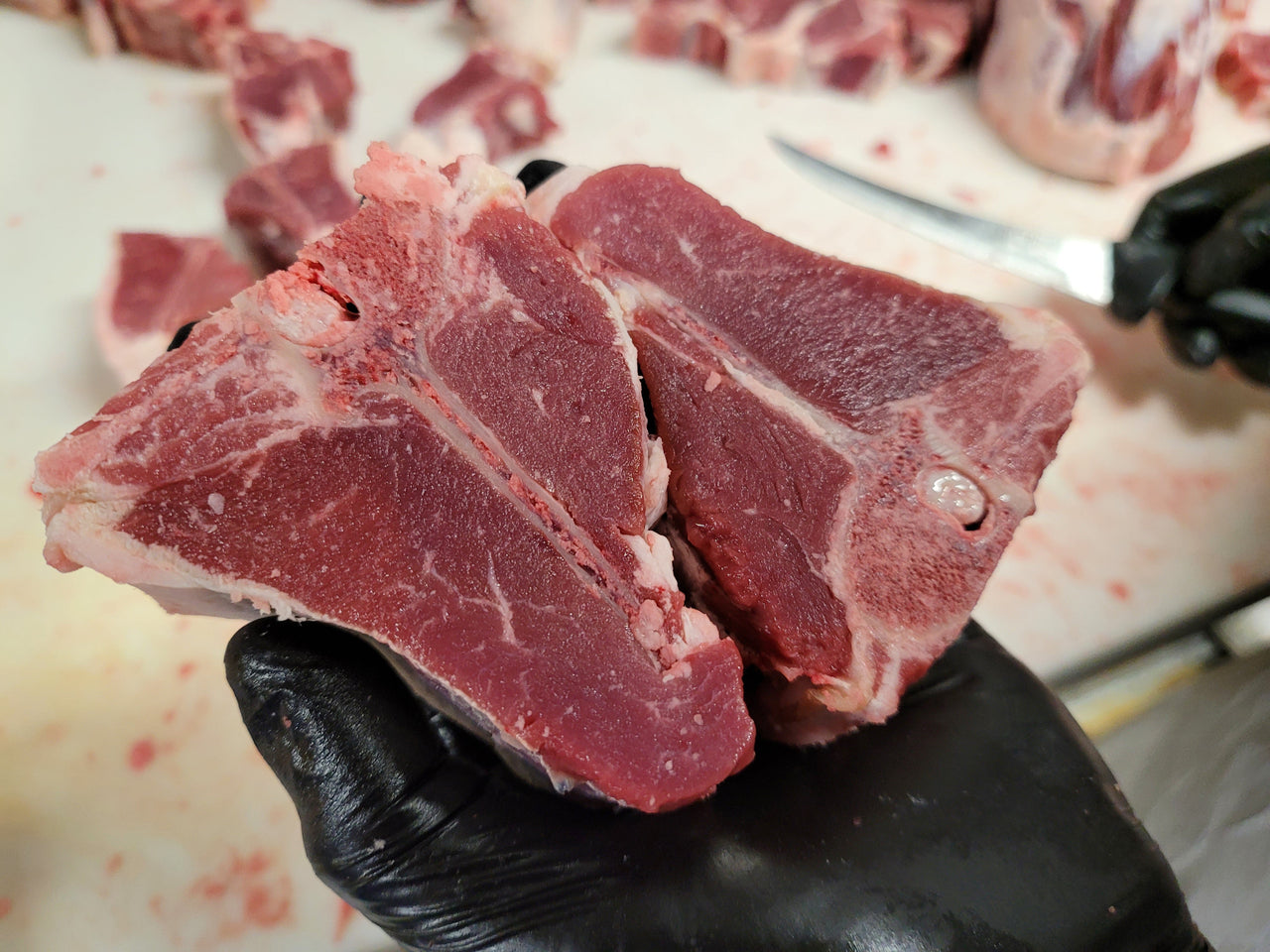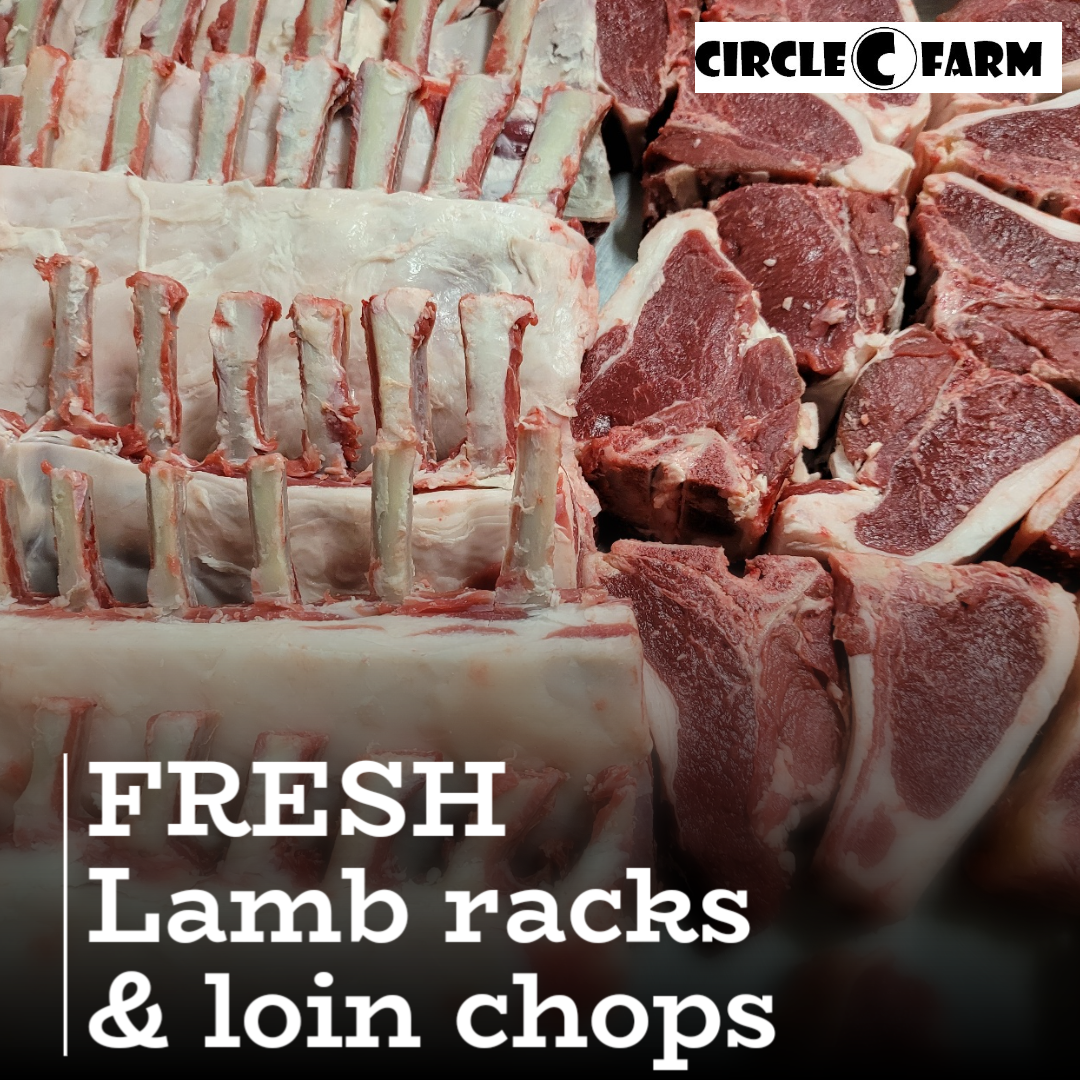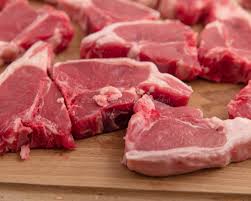 Lamb recipes from the farm
Bringing the farm to your table, one delicious recipe at a time.
Lamb a lamba
Still a good protein source, but I found the chops to be more tuff and gristly than I am used to. Maybe that's why the racks go so fast. I roasted them in the oven at 400, for 20 minutes. Maybe thicker chops are more tender. I still love what you are doing. Thanks.
Grass- fed lamb chops.
Exquisite quality and prompt delivery.
Lamb Loin Chops🌟🌟🌟🌟🌟
Alwayzzzz a Winner❤🙌❤🙌❤🌝🌝🌝🌝🌝
TY Circle C Family 💝💝💝🥂

Taste the Difference, Feel the Difference™
The best tasting, healthiest eggs delivered right to your door

Fast Same Week Shipping
Place Your Orders by Noon on Tuesdays for Fast, Same Week Shipping

From Our Pasture to Your Plate™
100% Pasture Raised Grass Fed and Finished Family Farm

Support Local Farmers
Support YOUR local farmers, we appreicate your business