Grass-fed Lamb Shoulder Bone In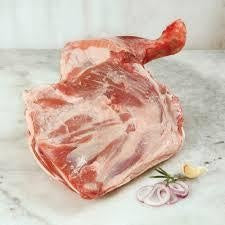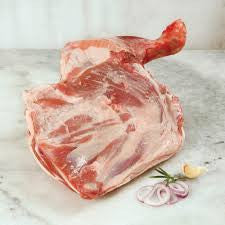 Lamb recipes from the farm
Bringing the farm to your table, one delicious recipe at a time.
Lamb Shoulder
It was delicious but it's super expensive.
Delicious Lamb
This shoulder of lamb was delicious. My family devoured it. We will buy it again.
Finger lickin' good
Received our order via Fedex as scheduled and everything was frozen solid despite having traveled for 6 days. We immediately thawed out a couple of pounds of thighs for one of our favorite recipes and was amazed at how tender and flavorful the meat was.
On a personal note, Nicole was a joy to work with. Her prompt communications and helpful attitude made the whole experience seamless and wonderful. We really appreciate your commitment to this incredible high level of quality and service.
Thanks for everything

Taste the Difference, Feel the Difference™
The best tasting, healthiest eggs delivered right to your door

Fast Same Week Shipping
Place Your Orders by Noon on Tuesdays for Fast, Same Week Shipping

From Our Pasture to Your Plate™
100% Pasture Raised Grass Fed and Finished Family Farm

Support Local Farmers
Support YOUR local farmers, we appreicate your business