Grass-fed Lamb Steak Bone OUT (Avg. Wt 1 lb)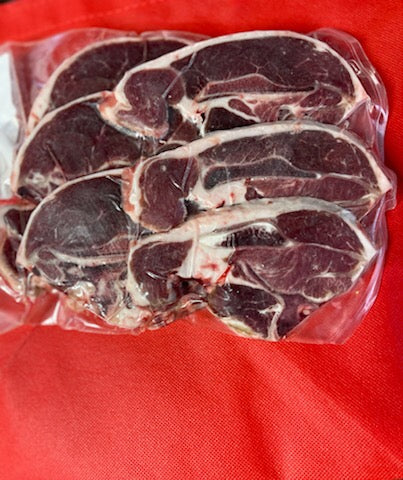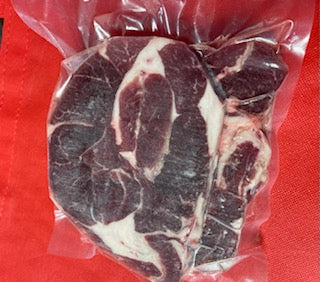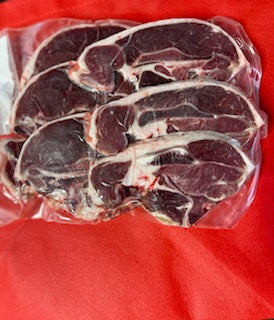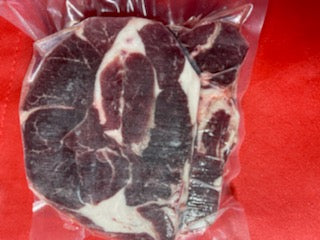 Lamb recipes from the farm
Bringing the farm to your table, one delicious recipe at a time.
Love It!
I like that it's cut thin, makes it easier to cook, and to cut after it's cooked. I had a lot of trouble trying to chew the shanks I bought previously, but these steaks are very much easier to chew (I put them in a stainless steel bowl and I put the bowl in a large pot of very gently boiling water. That way I don't have to worry about the carcinogens that the World Health Organization says form if red meat is cooked on high heat (in a frying pan).
Many years ago when a ate a lot of standard beef my total cholesterol was 240. Now that I eating 100% grass fed lamb my total cholesterol is 130!
Soooo good
Fresh. Wholesome. Local. American. Delicious.

Taste the Difference, Feel the Difference™
The best tasting, healthiest eggs delivered right to your door

Fast Same Week Shipping
Place Your Orders by Noon on Tuesdays for Fast, Same Week Shipping

From Our Pasture to Your Plate™
100% Pasture Raised Grass Fed and Finished Family Farm

Support Local Farmers
Support YOUR local farmers, we appreicate your business