AVE MARIA / LOCALS ONLY Community Delivery: Pasture Raised Chicken Eggs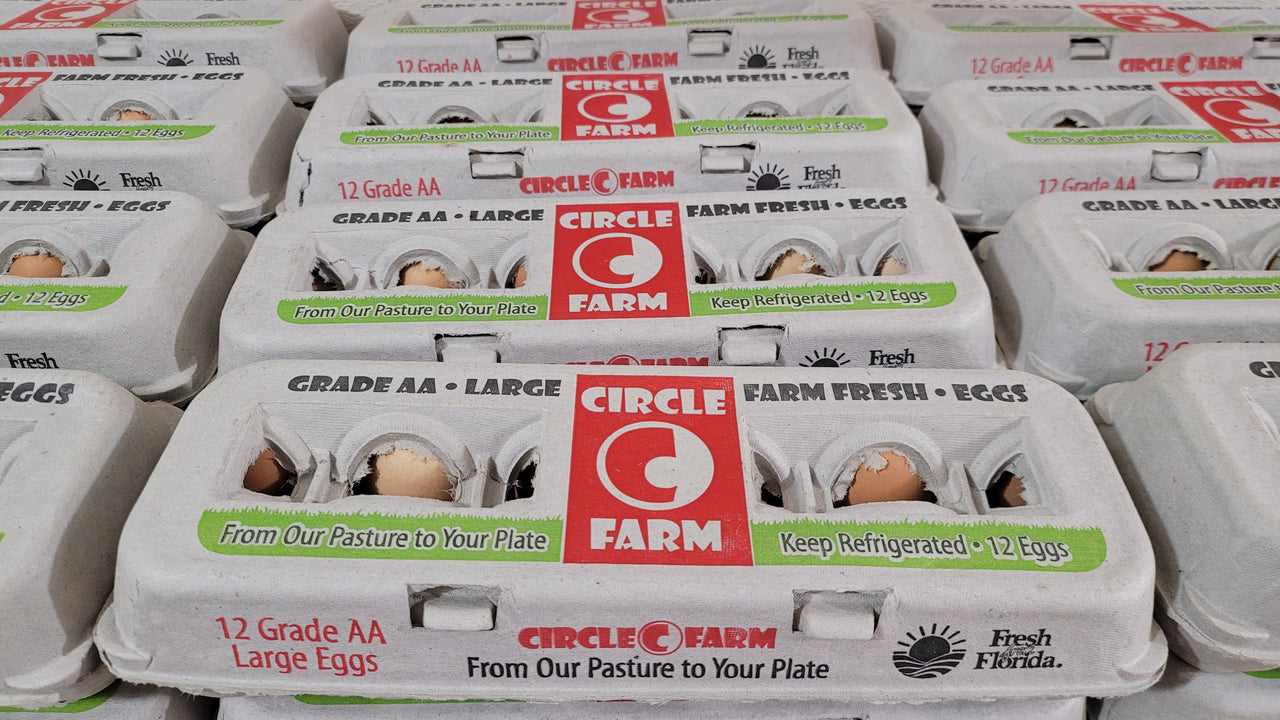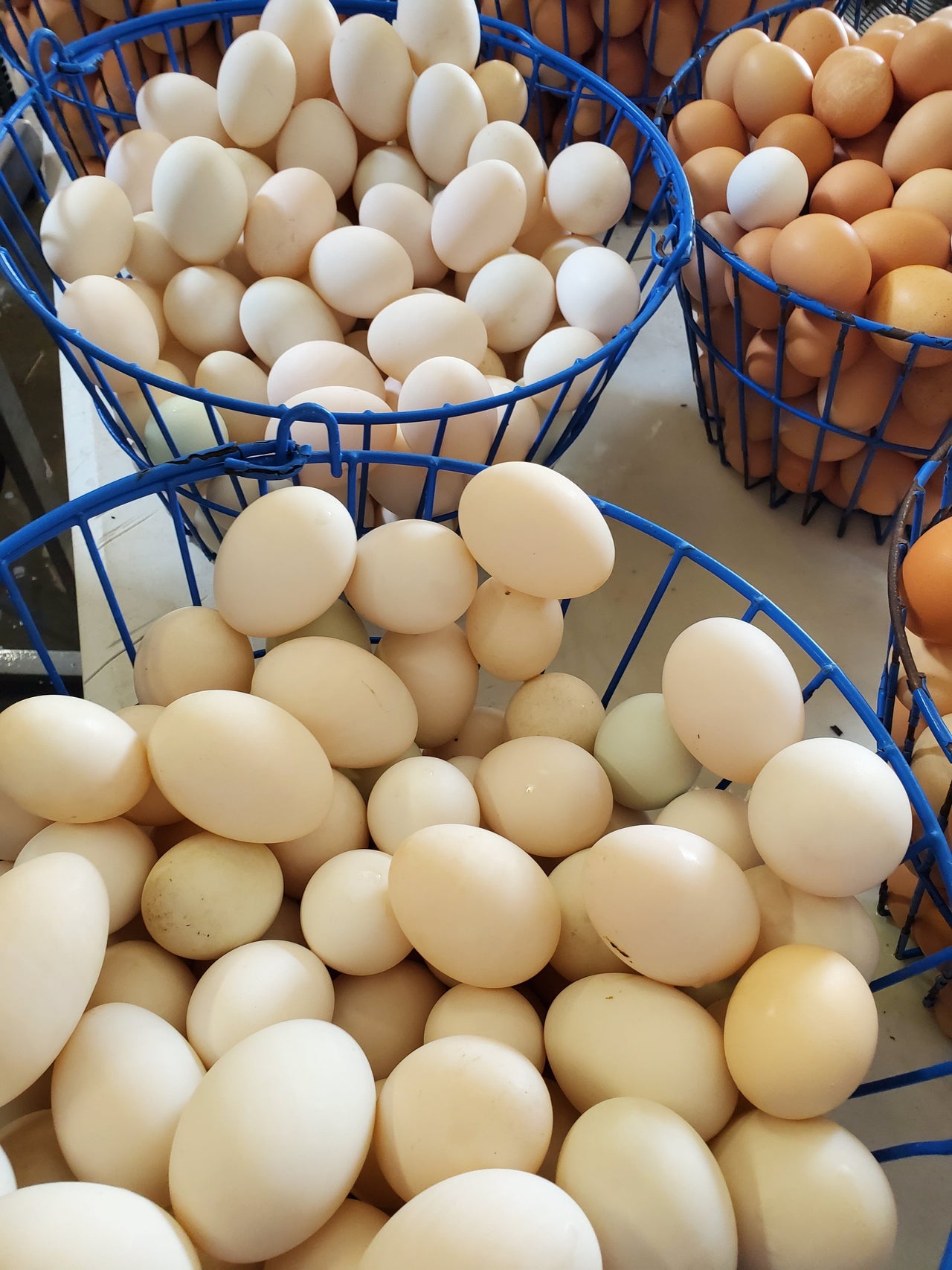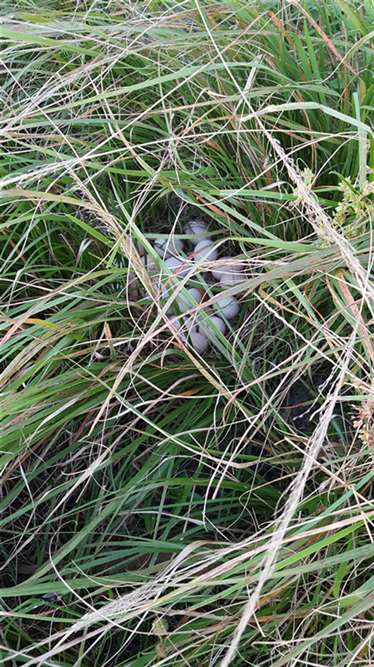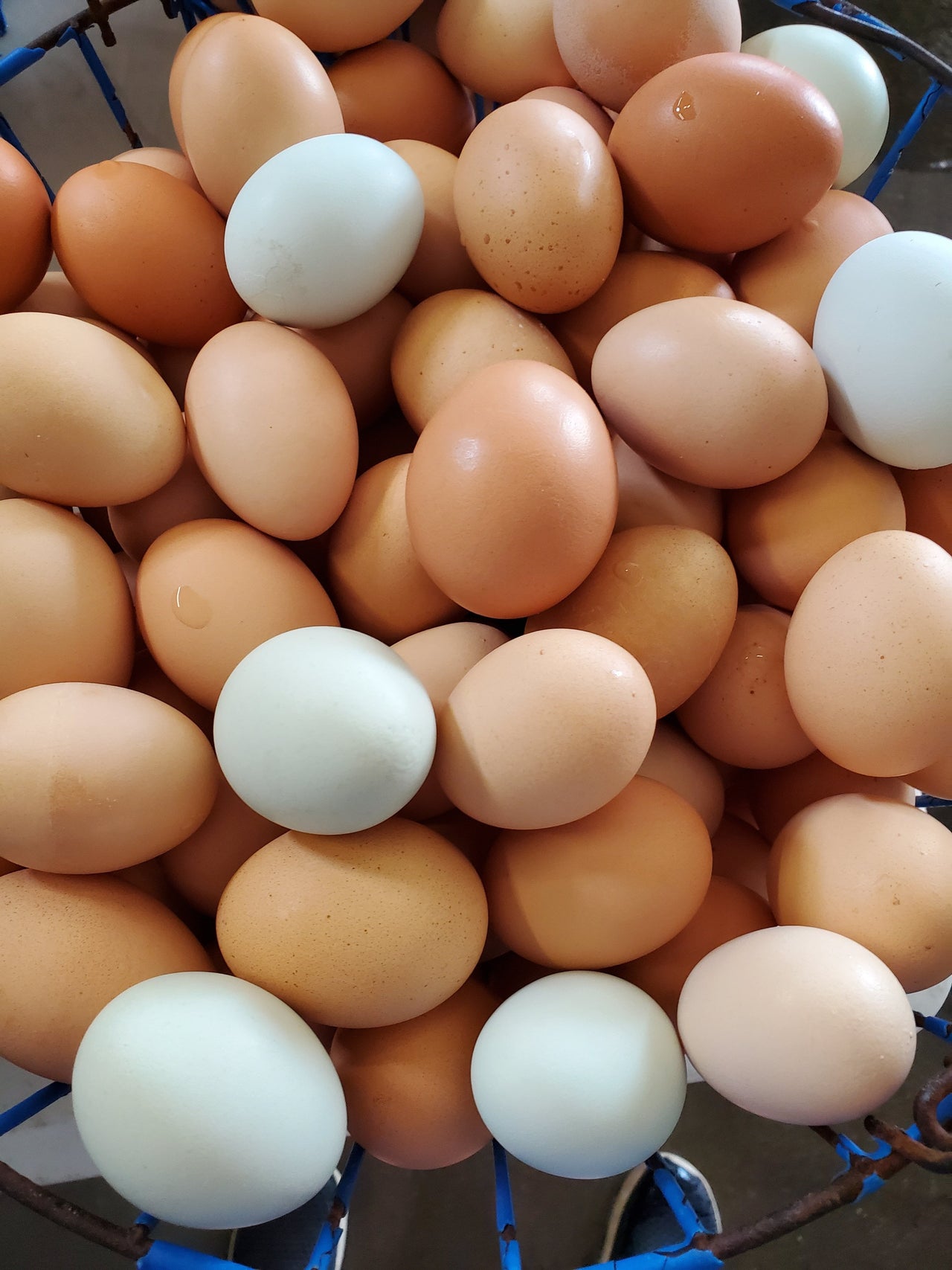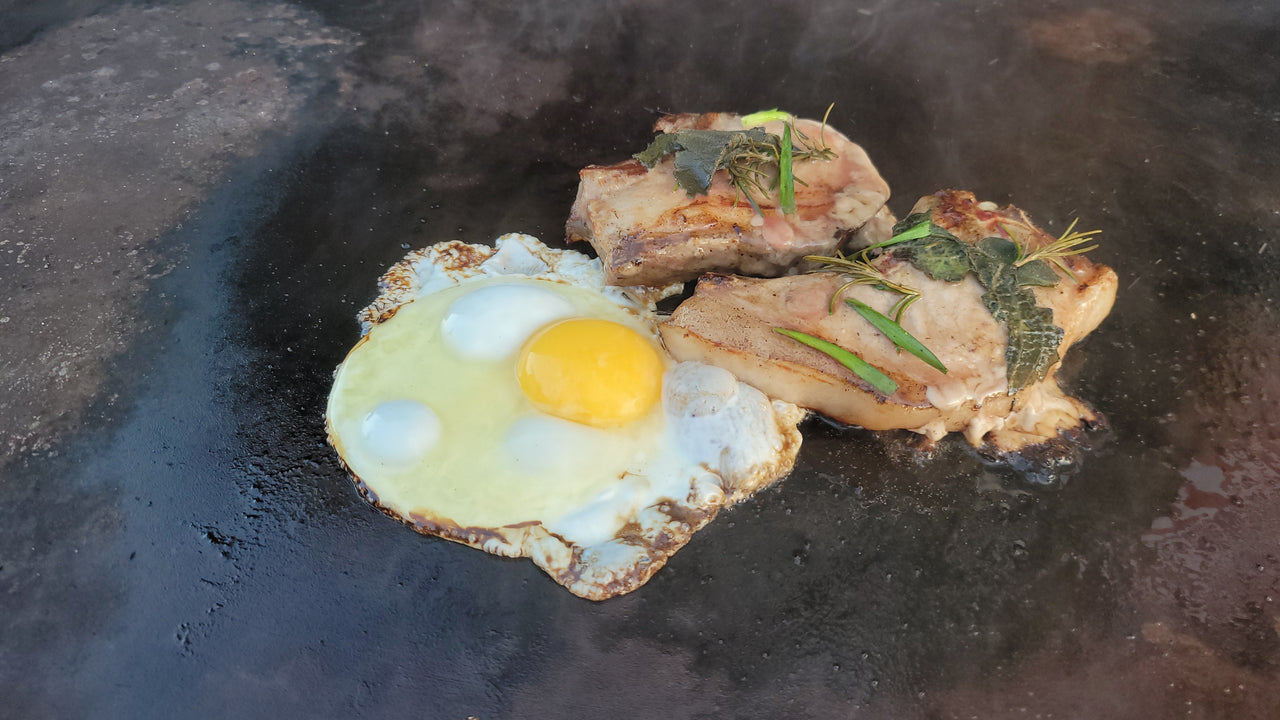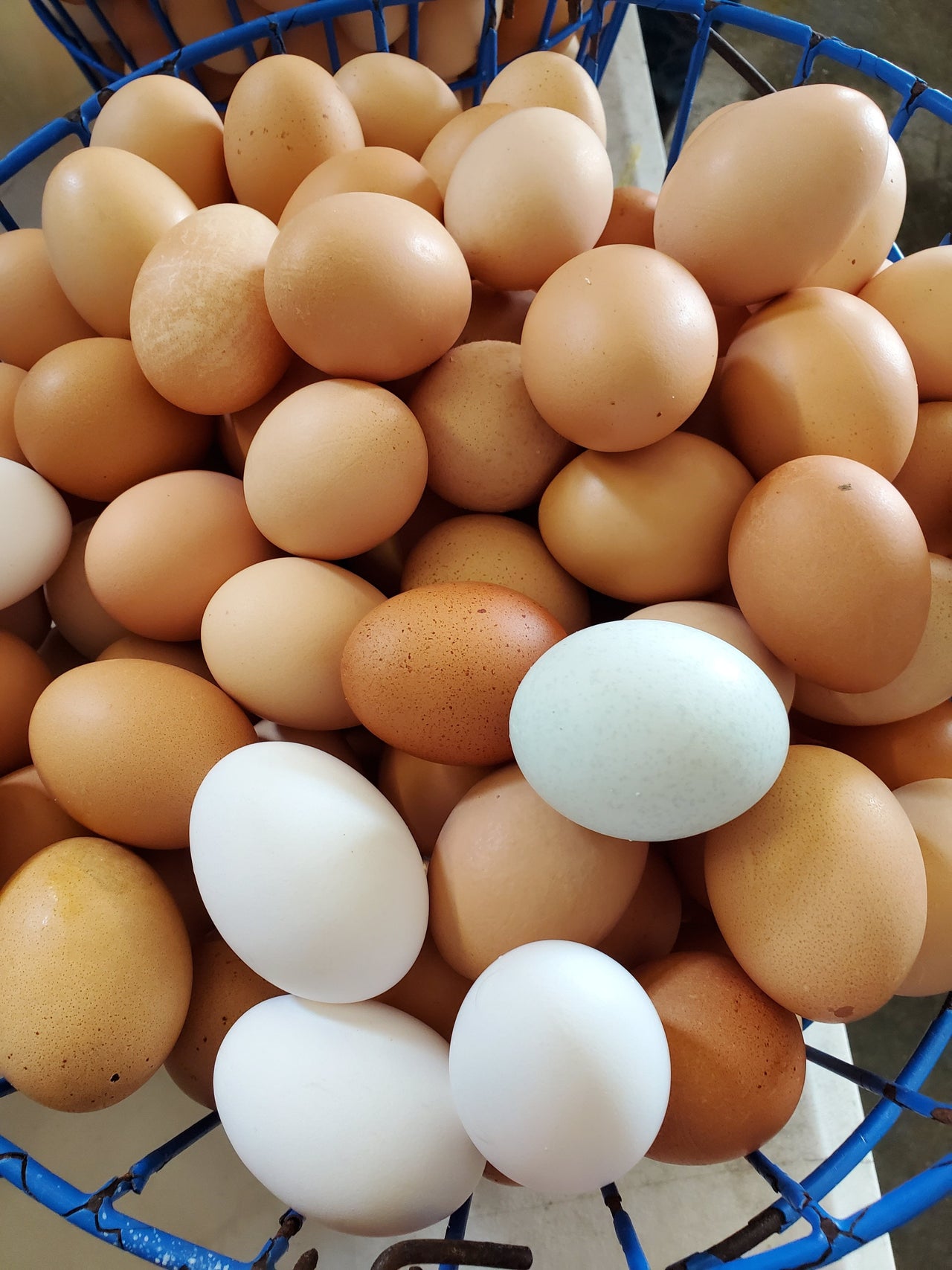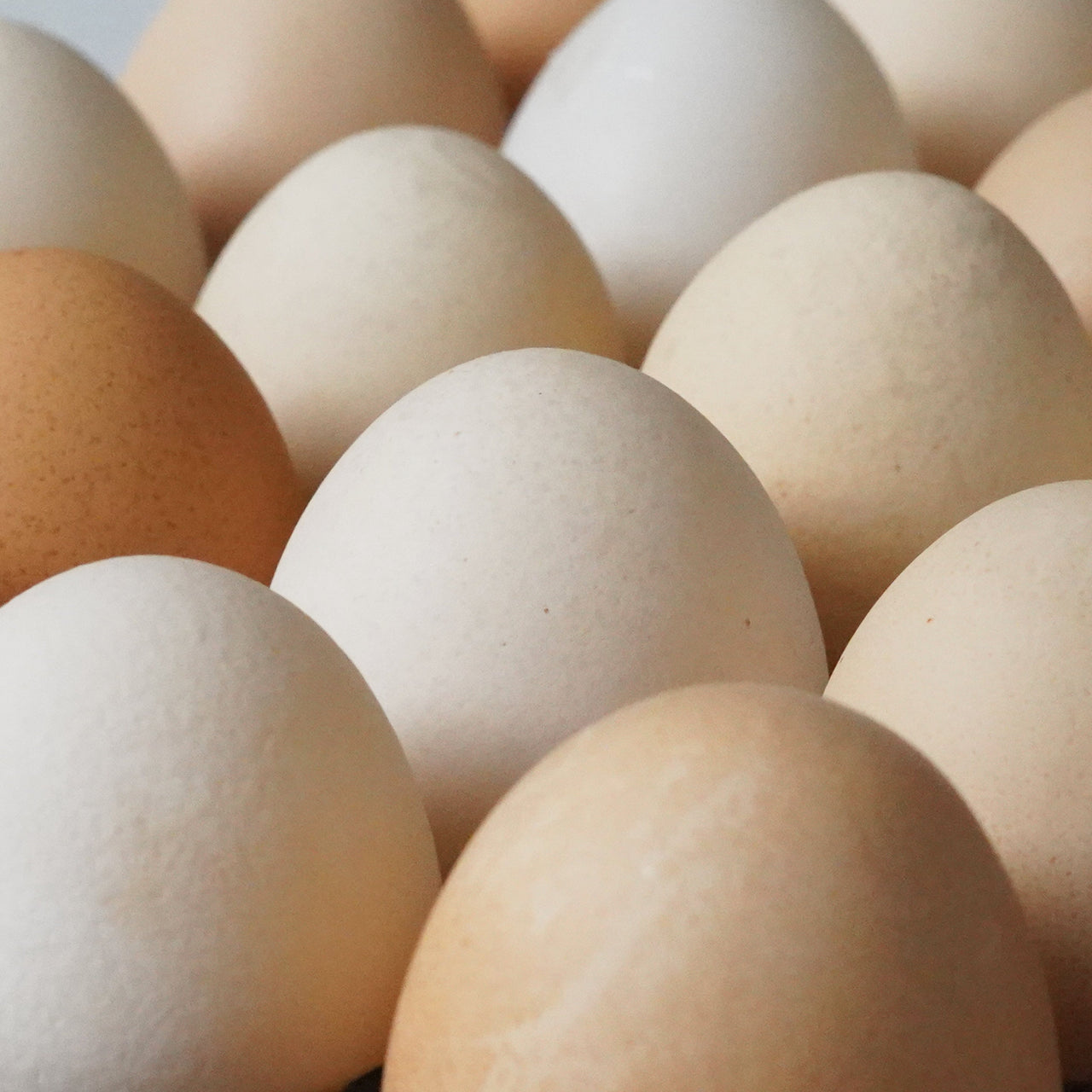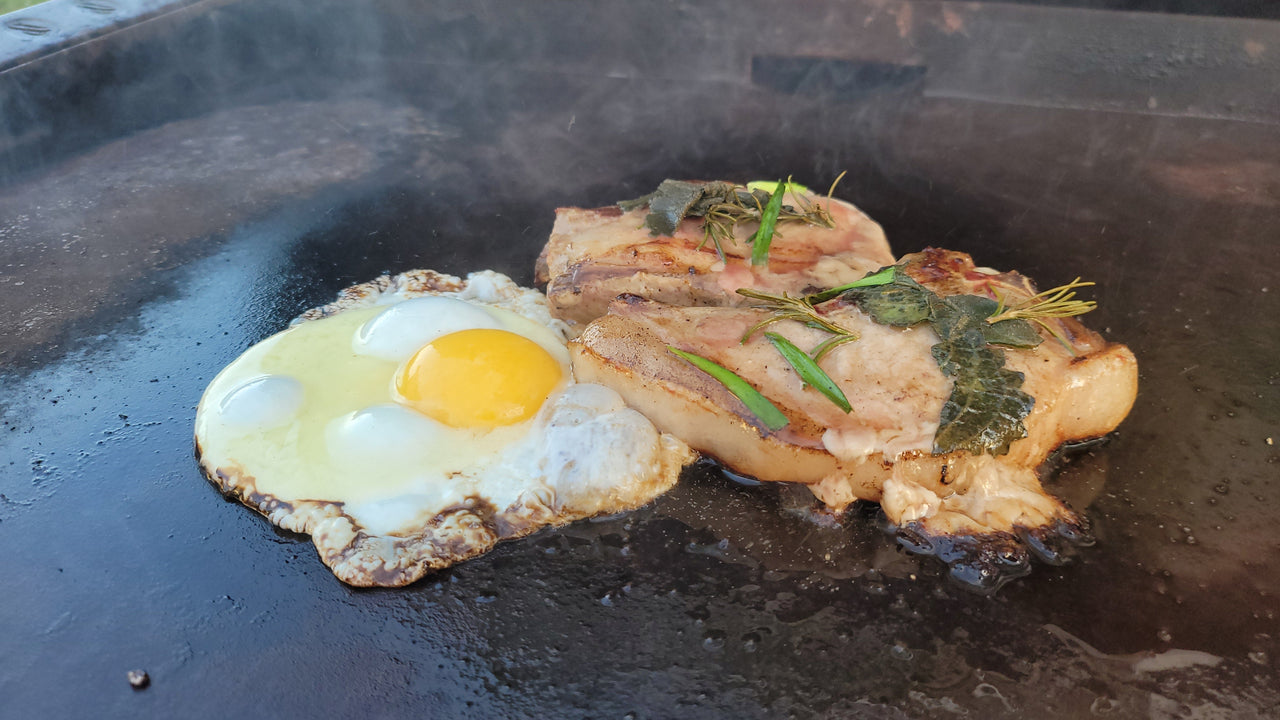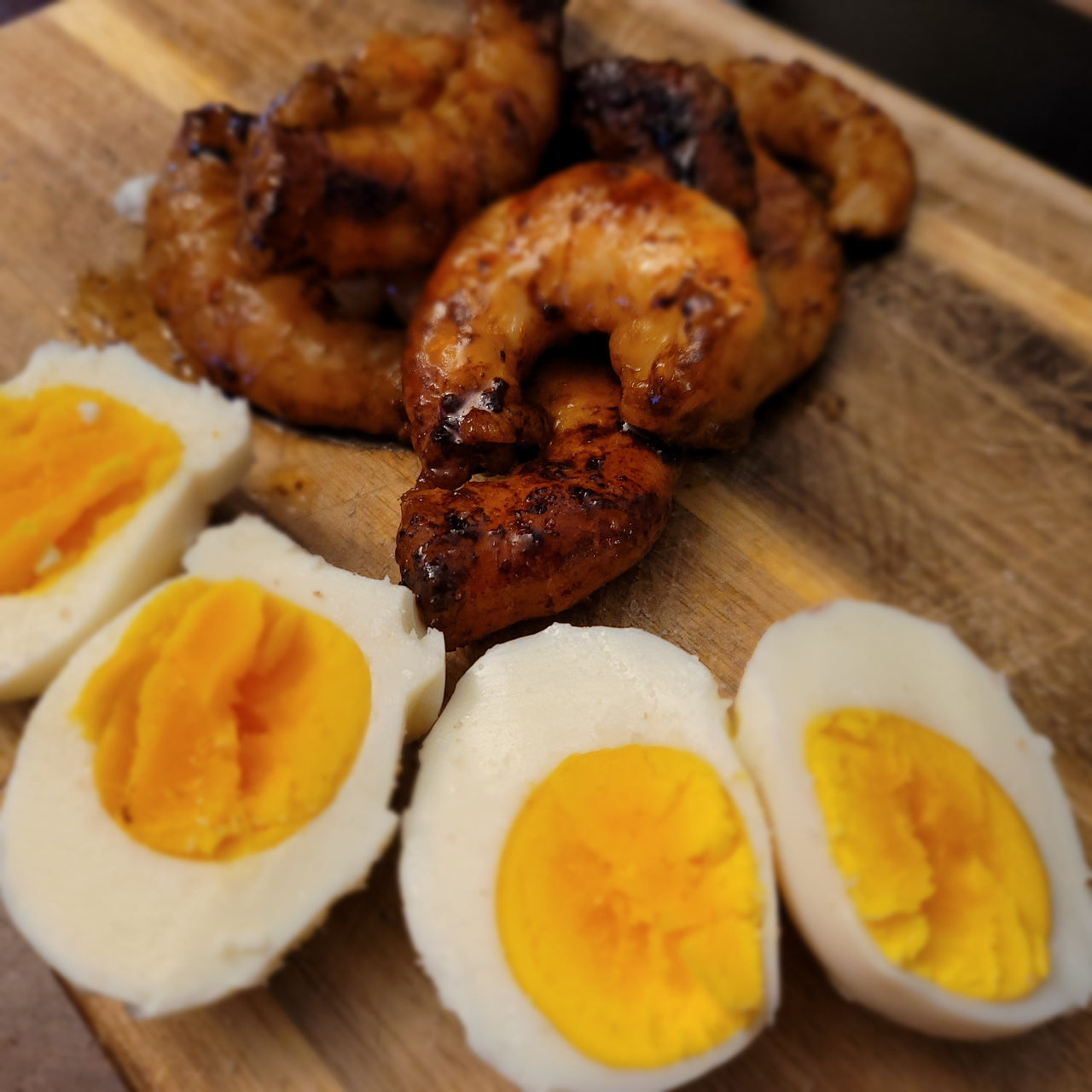 Poultry recipes from the farm
Bringing the farm to your table, one delicious recipe at a time.
Awesome Eggs
I love I am able to farm fresh eggs that pasture-raised, no hormones, etc and reasonable in price and are delivered here in Ave! I also love the fact they are not cleaned with chemicals as I feed them to my dogs (they are on a raw diet) several times a week with the shell (very healthy for them) because I know they do not use chemicals to clean the shells.
Eggs are healthy!
I love the eggs from CC. All I know is that they are farm and pasture raised, get to eat out in the sun, are loved by the owners and make me happy!

Taste the Difference, Feel the Difference™
The best tasting, healthiest eggs delivered right to your door

Fast Same Week Shipping
Place Your Orders by Noon on Tuesdays for Fast, Same Week Shipping

From Our Pasture to Your Plate™
100% Pasture Raised Grass Fed and Finished Family Farm

Support Local Farmers
Support YOUR local farmers, we appreicate your business