Pastured Chicken Half Broilers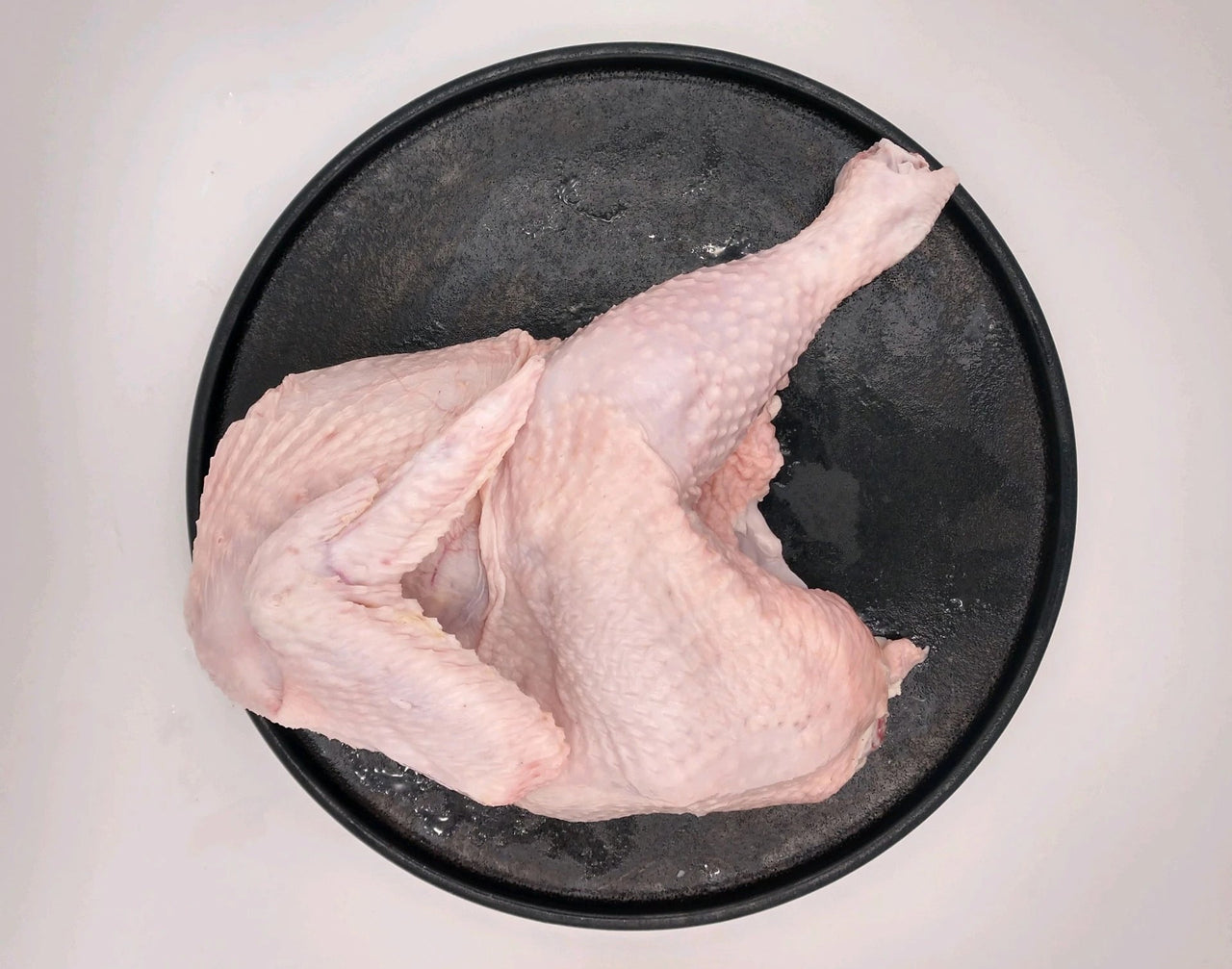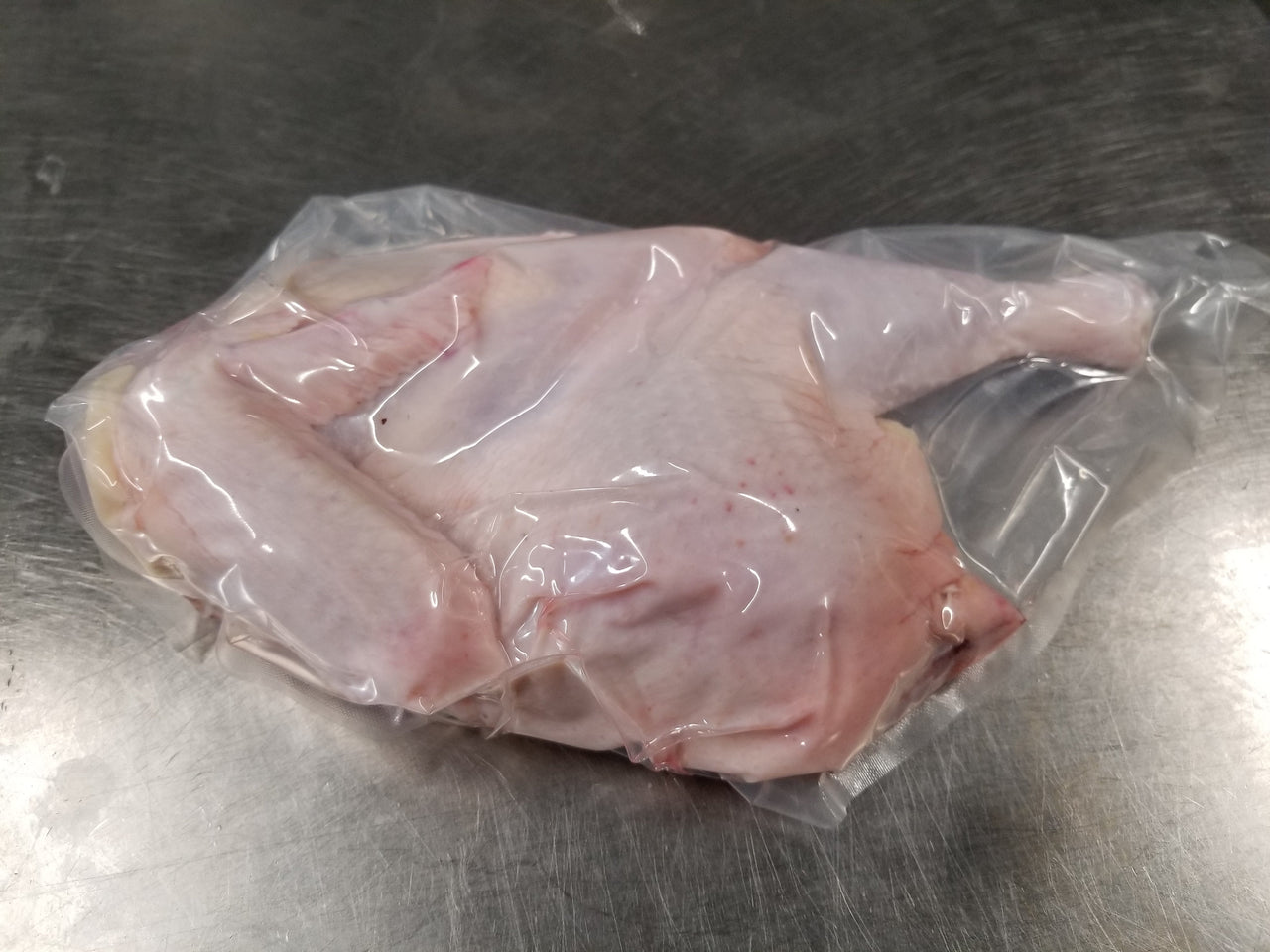 Poultry recipes from the farm
Bringing the farm to your table, one delicious recipe at a time.
Dawn
They are awesome on the grill!
Delicious!
Love the convenience of not having to buy a full chicken. Will buy again for sure!
Very clean meat
This is such good chicken, just don't cook it too long, 45 minutes breast side down at 375°
Delicious
It tasted delicious and my four year old ate almost all the dark meat from two half broilers. I'm happy since she doesn't eat many vegetables at least she is eating the healthiest and most nutritious meat there is!

Taste the Difference, Feel the Difference™
The best tasting, healthiest eggs delivered right to your door

Fast Same Week Shipping
Place Your Orders by Noon on Tuesdays for Fast, Same Week Shipping

From Our Pasture to Your Plate™
100% Pasture Raised Grass Fed and Finished Family Farm

Support Local Farmers
Support YOUR local farmers, we appreicate your business