Pastured Chicken Hamburger Patty with Garlic and Cheddar Cheese (2 X 6 oz Avg. Wt Patties)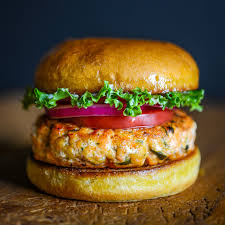 Poultry recipes from the farm
Bringing the farm to your table, one delicious recipe at a time.
Yummy burgers
The chicken patties with garlic & cheese are quite good & a nice change from the usual chicken breast.
We enjoy them as a burger or with veggies & a salad.
They make a great meal !

Taste the Difference, Feel the Difference™
The best tasting, healthiest eggs delivered right to your door

Fast Same Week Shipping
Place Your Orders by Noon on Tuesdays for Fast, Same Week Shipping

From Our Pasture to Your Plate™
100% Pasture Raised Grass Fed and Finished Family Farm

Support Local Farmers
Support YOUR local farmers, we appreicate your business