Pasture Raised Chicken Thighs Bone IN, Skin ON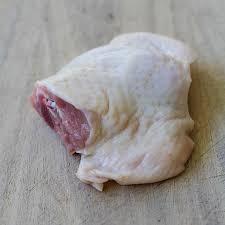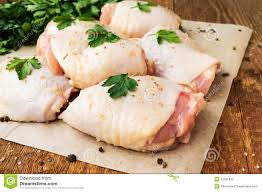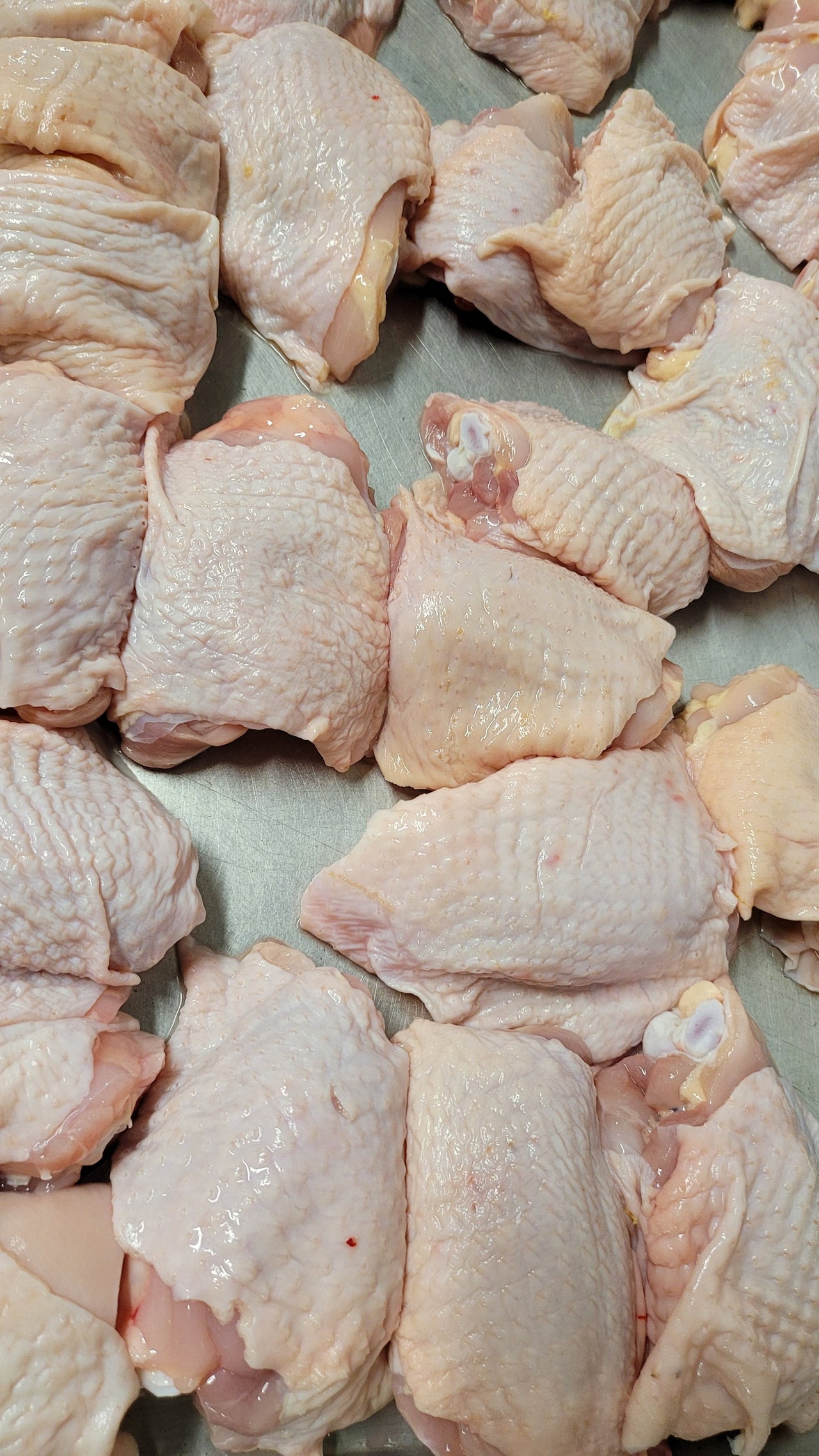 Poultry recipes from the farm
Bringing the farm to your table, one delicious recipe at a time.
Bone and Skin On Thigh = Very Tasty
I received a one pound package of a chicken thigh, thinking it would be a large one piece portion, but instead found it was cut into 3 sections. I roasted it in a tandoori clay roaster and it came out succulent and very flavorful. I will buy more.
Chicken
They were tasty as were all the other items I ordered! Appreciate all the work that goes into the products you provide. Thank you.
Best chicken we've ever had!
We absolutely love ordering our chicken from Circle C.
Best flavor we've ever tasted, I know its just chicken but we can TELL the difference. If you know, you know!
Best Tasting Chicken!
When I had to change my diet due to allergies, I was lucky to find Circle C Farm. The products, and shipping from FL to CO, is expensive but totally worth every penny. The taste is amazing and I don't react to whatever the chickens ate! I now keep my freezer stocked at all times.

Taste the Difference, Feel the Difference™
The best tasting, healthiest eggs delivered right to your door

Fast Same Week Shipping
Place Your Orders by Noon on Tuesdays for Fast, Same Week Shipping

From Our Pasture to Your Plate™
100% Pasture Raised Grass Fed and Finished Family Farm

Support Local Farmers
Support YOUR local farmers, we appreicate your business