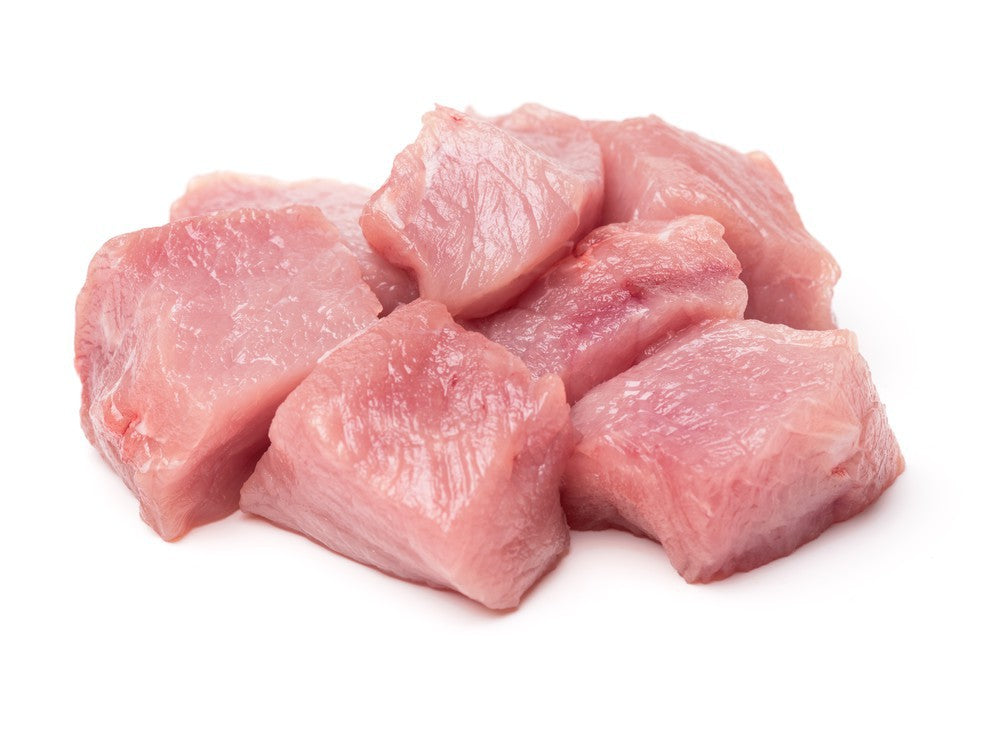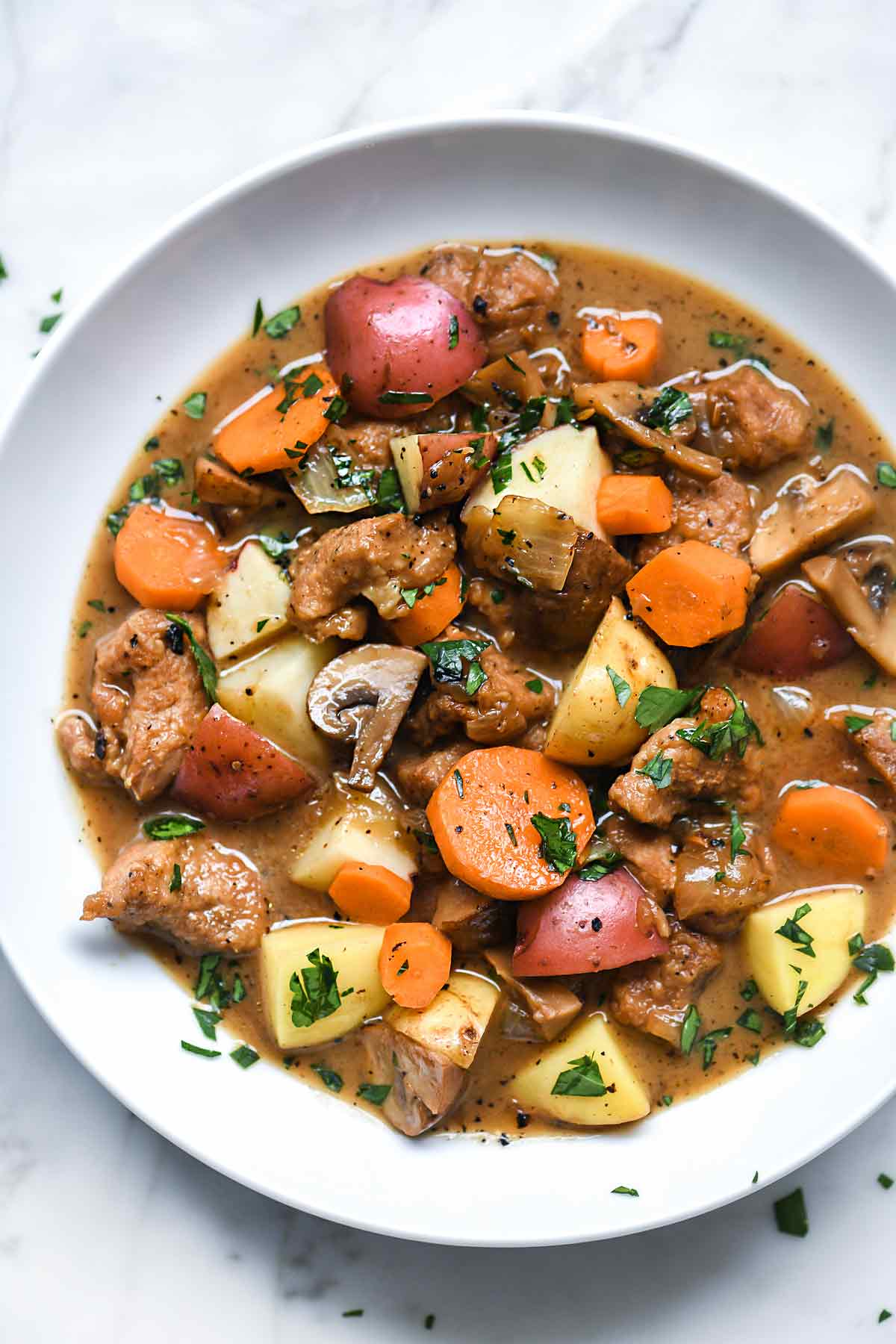 Pork recipes from the farm
Bringing the farm to your table, one delicious recipe at a time.
Tender and juicy
Made pork stew in the slow cooker. A bsolutely delicious!
Pastured Pork Stew Meat
To me personally, those pork stew meat come with too much fat, probably around 20% fat. Without fat, they tasted very good.
Perfect for Crock Pot
Loved the Pork Stew Meat - the pork chunks were evenly cut and were perfect size to slow cook in my crock pot. Added some vegetables and a touch of sweet and sour sauce for a great dinner.
Tasty
Tender and fresh. Good quality.

Taste the Difference, Feel the Difference™
The best tasting, healthiest eggs delivered right to your door

Fast Same Week Shipping
Place Your Orders by Noon on Tuesdays for Fast, Same Week Shipping

From Our Pasture to Your Plate™
100% Pasture Raised Grass Fed and Finished Family Farm

Support Local Farmers
Support YOUR local farmers, we appreicate your business