Pastured Pork Tenderloin, Whole Boneless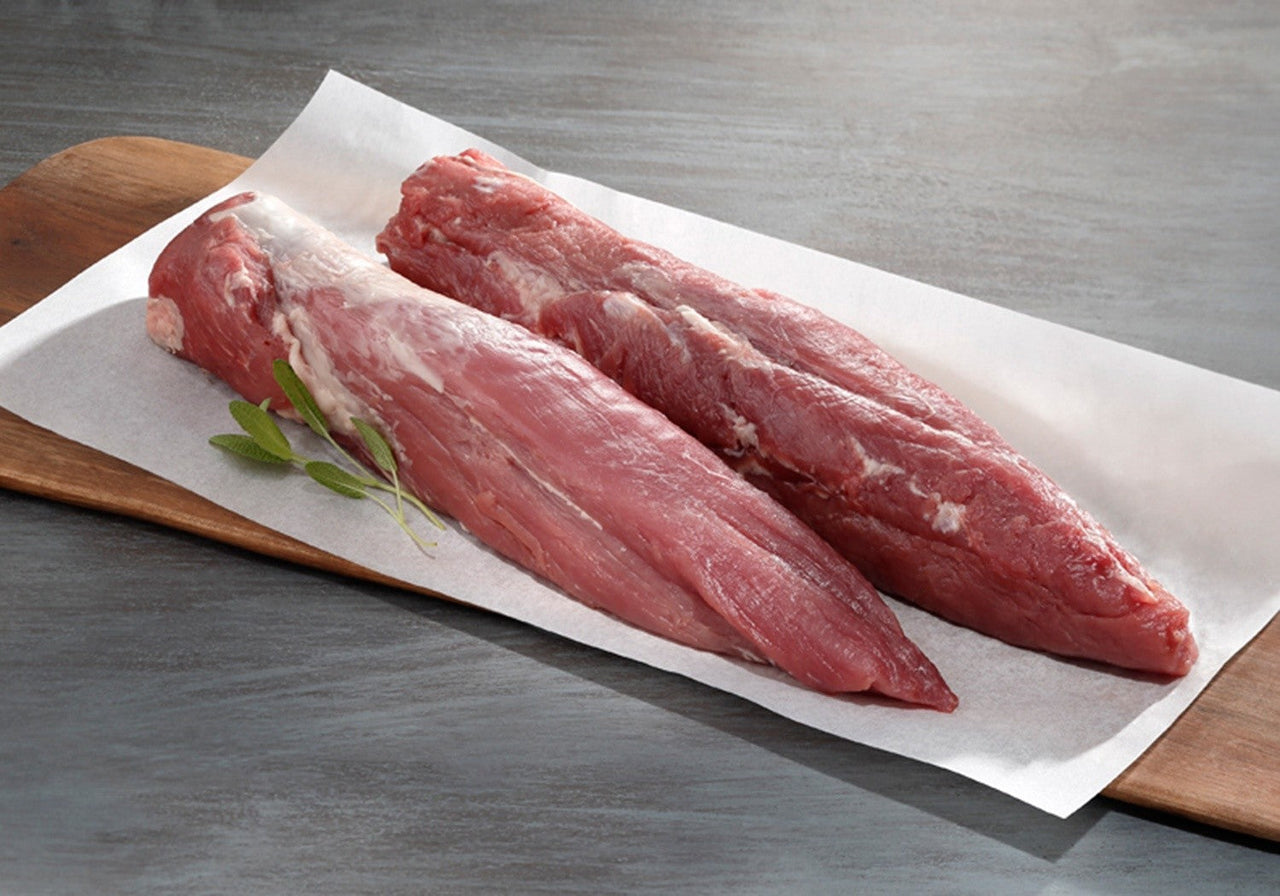 Pork recipes from the farm
Bringing the farm to your table, one delicious recipe at a time.
Excellent
Cleaned them up, applied my rub, wrapped in plastic and put in fridge 24 hours.
Saute on stop top in EVOO. Slice on the bias and enjoy the fresh taste of naturally raised hogs.
It is good, the meat is clearly lean and fresh.
The best!
This pork tenderloin is such a favorite in my home, I add one to every order. It's very flavorful and tender and can be made in a variety of ways. Simply put, it's the best!
Pork Tenderloin Yum Yum
This was the best pork tenderloin I have ever had!! Everything I get from Circle C Farm is fantastic you can definitely taste the difference! If your on the fence about ordering I'd say go for it you won't be disappointed!!
First time buyer
The pork loin was great. In addition the pork liver was some of the best I have had in years.

Taste the Difference, Feel the Difference™
The best tasting, healthiest eggs delivered right to your door

Fast Same Week Shipping
Place Your Orders by Noon on Tuesdays for Fast, Same Week Shipping

From Our Pasture to Your Plate™
100% Pasture Raised Grass Fed and Finished Family Farm

Support Local Farmers
Support YOUR local farmers, we appreicate your business