Red Snapper Fish Fillets, Wild Caught, Raw, Fresh Frozen (Avg. Wt 1 lb)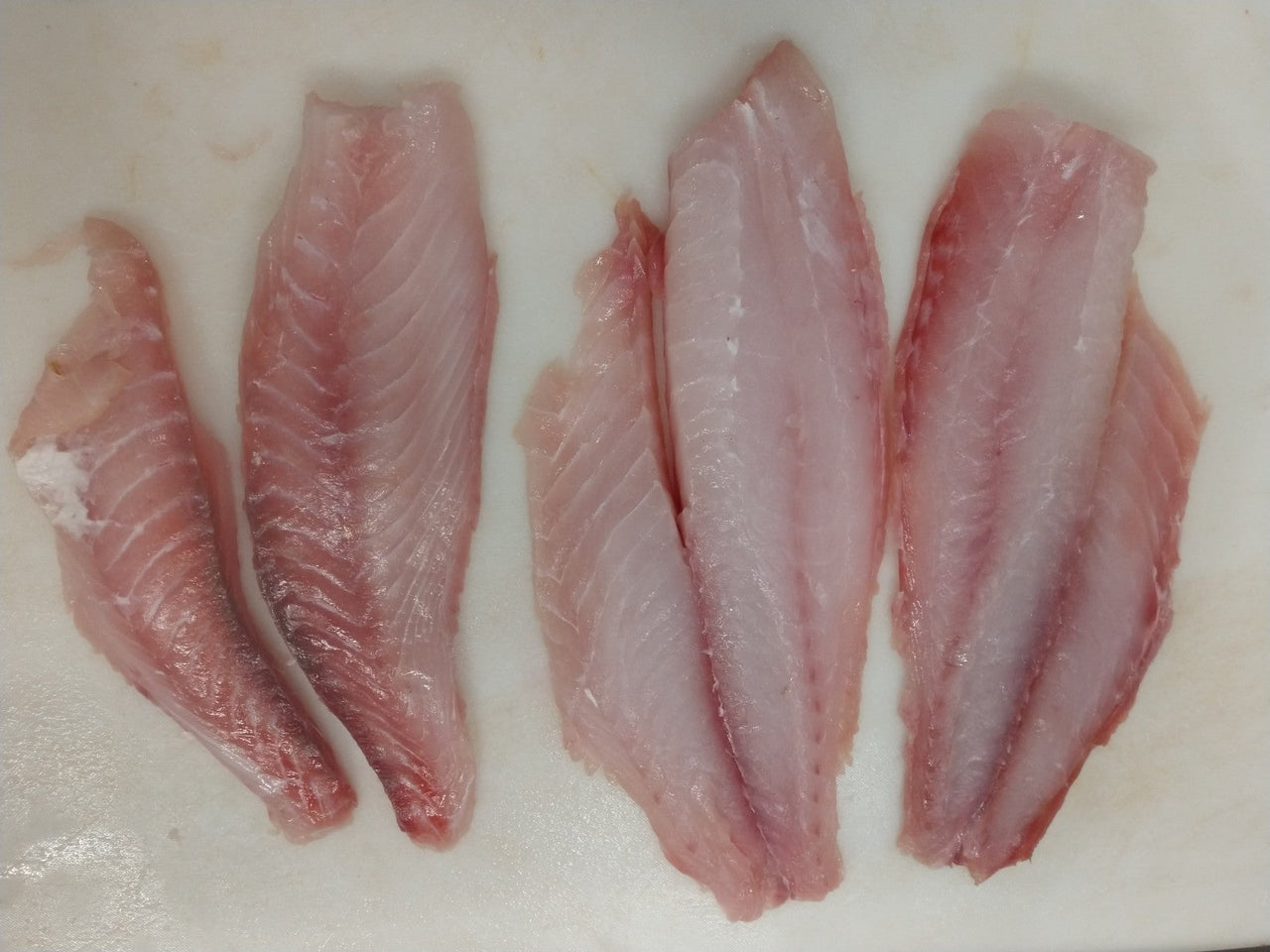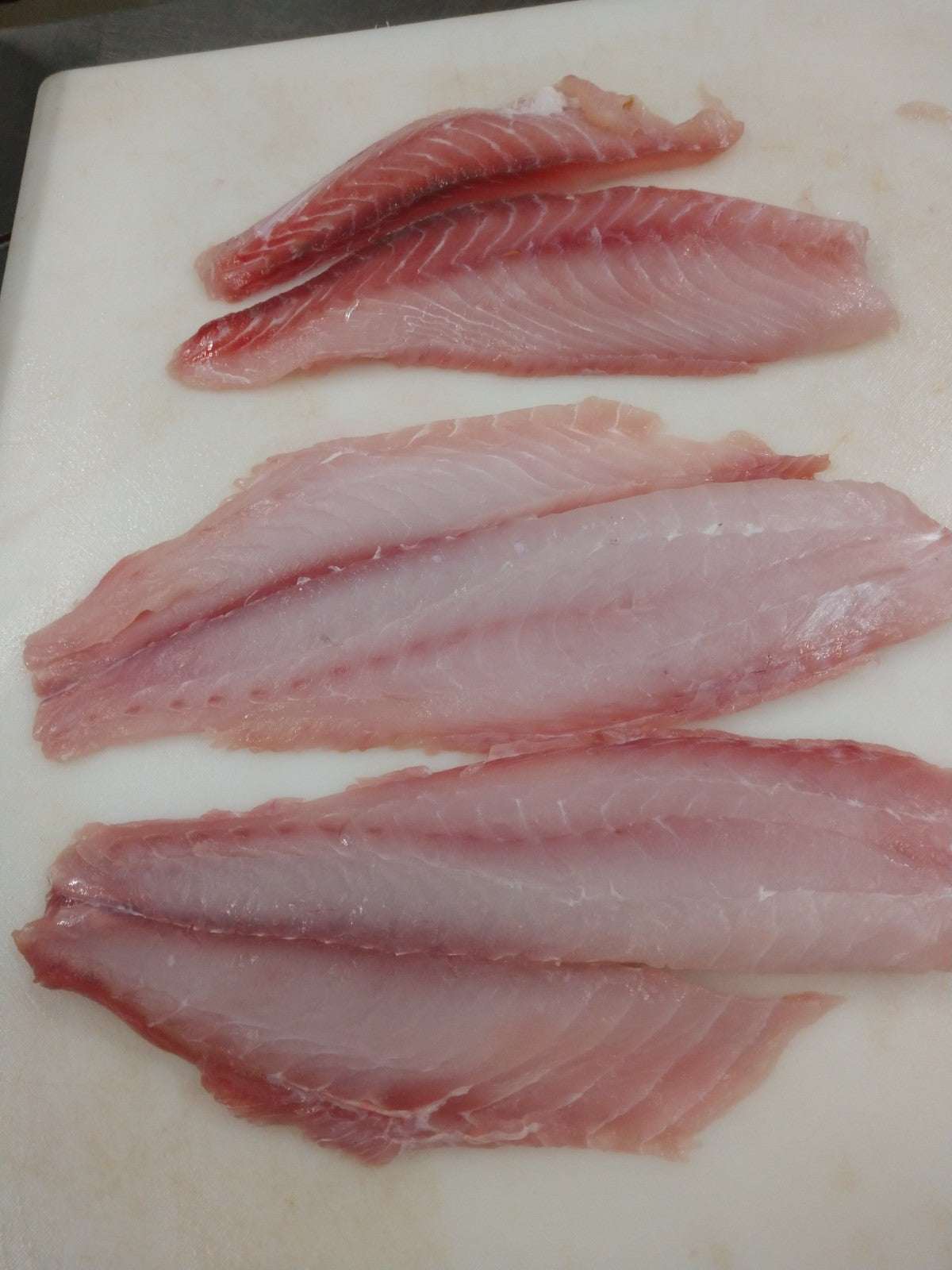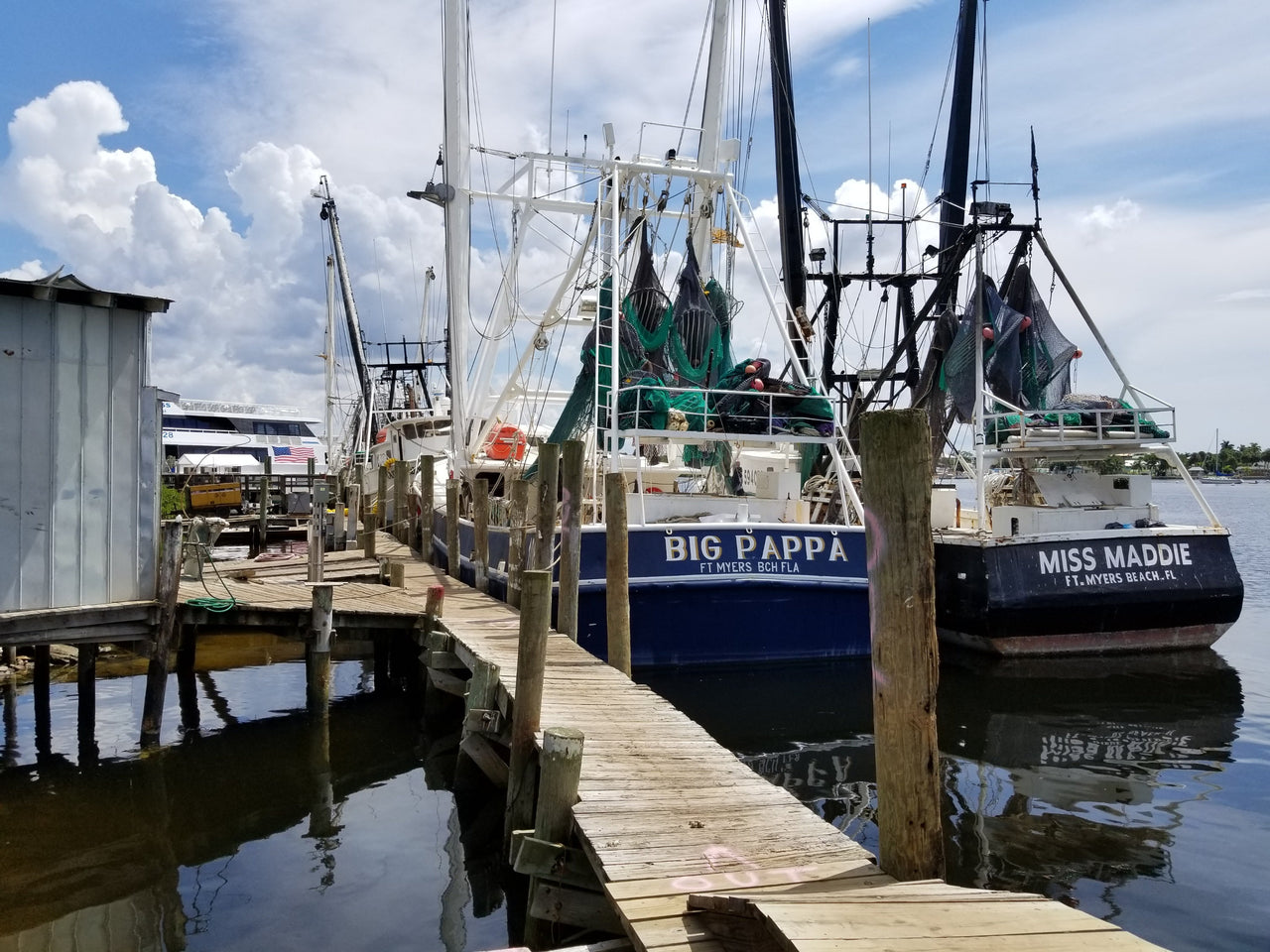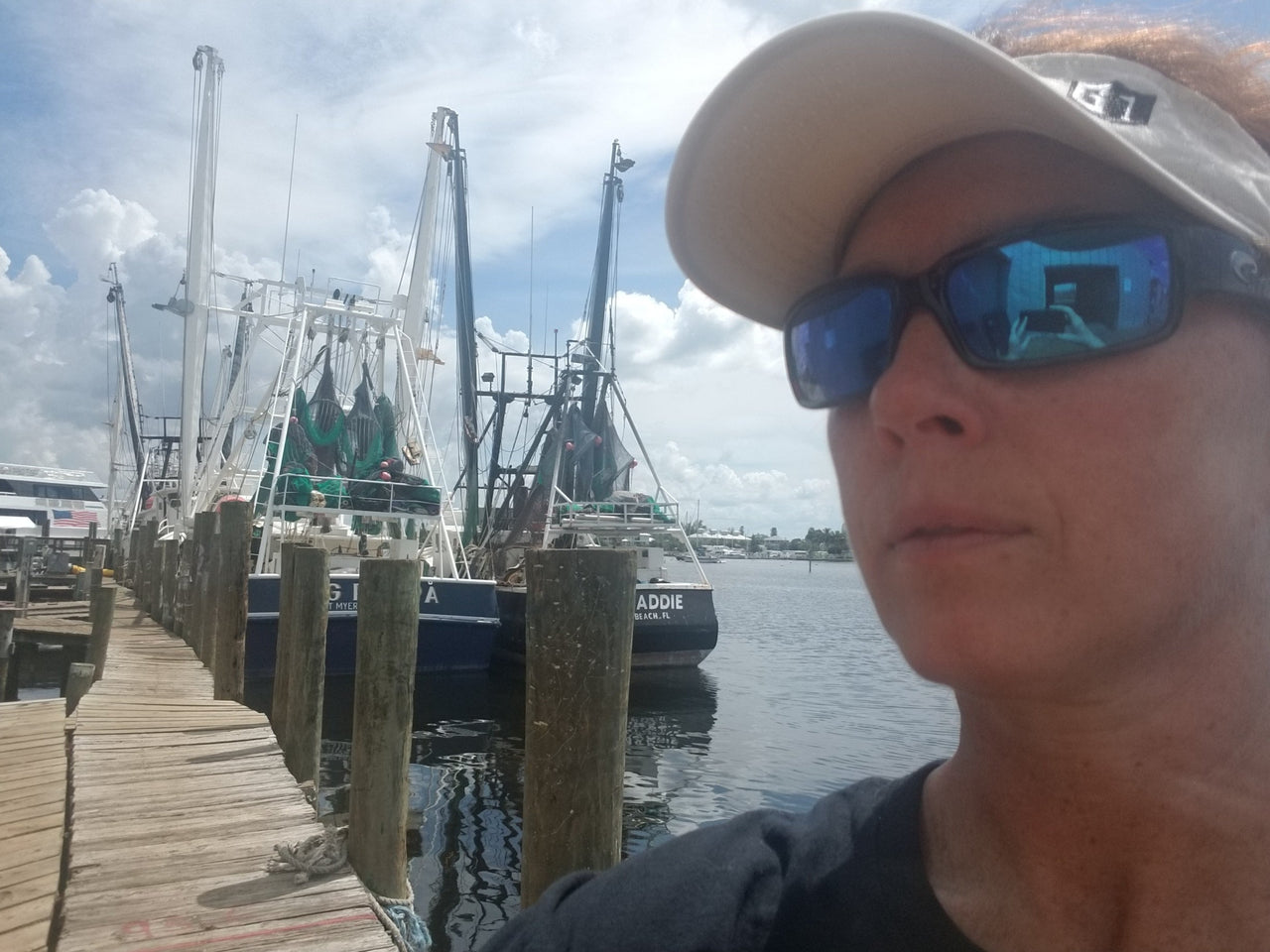 Seafood recipes from the farm
Bringing the farm to your table, one delicious recipe at a time.
my son loved it
I had this sent to my son in college as a birthday present. Since he's doing all-virtual school work, he rarely goes out, so this was hugely convenient. He was very happily surprised and said it was delicious.
Fresh fish -- snappers
Your fish was so fresh it smelled of the ocean when i defrosted--excellent, flavor and I will contnue to get my fish from your sourcing--they were great!!
Thank you so much for your feedback! We strive to have the freshest wild caught fish that we get from our personal charter fishermen who fish way off the gulf coast of Ft. Myers.

Taste the Difference, Feel the Difference™
The best tasting, healthiest eggs delivered right to your door

Fast Same Week Shipping
Place Your Orders by Noon on Tuesdays for Fast, Same Week Shipping

From Our Pasture to Your Plate™
100% Pasture Raised Grass Fed and Finished Family Farm

Support Local Farmers
Support YOUR local farmers, we appreicate your business