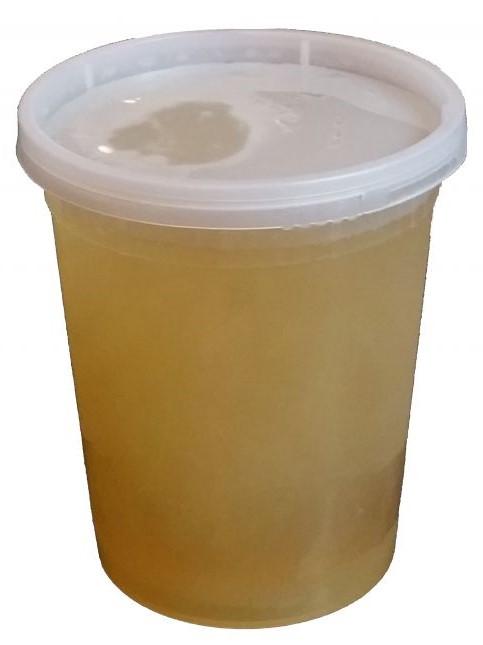 Fish Soup Stock Broth, Homemade
$ 15.00
Introducing our Homemade Fish Soup Stock Broth – a delightful combination of flavors that will elevate your dishes to the next level! Made with only the freshest fish and natural ingredients, our fish soup stock broth is simmered for hours to extract the maximum amount of nutrients, flavor and aroma. 🐟 Made with fresh fish for a rich and savory taste 🍲 Perfect for soups, stews, and chowders 🌿 All-natural ingredients for a healthy and nutritious meal 🍵 Simmered for hours to extract the maximum amount of flavor and nutrients Our fish soup stock broth is perfect for any seafood dish, from a classic New England chowder to a savory bouillabaisse. The broth is incredibly versatile and can be used in countless recipes to add depth and complexity to your meals. 👨‍🍳 Whether you're a professional chef or an aspiring home cook, our homemade fish soup stock broth will take your cooking to the next level. Give it a try and discover the difference it can make in your culinary creations! INGREDIENTS: Fish bones, garlic, onion,celery & carrots. Allergen: Fish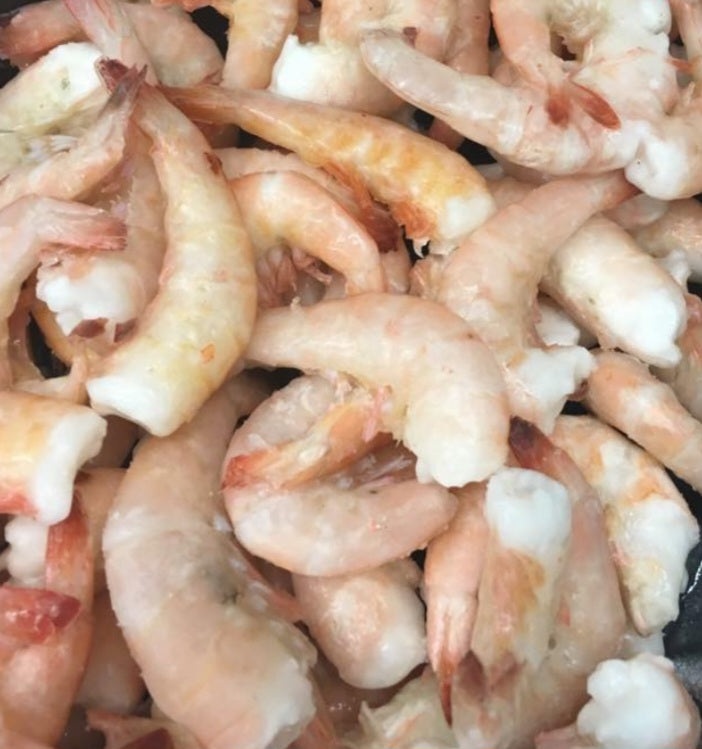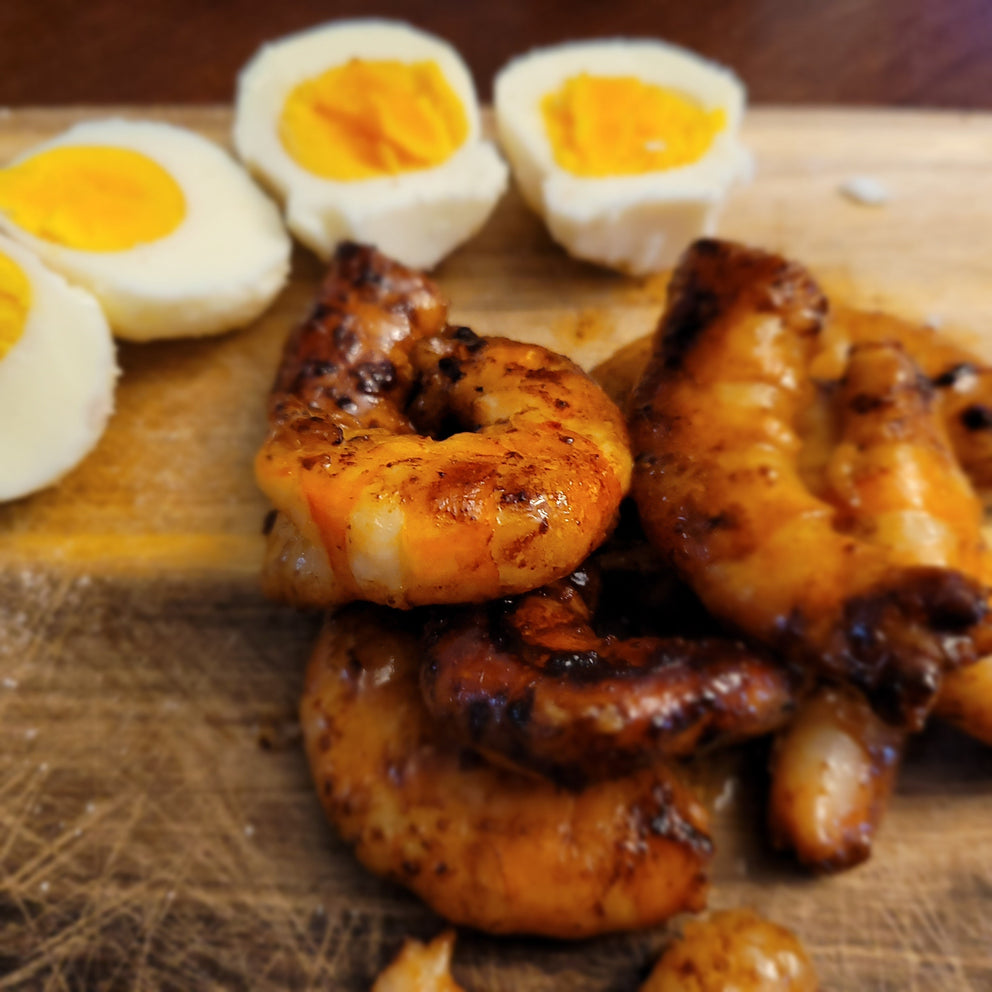 Florida Gulf Pink Shrimp, Wild Caught, RAW, Head OFF...
$ 25.99
$ 39.99
🍤 Fresh From Florida Pink Shrimp caught off the coast of Key West by our local fishermen. 🦐 These are size U 12, with an average of 12 shrimp per lb. 🧊 They are raw, head-OFF, and immediately flash-frozen on the boat after being caught in saltwater. 🚫 No preservatives or chemicals are used on your skin or injected in the shrimp. 👌 The shrimp boasts an amazing flavor and texture. ❄️ Thawing instructions: remove from the package before thawing. 🦞 Allergy alert: crustaceous/shellfish. 🌊 Our seafood is WILD-CAUGHT, not farm-raised. The nature of wild-caught seafood brings a natural and normal saltiness. For shrimp and lobster, it's recommended to rinse them off before cooking or preparing. 🦐 Ingredients: Shrimp. 💰 *Price based on current market pricing. (Approx 20-22 large shrimp / 1 LB package)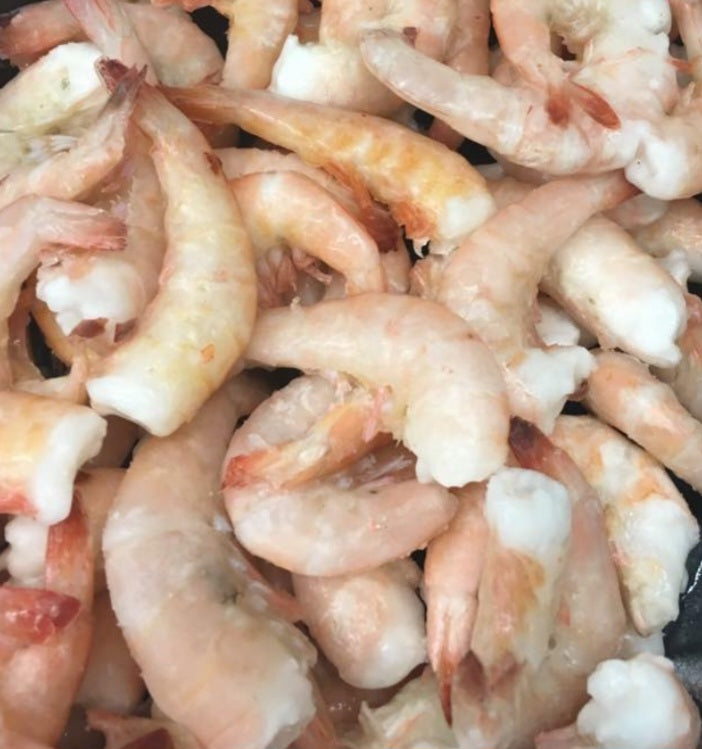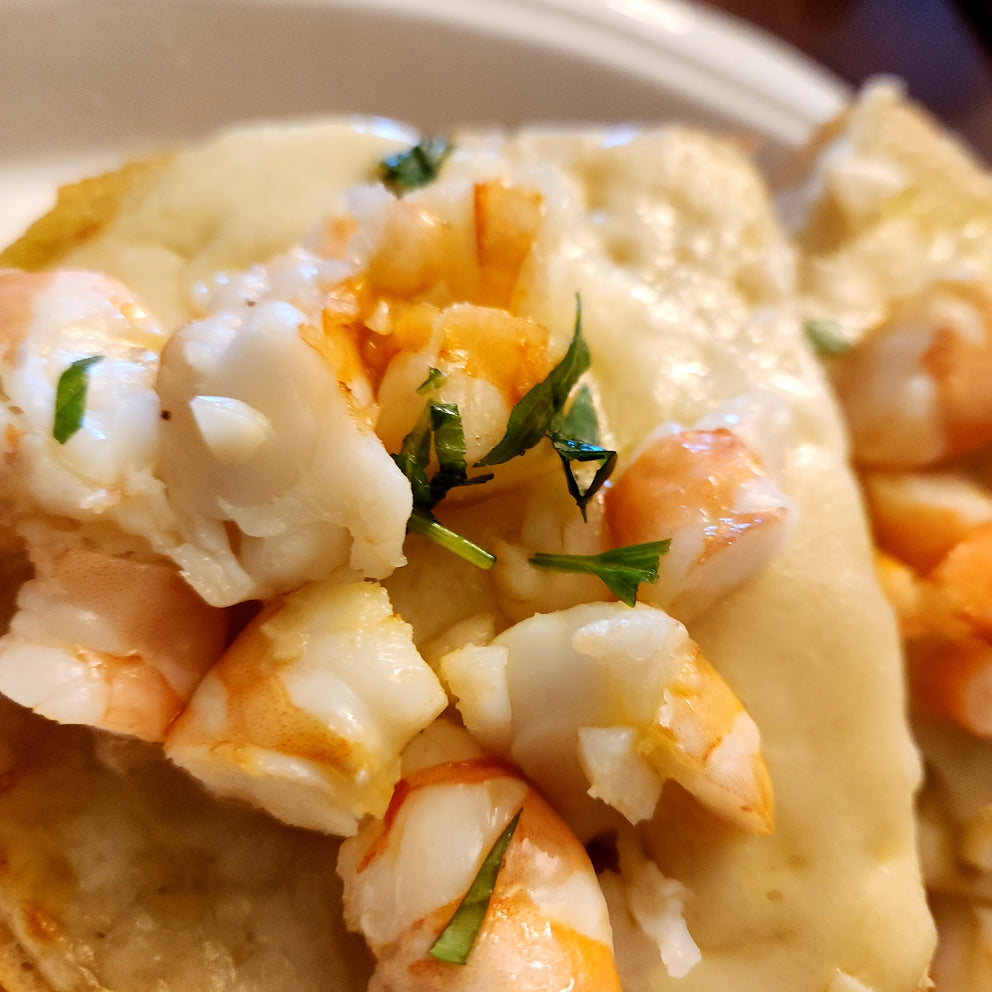 Florida Pink Shrimp, Wild Caught, RAW, Head OFF, Shell...
$ 19.30
$ 25.30
🍤🔥🍴 Get ready to spice up your taste buds with our Florida Pink Shrimp! 🌶️💥 These wild-caught, raw shrimp are perfect for any seafood lover looking for a delicious and healthy meal. 🌊🦐 With their head on and shell intact, these shrimp are full of flavor and nutrients. Plus, they're easy to peel and devein, making them perfect for a variety of recipes. 🍤🧄🍅 Try them grilled with a touch of lemon and garlic, sautéed with butter and herbs, or added to a flavorful shrimp scampi pasta dish. 🍝🍤🍋 No matter how you cook them, our Florida Pink Shrimp will be a hit at any dinner party or family meal. 😋🍽️ Order now and enjoy the taste of the Florida Keys in every bite! 🌴🌞 (Approx. 30-35 medium shrimp / 1 LB package)

Taste the Difference, Feel the Difference™
The best tasting, healthiest eggs delivered right to your door

Fast Same Week Shipping
Place Your Orders by Noon on Tuesdays for Fast, Same Week Shipping

From Our Pasture to Your Plate™
100% Pasture Raised Grass Fed and Finished Family Farm

Support Local Farmers
Support YOUR local farmers, we appreicate your business