Circle C Farm Gift Cards $10, $25, $35, $50, $75, $100, $150, $200, $250, $300, $350, $400, $450, $500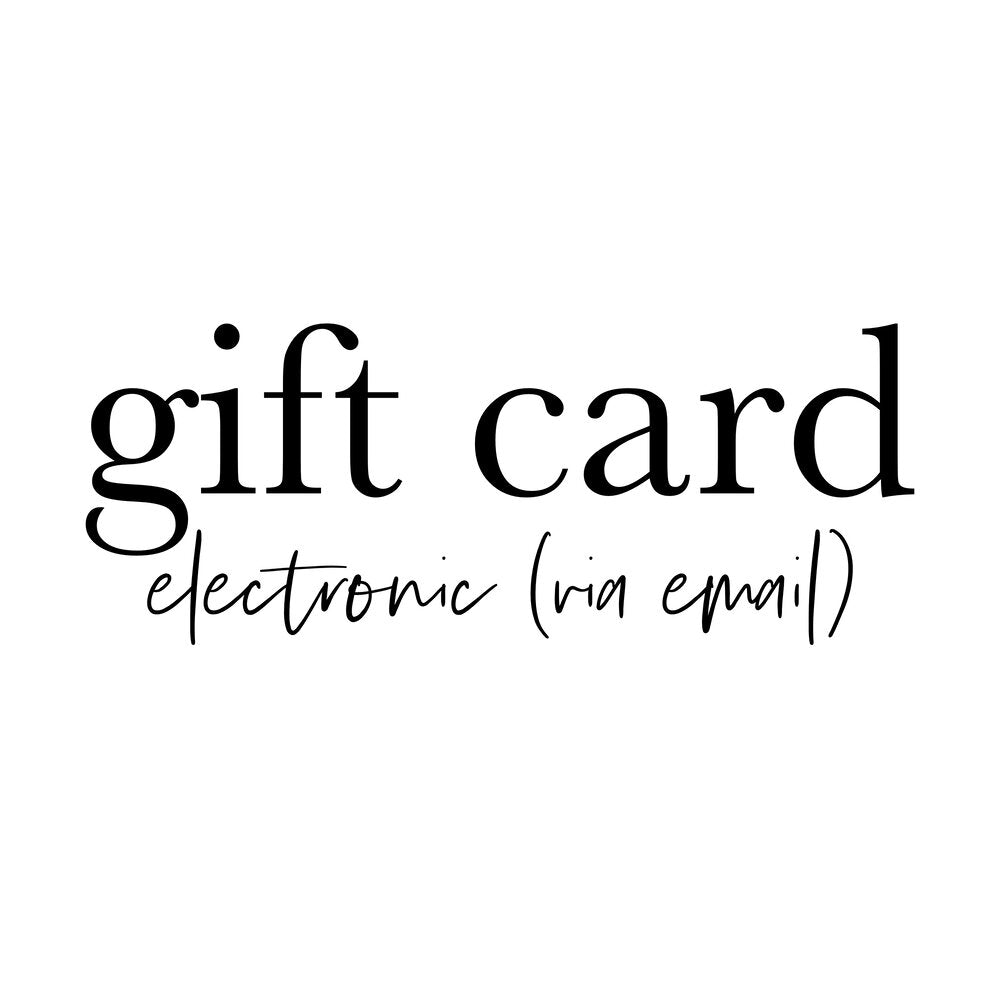 Excellent gift idea
I am so glad that these gift cards are available! It is the perfect gift for anyone that is looking for pure, healthy food. I plan on being a loyal customer of Circle C Farm for a long time.
Love Circle C and their meats
Have been buying from circle c meats for years. Great meat and other products. Great business owners. Very friendly and care about what they do and the service they provide
Gift certificate
The gift certificates that I give are for our grandson. He loves circle C and what it stands for. We do too! We have toured your farm and agree with the principles of everything you are doing. Good luck! When we get back to Florida we will visit your store on KY. Street.

Taste the Difference, Feel the Difference™
The best tasting, healthiest eggs delivered right to your door

Fast Same Week Shipping
Place Your Orders by Noon on Tuesdays for Fast, Same Week Shipping

From Our Pasture to Your Plate™
100% Pasture Raised Grass Fed and Finished Family Farm

Support Local Farmers
Support YOUR local farmers, we appreicate your business