Growing for you™
Your source for 100% pasture raised, truly free ranging, grass fed and grass finished meats.
Taste the Difference, Feel the Difference™
From Our Pasture to Your Plate™
Welcome to Circle C Farm
A first generation family owned and operated farm with farms in both Lee and Hendry Counties, located right here in Southwest Florida.

Meet Circle C Farm & Get to Know YOUR Farmer
Circle C Farm Store, Butcher Shop & Bakery
10441 Kentucky St, Bonita Springs, FL 34135
Monday- Friday 9-6 / Saturday 9-3 / Sunday Closed
Store # 239-776-5802
At Circle C Farm, we take great pride in our mission to create and maintain a healthy farm environment, producing hearty and happy animals that enjoy a Serengeti pasture rotation regiment.
Circle C Farm debuts its private reserve boutique collection of Japanese Black Wagyu Full Blood Beef that's Grass Finished!
Japanese Akashi, aka Brown or Red Full Blood Wagyu Beef, makes its debut from Circle C Farm and it's Grass Finished too!
Farming, regenerative agriculture, homesteading, butchering meat, pasture raised grass finished
Pasture Raised, 100% Grass-fed / Grass Finished Meats, Eggs & Honeys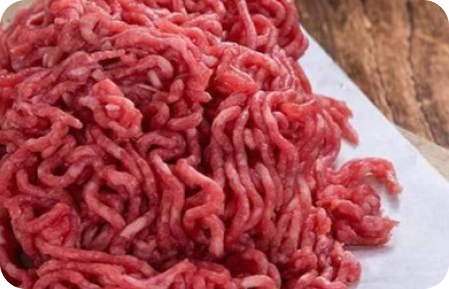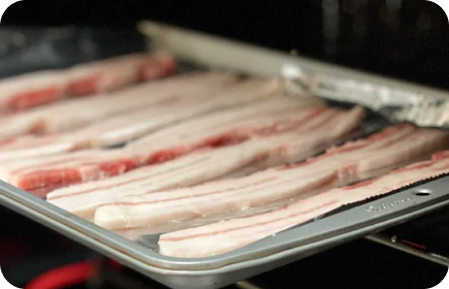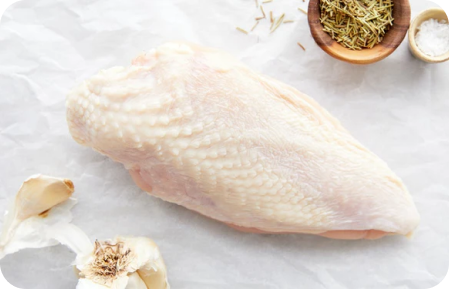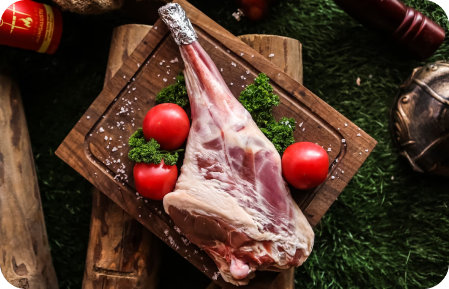 This Week's Farm BOGOs & Specials!
Bringing the farm to your table, one delicious recipe at a time.
Recipes from the Farm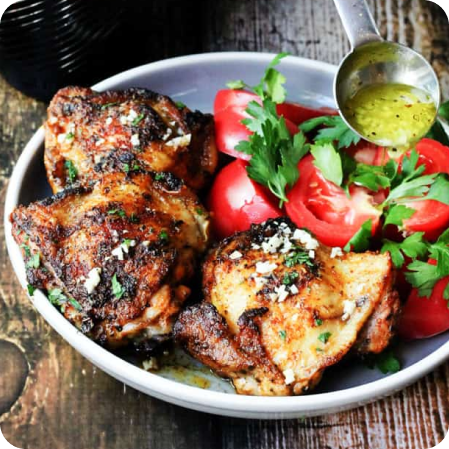 ChickenOlive Oil Chicken Thighs
Juicy chicken thighs seasoned with herbs, seared in olive oil, then baked for crispy skin. Healthy and delicious.
Prep Time: 10 minutes | Cook Time: 40 minutes | Servings: 8
View Recipe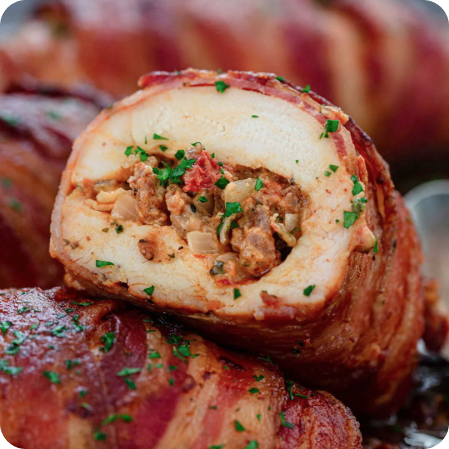 ChickenChicken Breast Stuffed
Juicy chicken breasts stuffed with chorizo and creamy cheese. Bold and flavorful.
Prep Time: 15 minutes | Cook Time: 3 hours Total | Servings: 4
View Recipe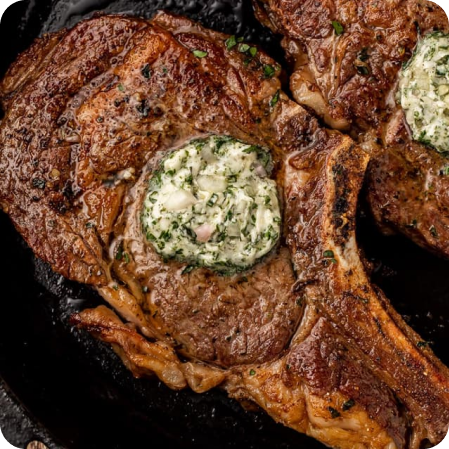 100% grass-fed beefBone-In Ribeye with Garlic-Herb Butter
This recipe is a carnivore's dream - a juicy, bone-in ribeye steak served with a decadent garlic-herb butter. Decadent and flavorful.
View Recipe
Let customers speak for us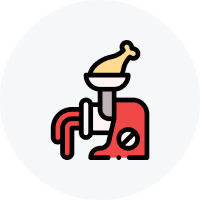 Meat Processing Service
Harvesting & Butchering / Meat Processing Services.
Inquire Now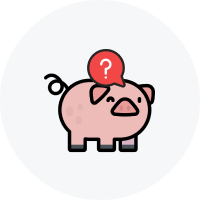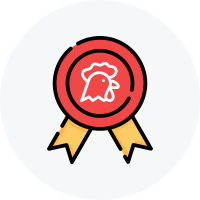 Pasture Reward Points
Pasture Points Reward / Referrals Program.
Sign Up Now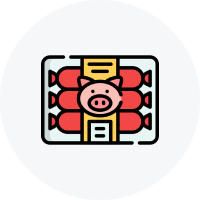 Buy in Bulk
We have more bulk meat options available.
Buy in Bulk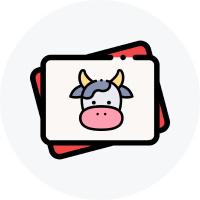 Photo & Video Gallery
Circle C Garm photo and video collection.
View Gallery
From Early Morning Chores to Harvesting Crops, See How Circle C Farm Care for the Land and Feed the World
A Day in the Life of a Farm
To the pasture we go, baby ducks on their way out to their new pond at Circle C Farm 
View Video
Amadeus and Farmer Nicole take a walk with the pastured poultry laying hens at Circle C Farm 
View Video
Farmer Nicole in a chicken suit, OMG this week's specials coming to you from the Butcher Shop
View Video
with Nicole Cruz and Carl Fiadini
Walk-in Circles Podcast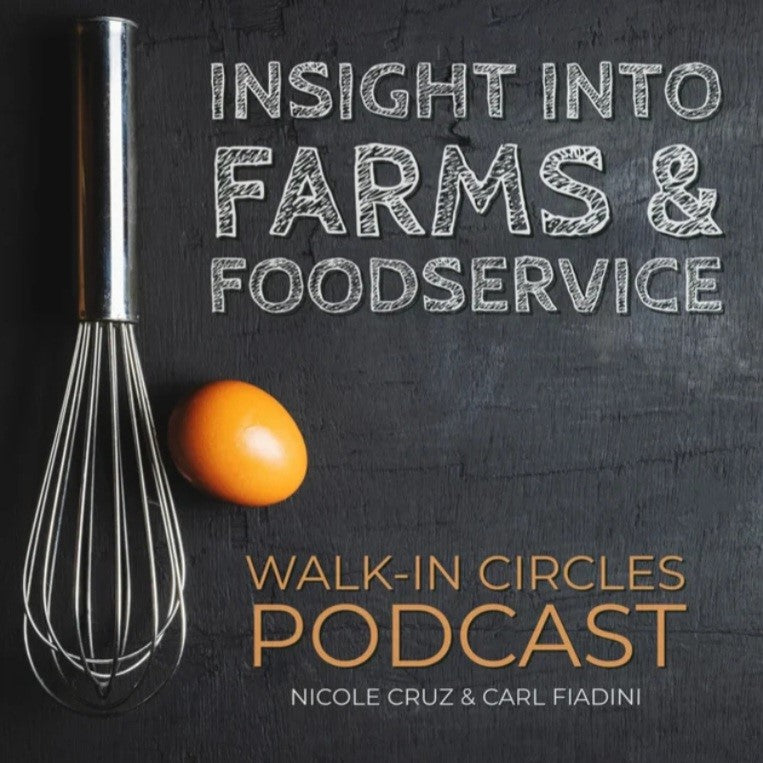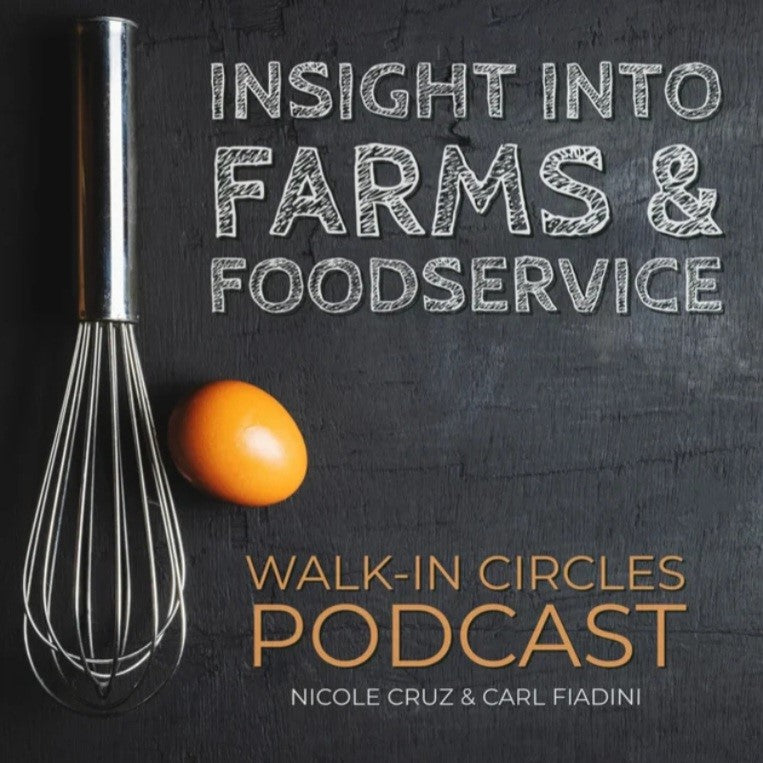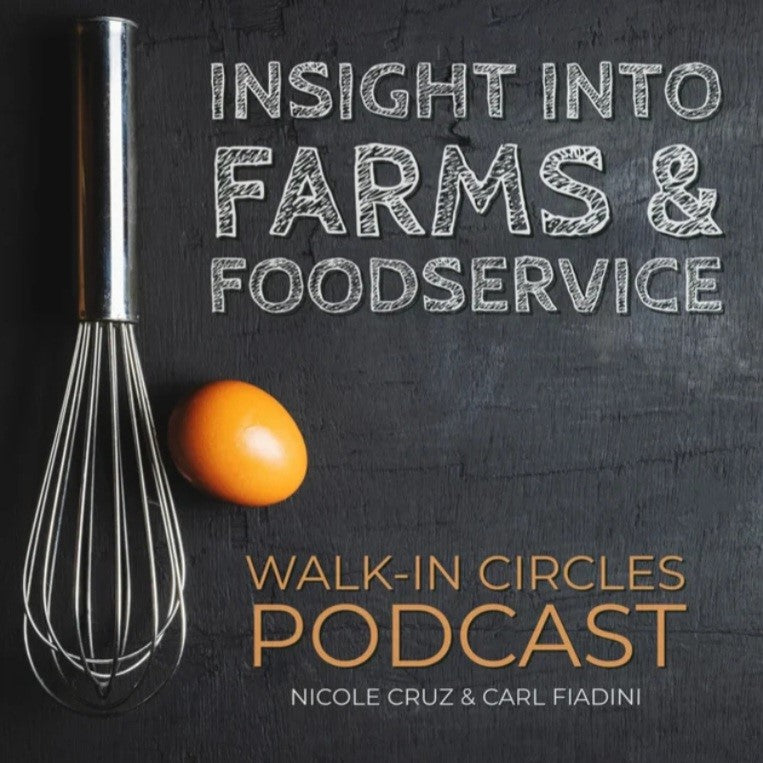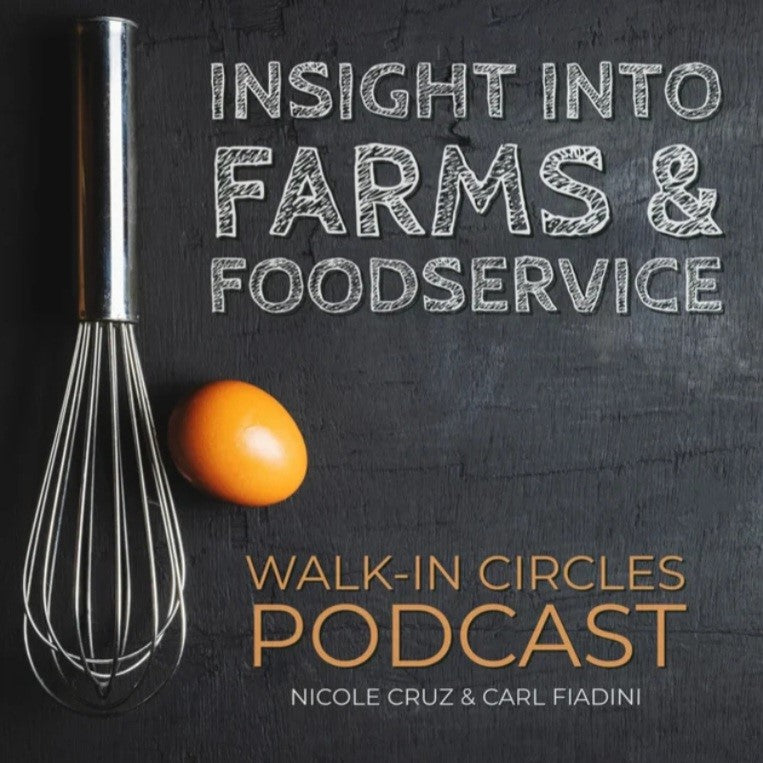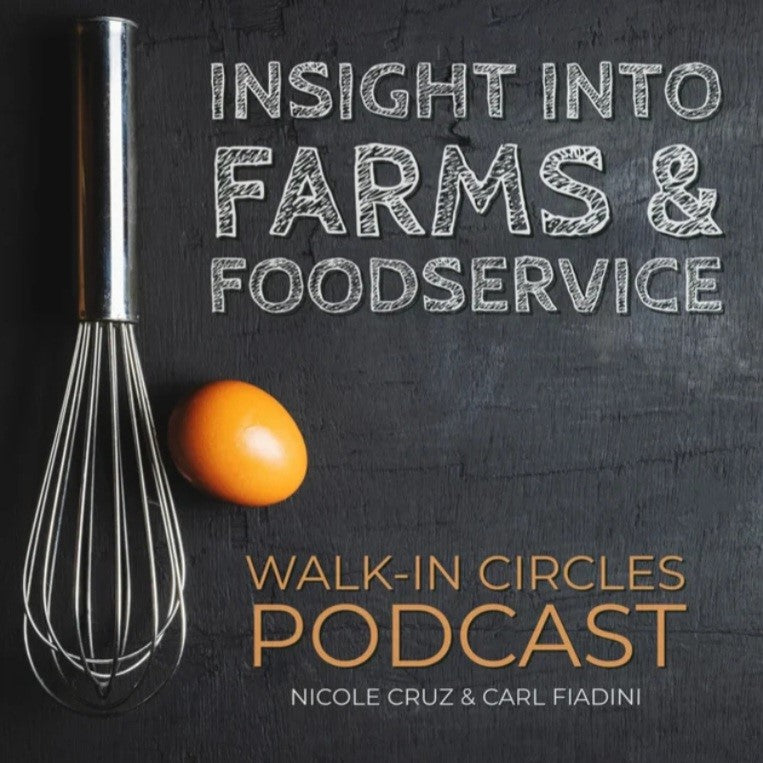 Find How to's, tips, recipes and more
On the Circle C Farm Blog
Visit us today!
10441 Kentucky St., Bonita Springs, Fl 34135
Monday - Friday: 9AM - 6PM
Saturday: 9AM - 3PM
Sunday: Closed
VIP Newsletter
Never miss a Circle C Farm Sale, Promotion, or Special Event!

Taste the Difference, Feel the Difference™
The best tasting, healthiest eggs delivered right to your door

Fast Same Week Shipping
Place Your Orders by Noon on Tuesdays for Fast, Same Week Shipping

From Our Pasture to Your Plate™
100% Pasture Raised Grass Fed and Finished Family Farm

Support Local Farmers
Support YOUR local farmers, we appreicate your business