Pasture Raised Chicken Eggs, Ships Unwashed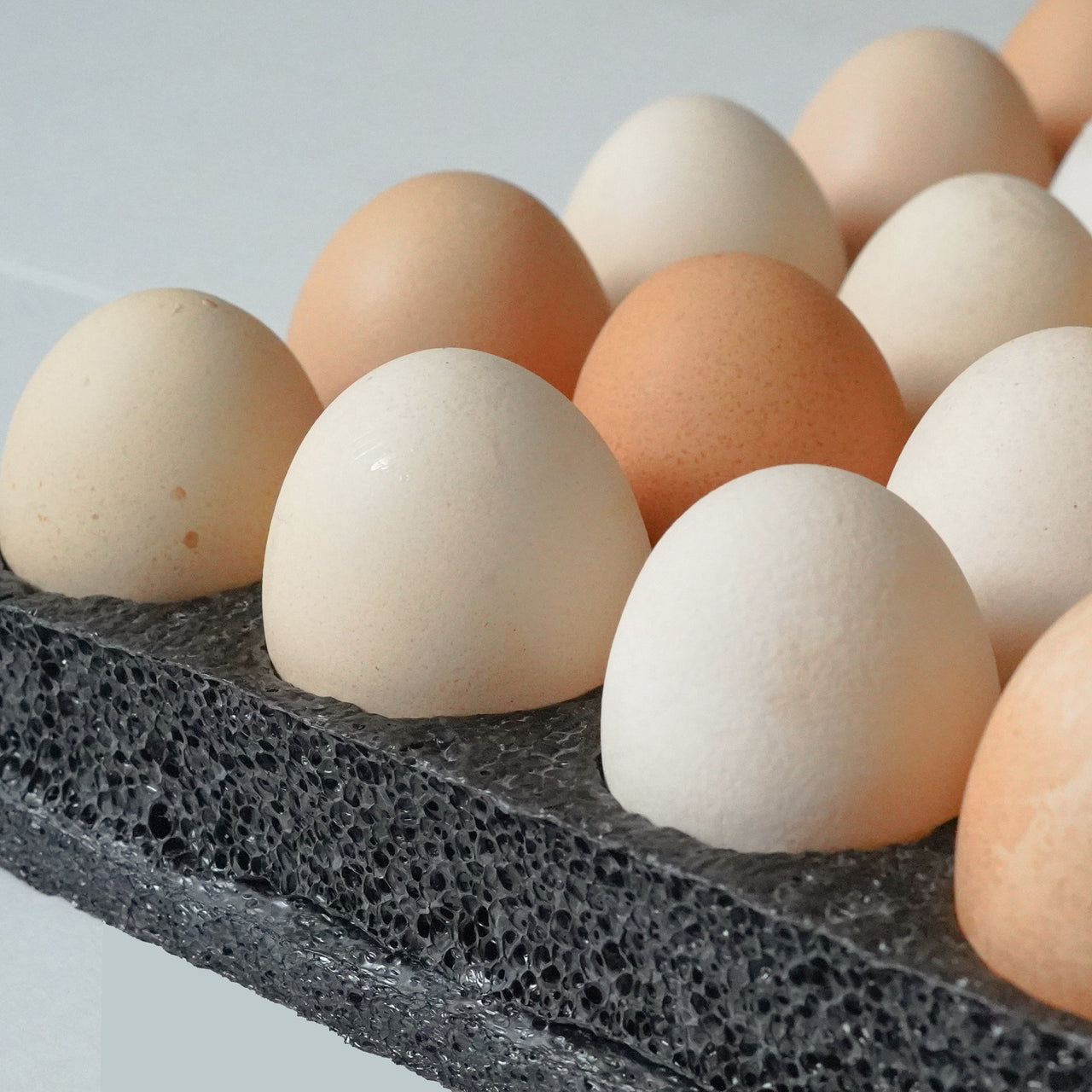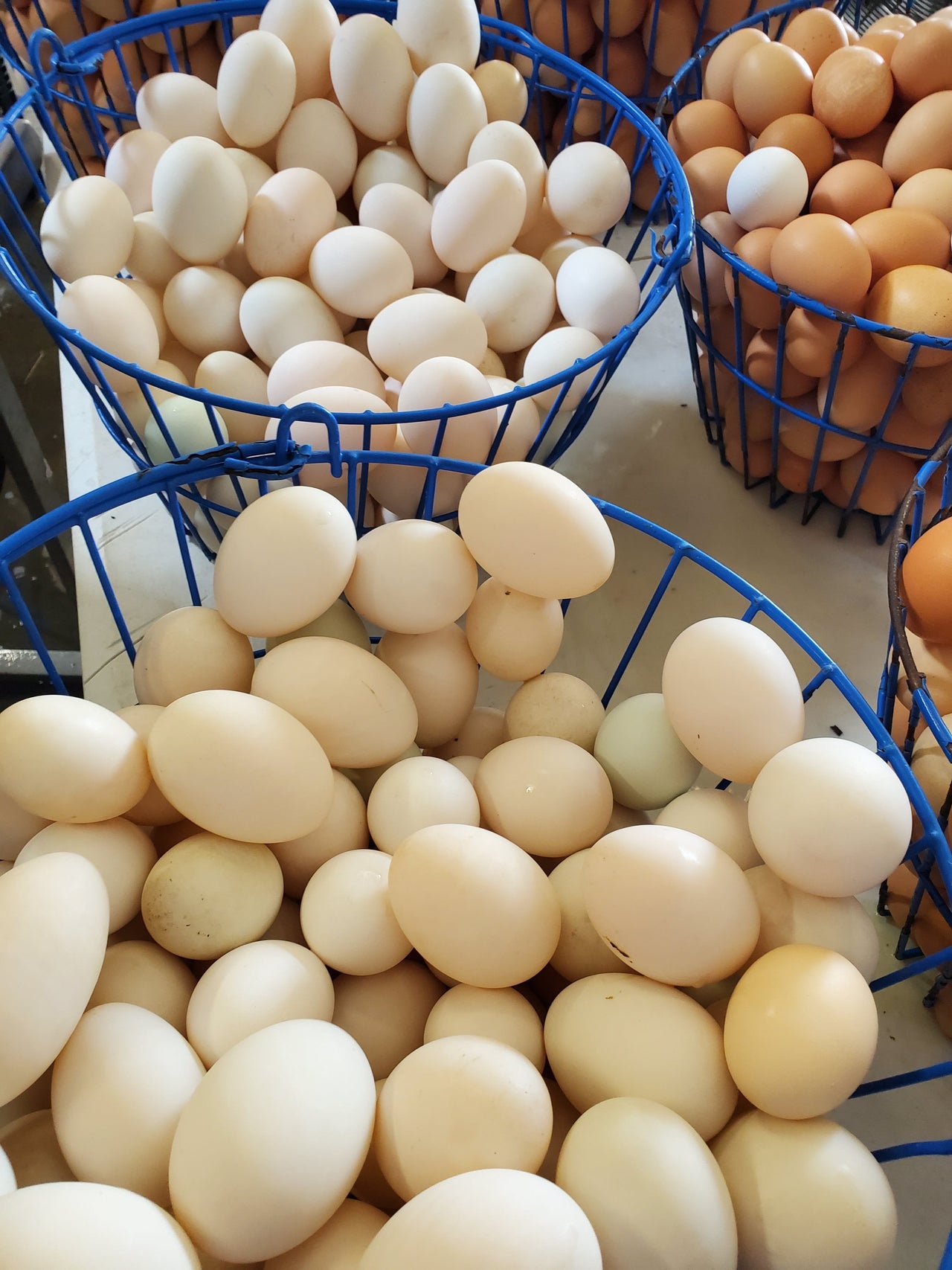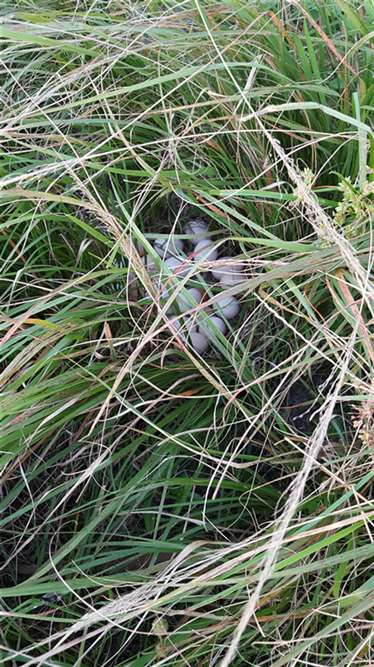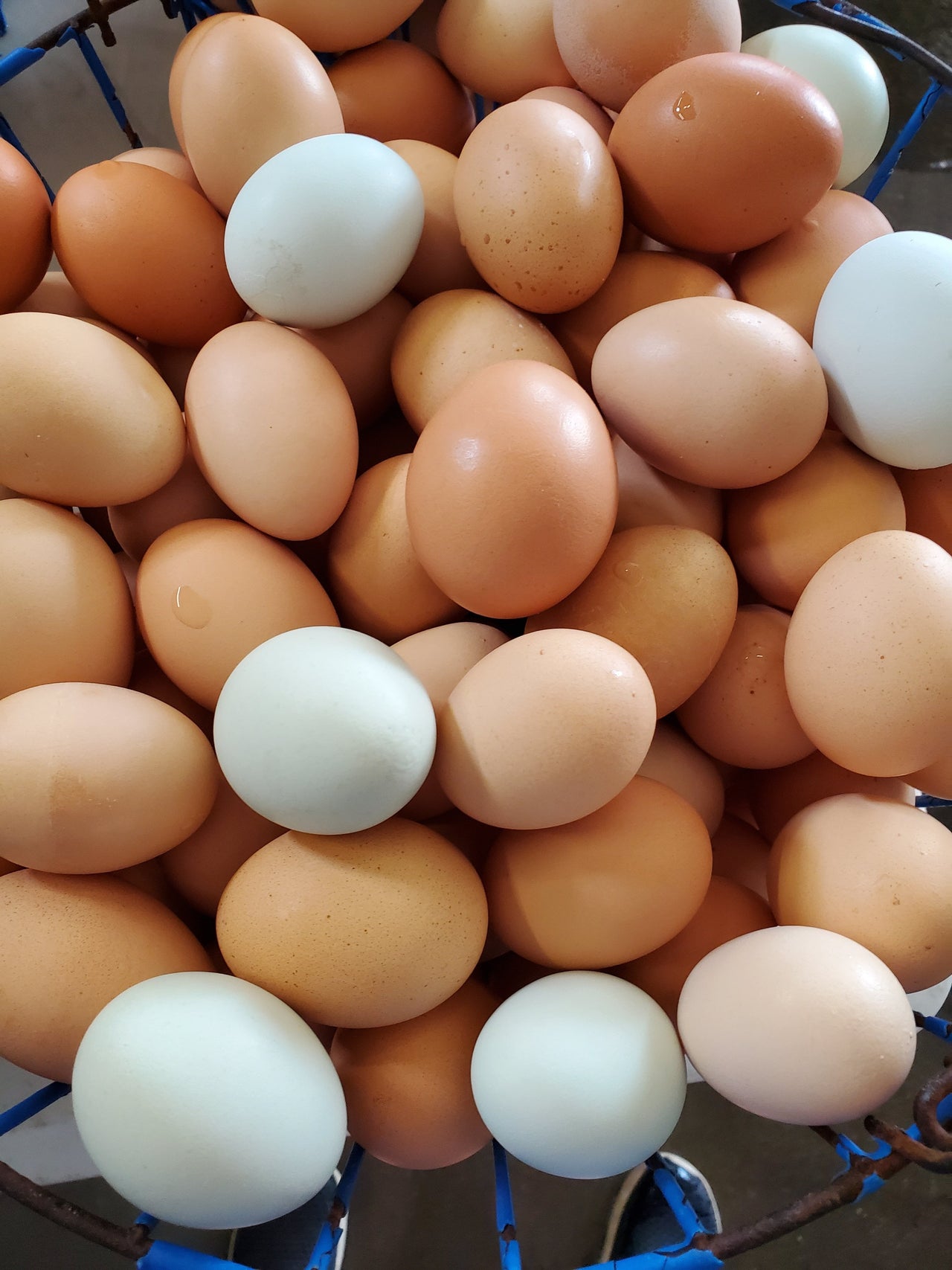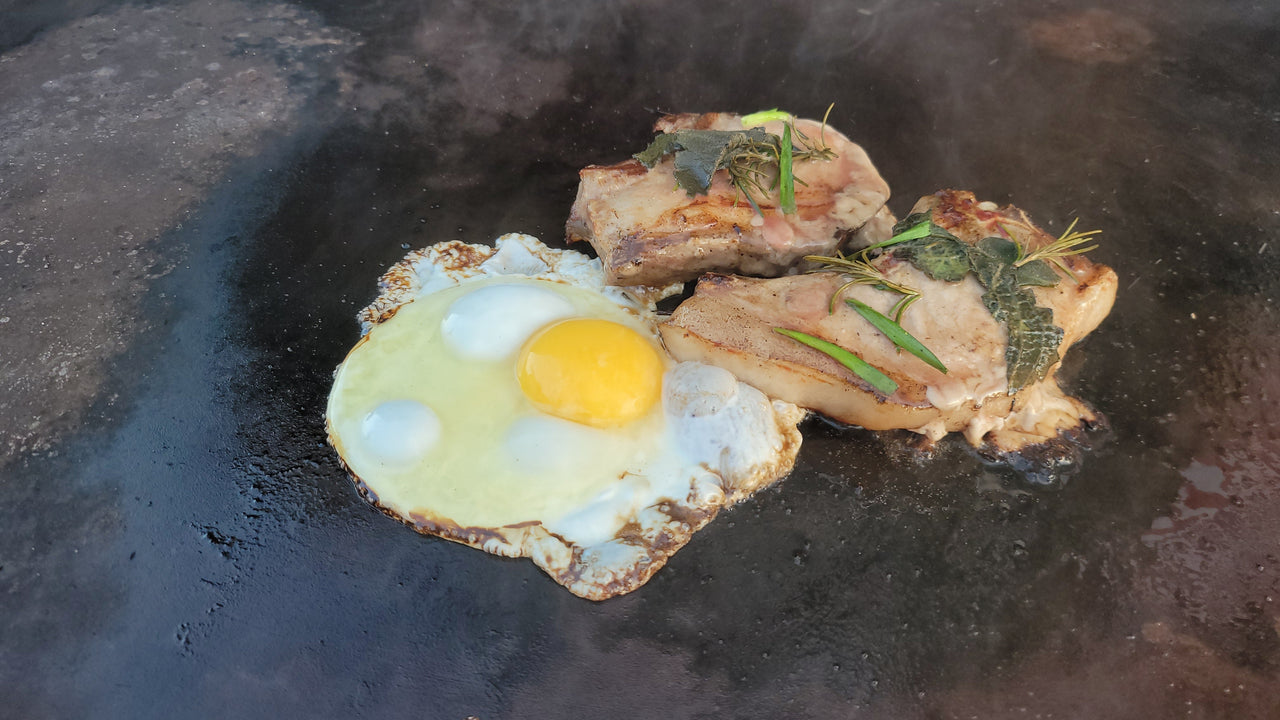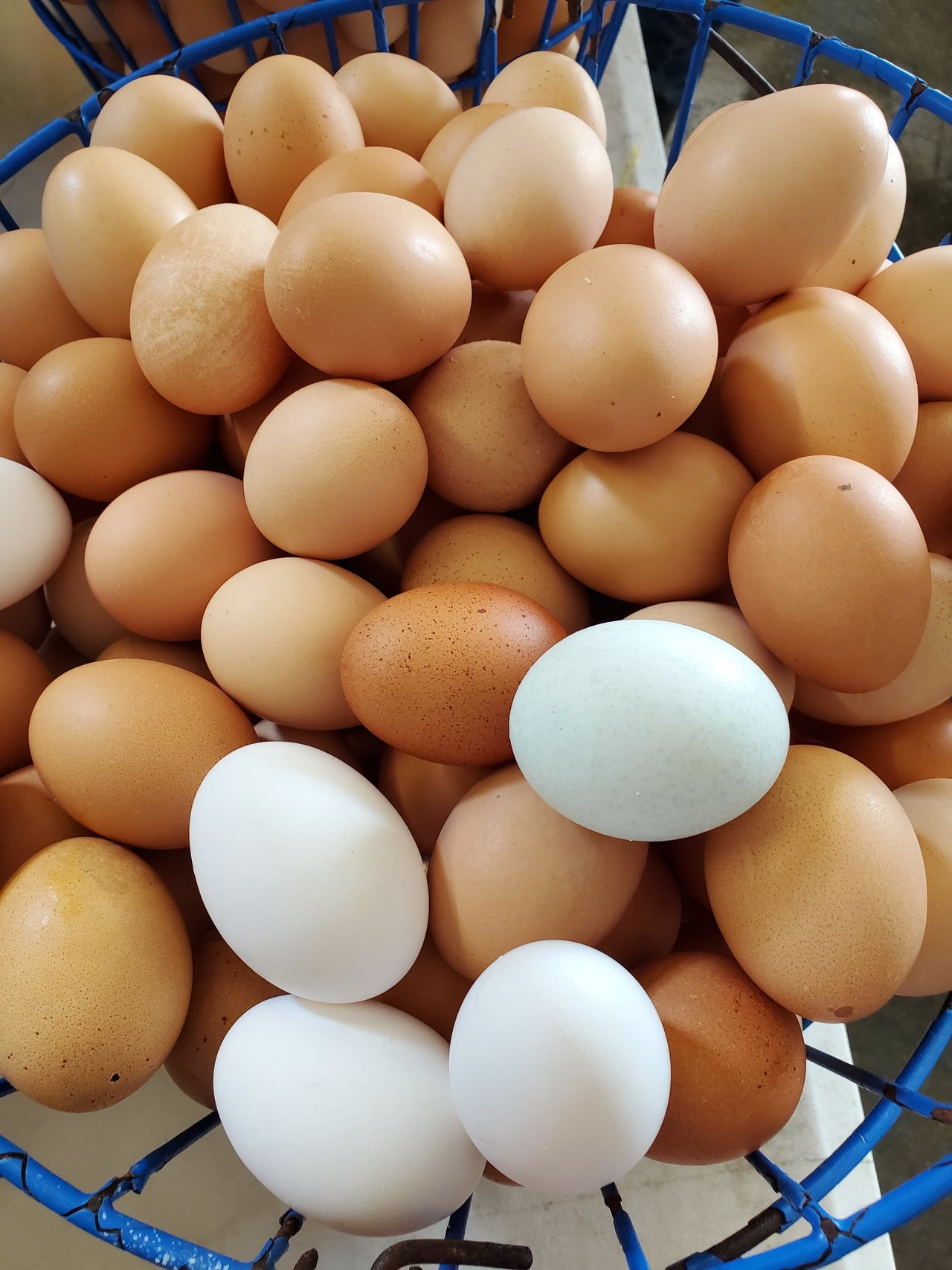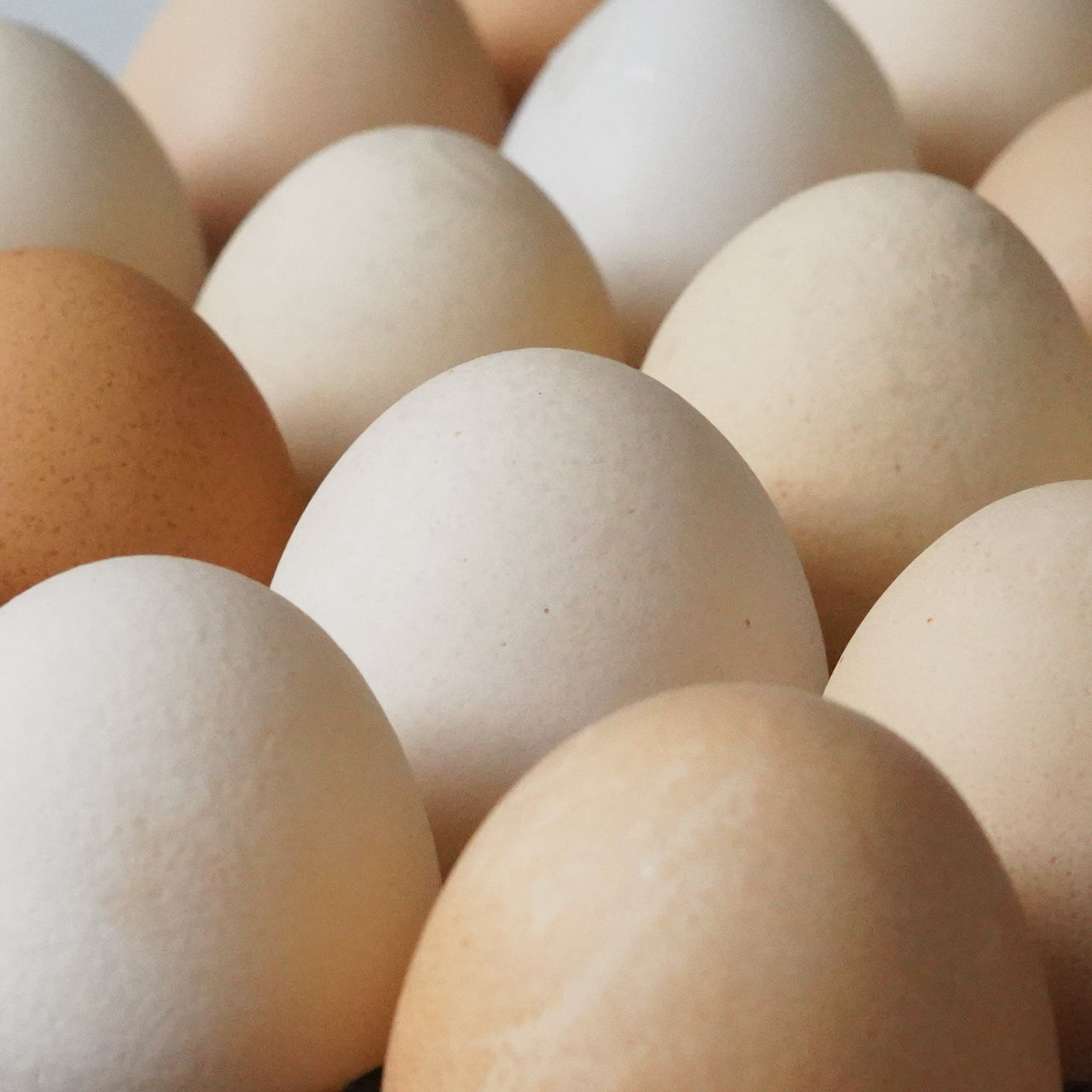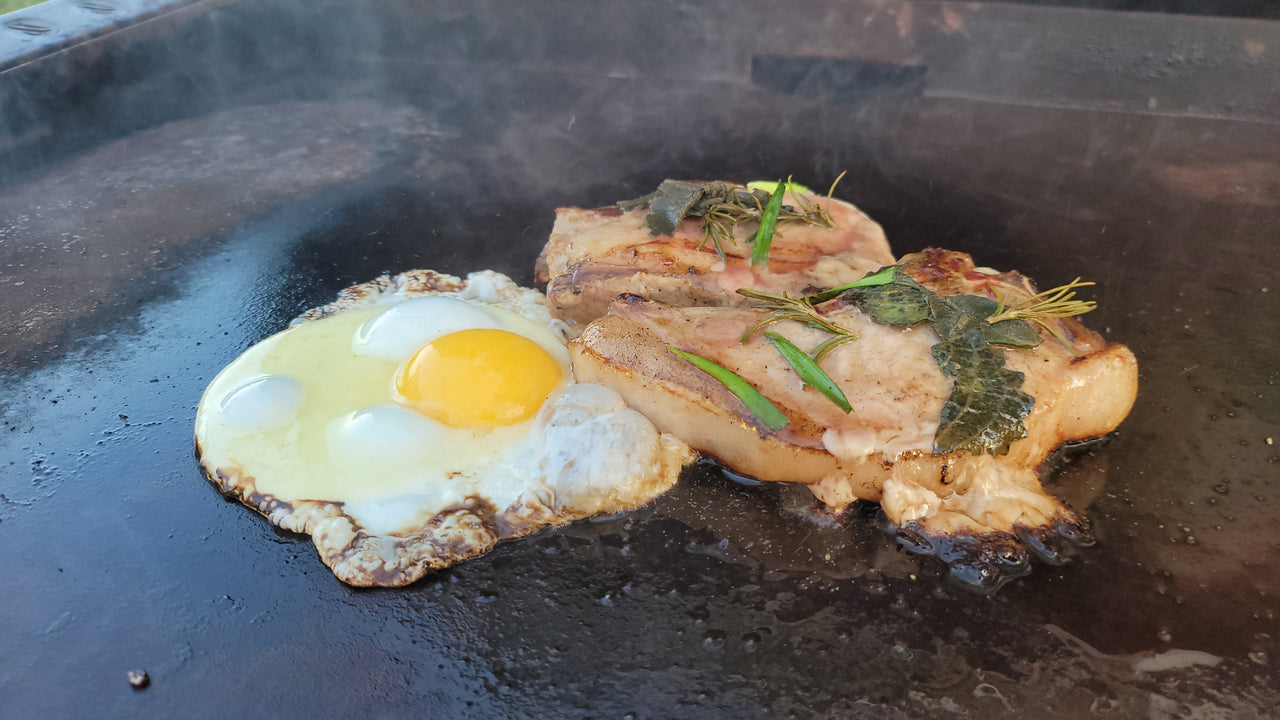 Poultry recipes from the farm
Bringing the farm to your table, one delicious recipe at a time.
The Best Eggs!
I'm on the keto carnivore diet and where my food comes from is very important to me. I have tried many brands at the grocery store in the past and had health problems from because I found out many have soy and corn in them.
You can taste the quality
You can feel the quality of the egg just by holding it. The taste is night and day compared to any eggs you'd buy in the grocery store. Really top notch care
Pasture Raised Chicken Eggs, Ships Unwashed
Egg Review
A little disapointed they were so small I always buy extra large eggs but did not see any other selection. Also when we boiled the eggs could not get the shell off without loosing 1/2 of the egg. They were light colored which I read that if they were fed the right healthy ingredients it would be deep yellow. They are healthy no soy and organic so that is a plus
Pasture Raised Chicken Eggs
Part of my first order with Circle C Farm these eggs are delicious! I'll be ordering again. I also appreciated the instructions about how to wash the eggs and not with Dawn dish detergent. Felt like a fun experience as if I were on an actual farm.

Taste the Difference, Feel the Difference™
The best tasting, healthiest eggs delivered right to your door

Fast Same Week Shipping
Place Your Orders by Noon on Tuesdays for Fast, Same Week Shipping

From Our Pasture to Your Plate™
100% Pasture Raised Grass Fed and Finished Family Farm

Support Local Farmers
Support YOUR local farmers, we appreicate your business