Grassfed Beef Hamburger Patties, Keto Paleo Carinovore 50/ 50 (2 X 6 oz Avg. Wt Patties)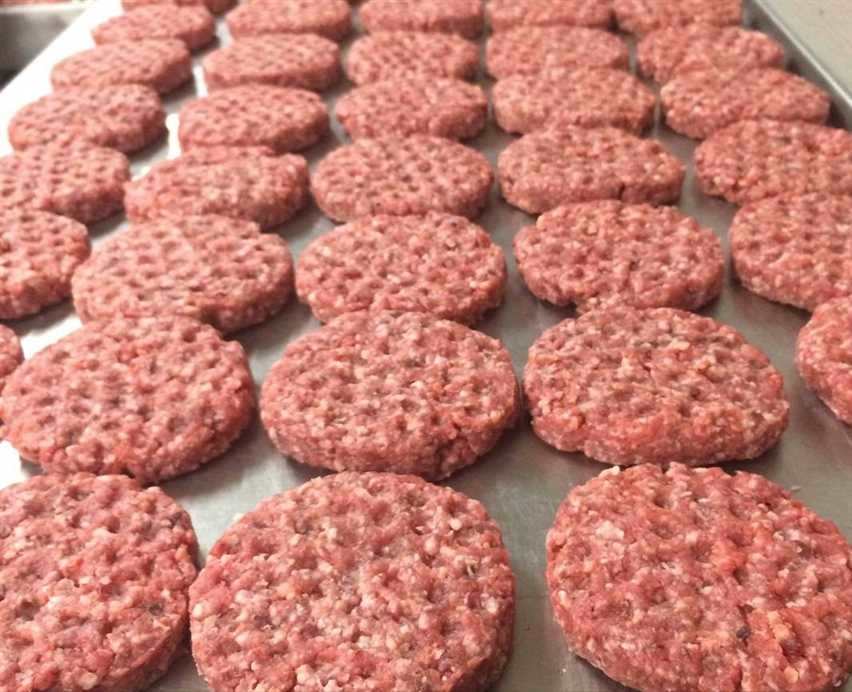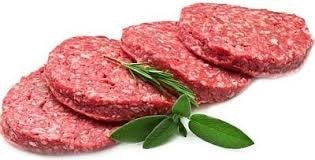 Beef recipes from the farm
Bringing the farm to your table, one delicious recipe at a time.
Great stuff!
Lots and of lots of flavor
Cant wait to get more
70/30 gb is also very flavorful and tender
Thanks circle c!!
KETO/CARNIVORE
Perfect for sautéing with beef liver and eggs. This why I order this 50/50 it is very flavorful and healthy!!
Narrow bones
The best liver and narrow bones
Amazing!!!
These are amazing. We cooked them and didn't add any seasoning, nor did we add any condiments and they were perfect!!! Will order more!!!

Taste the Difference, Feel the Difference™
The best tasting, healthiest eggs delivered right to your door

Fast Same Week Shipping
Place Your Orders by Noon on Tuesdays for Fast, Same Week Shipping

From Our Pasture to Your Plate™
100% Pasture Raised Grass Fed and Finished Family Farm

Support Local Farmers
Support YOUR local farmers, we appreicate your business