Pastured Pork LOOSE Sausage Chorizo Style Loose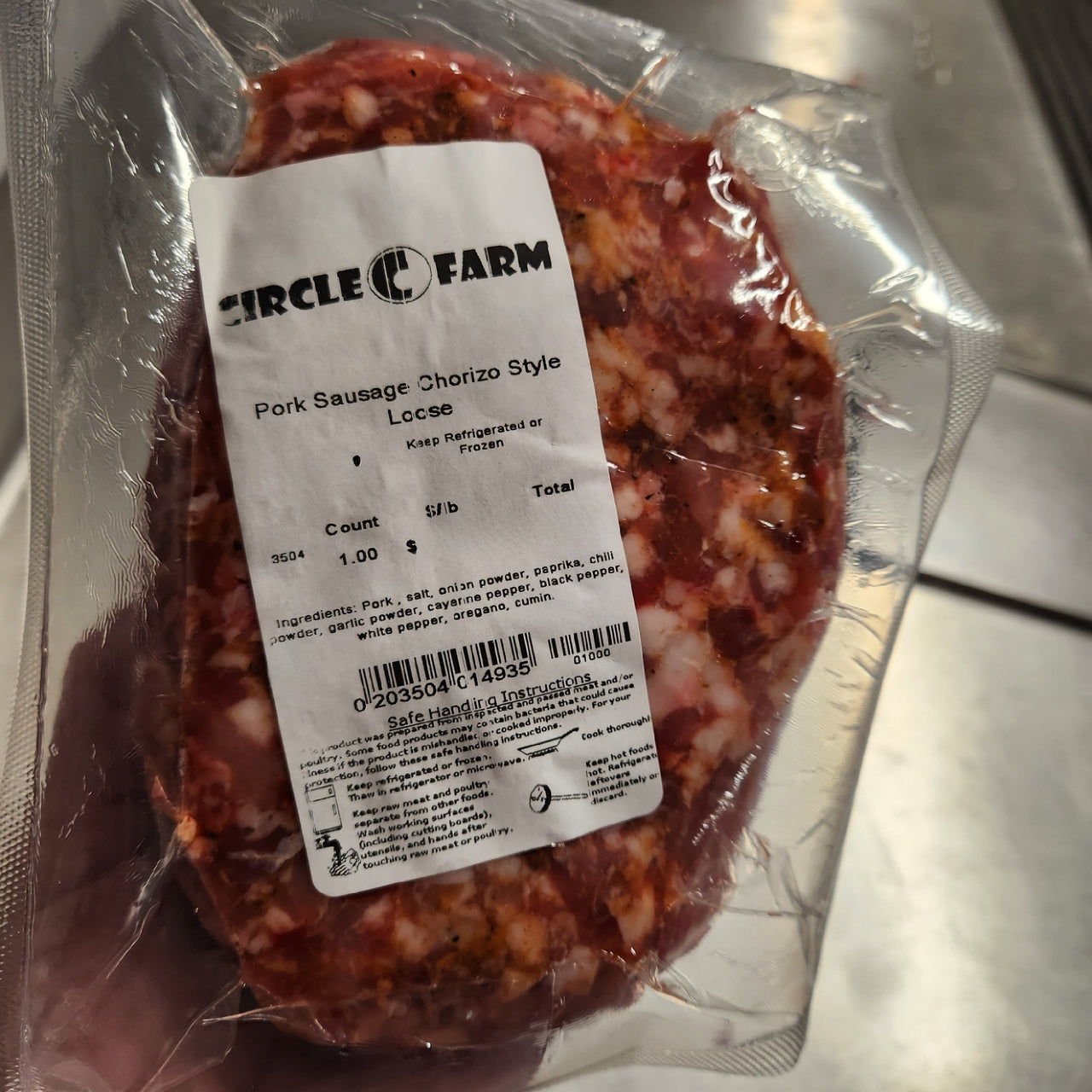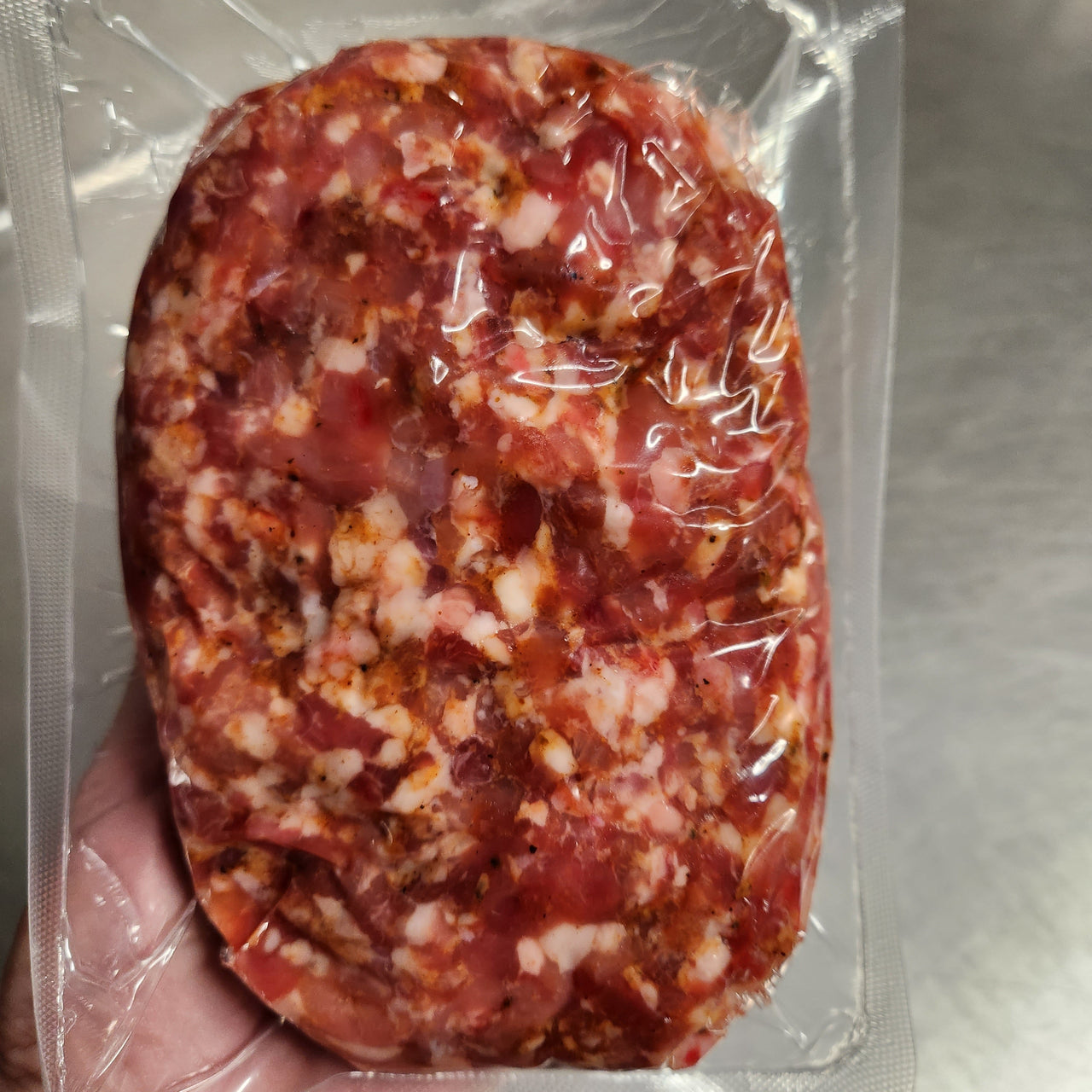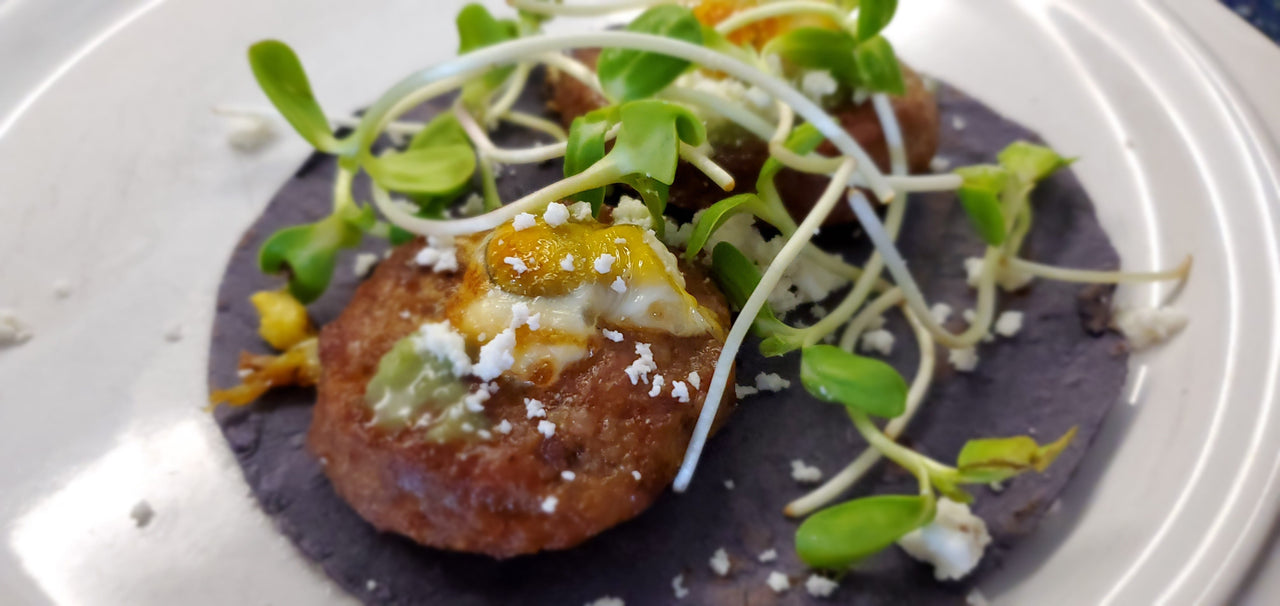 Pork recipes from the farm
Bringing the farm to your table, one delicious recipe at a time.
Veromikes
This sausage is awesome and makes a great frittata.
Loose Pork (not political)
I love this stuff! I suggest you shape the package in a tubular, or narrower block, to make it easier to cut off patties without thawing. I can adapt if this creates problems. Thank you.

Taste the Difference, Feel the Difference™
The best tasting, healthiest eggs delivered right to your door

Fast Same Week Shipping
Place Your Orders by Noon on Tuesdays for Fast, Same Week Shipping

From Our Pasture to Your Plate™
100% Pasture Raised Grass Fed and Finished Family Farm

Support Local Farmers
Support YOUR local farmers, we appreicate your business