Pasture Raised Chicken Breast Bone In, Skin On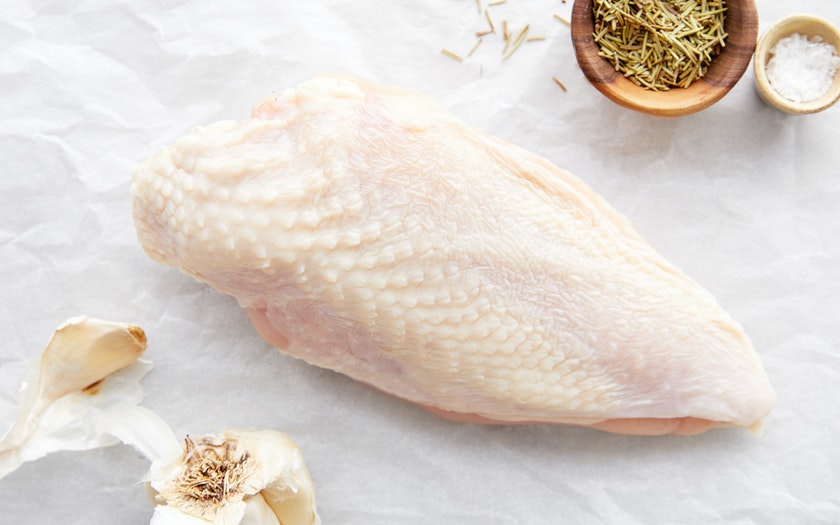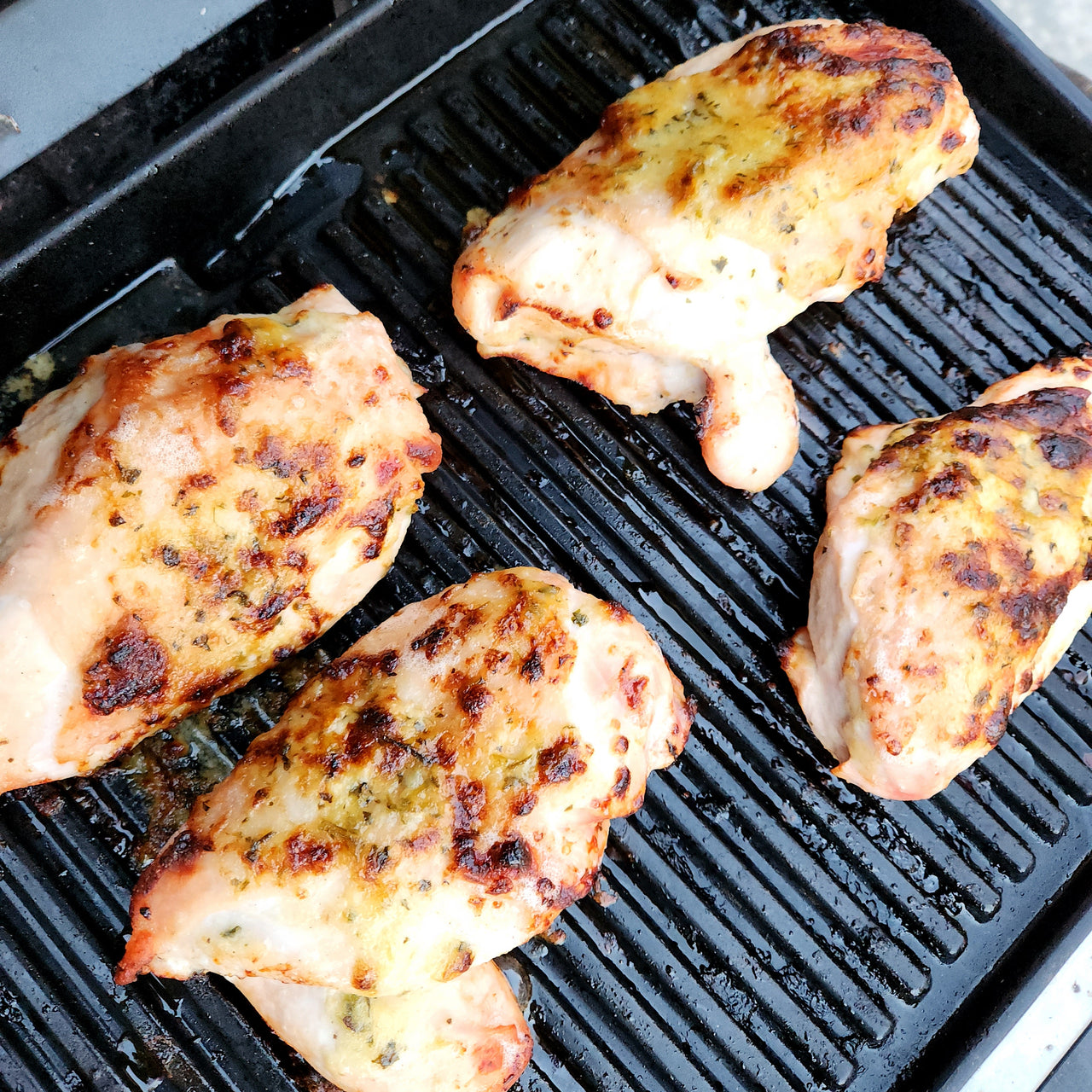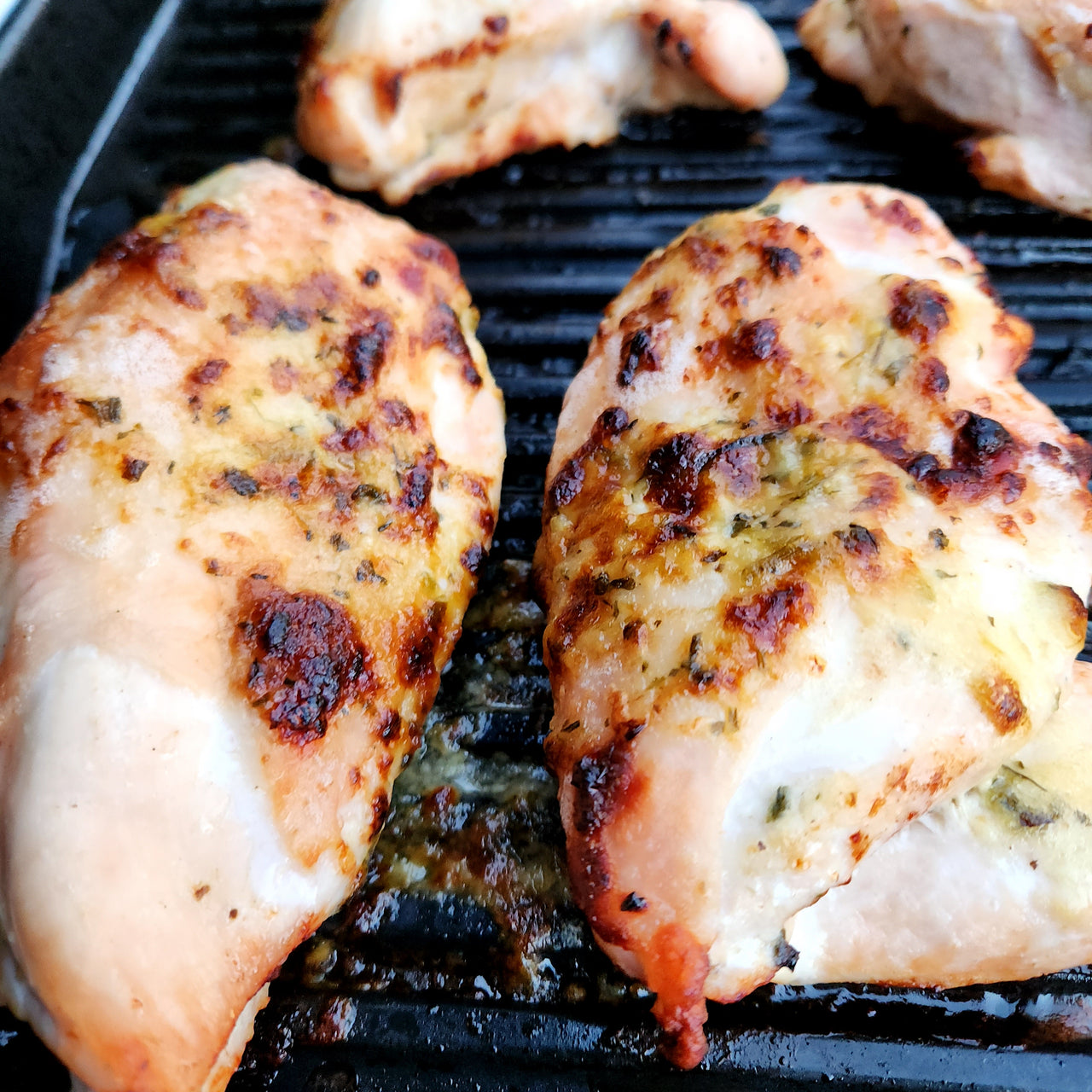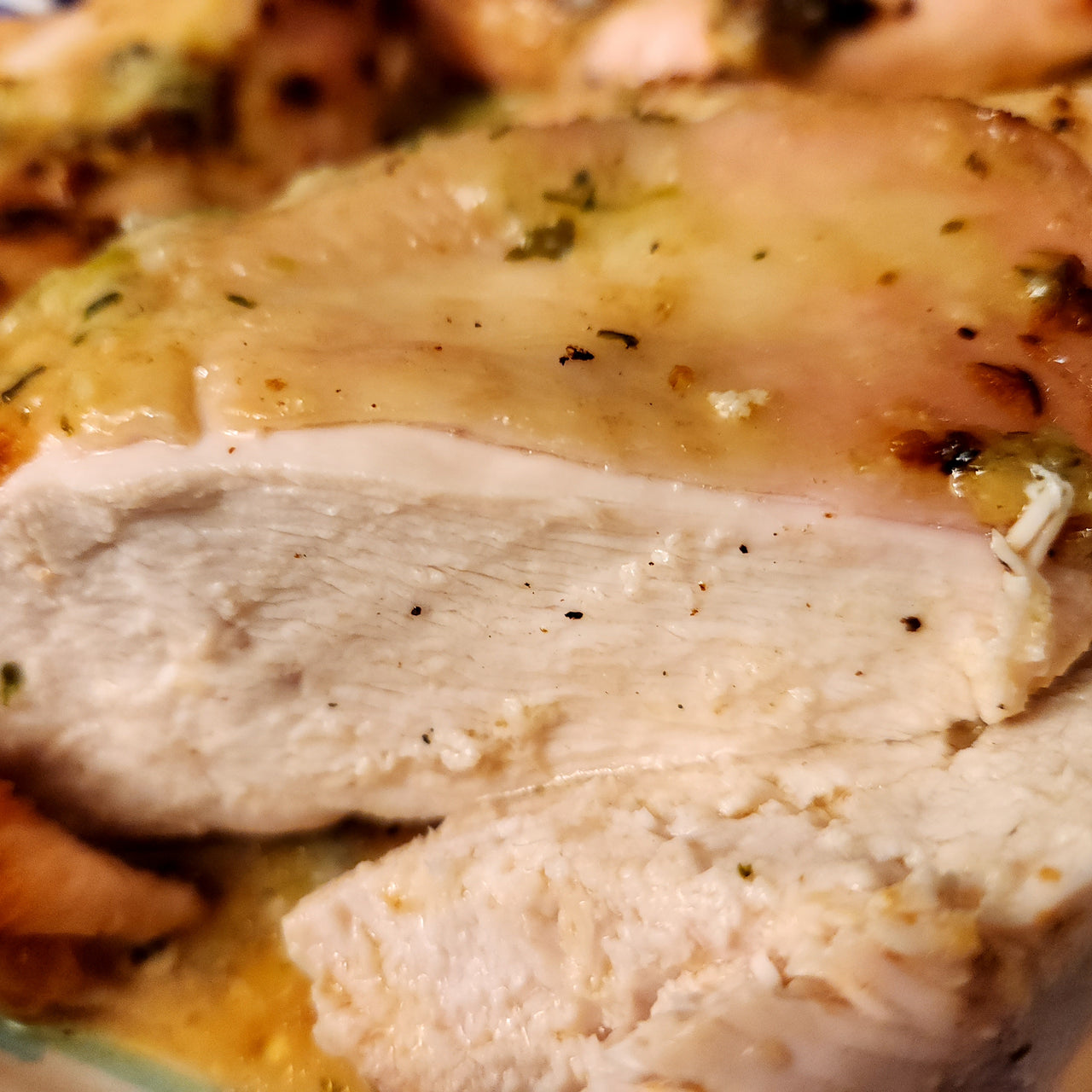 Poultry recipes from the farm
Bringing the farm to your table, one delicious recipe at a time.
Skin on is simply the best.
I love these plump skin on breasts. I can pop them in the oven and they stay nice and juicy from the skin. So moist and tender. We can't have any other chicken now because you can taste the difference.
Chicken breast
Very good quality 😄, tatse delicious, love it!
happy
happy i wish somebody would llisren to my suggestions.
Tender, fresh, delish
LOVE these! In my second order I doubled the quantity. A new family staple!

Taste the Difference, Feel the Difference™
The best tasting, healthiest eggs delivered right to your door

Fast Same Week Shipping
Place Your Orders by Noon on Tuesdays for Fast, Same Week Shipping

From Our Pasture to Your Plate™
100% Pasture Raised Grass Fed and Finished Family Farm

Support Local Farmers
Support YOUR local farmers, we appreicate your business