Pastured Chicken Hamburger Patty, Plain Unseasoned (2 X 6 oz Avg. Wt Patties)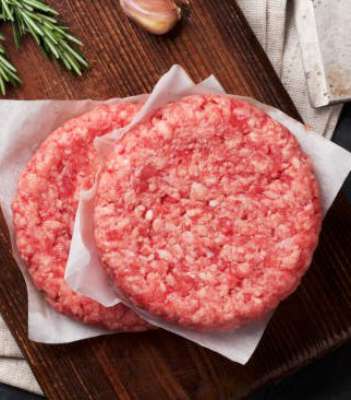 Poultry recipes from the farm
Bringing the farm to your table, one delicious recipe at a time.
Healthy and delicious
Create your own healthy grilled chicken sandwiches. Just pure, healthy meat!
Excellent
Tasty. Next time I'll get adventurous and order seasoned. Can't go wrong with Circle C Farm!!
Fantastic Food
Hello and thank you for not only a wonderful product but outstanding service. Will be visiting again soon. Both beef and chicken were top ratted. Thanks. Highly recommend
Awesome! Can't wait to order again!!
Easy & Delicious
We love these chicken patties. So easy to put on the grill. Always tender and delicious.

Taste the Difference, Feel the Difference™
The best tasting, healthiest eggs delivered right to your door

Fast Same Week Shipping
Place Your Orders by Noon on Tuesdays for Fast, Same Week Shipping

From Our Pasture to Your Plate™
100% Pasture Raised Grass Fed and Finished Family Farm

Support Local Farmers
Support YOUR local farmers, we appreicate your business