Grassfed Beef Marrow Bone Broth and Soup Stock NO SALT 28 Oz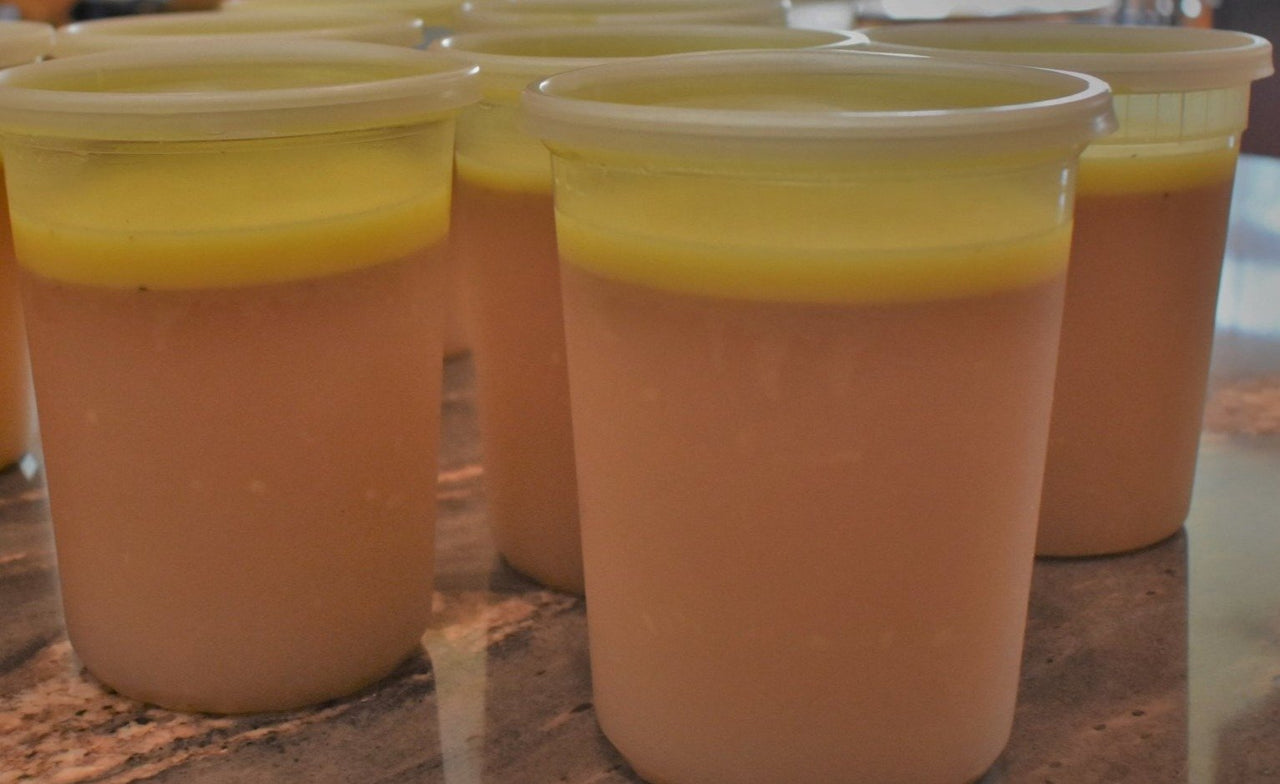 Beef recipes from the farm
Bringing the farm to your table, one delicious recipe at a time.
Bone broth soup
Makes a wonderful, collagen rich lamb sausage, leek, and kale soup. Will buy again.
Great health benefits
I drink bone broth every day for the health benefits. Great for supporting the joints, bones, especially as we age. Contains nutrients and amino acids that the body needs. Also helps to reduce inflammation in the body.
Excellent flavor, lots of collagen, great price!
Title pretty much says it all, but in addition to that, the no salt option lets me control the salt type as well as the amount.

Taste the Difference, Feel the Difference™
The best tasting, healthiest eggs delivered right to your door

Fast Same Week Shipping
Place Your Orders by Noon on Tuesdays for Fast, Same Week Shipping

From Our Pasture to Your Plate™
100% Pasture Raised Grass Fed and Finished Family Farm

Support Local Farmers
Support YOUR local farmers, we appreicate your business