Bagels (4 Pack) Ships FROZEN / Ready To Eat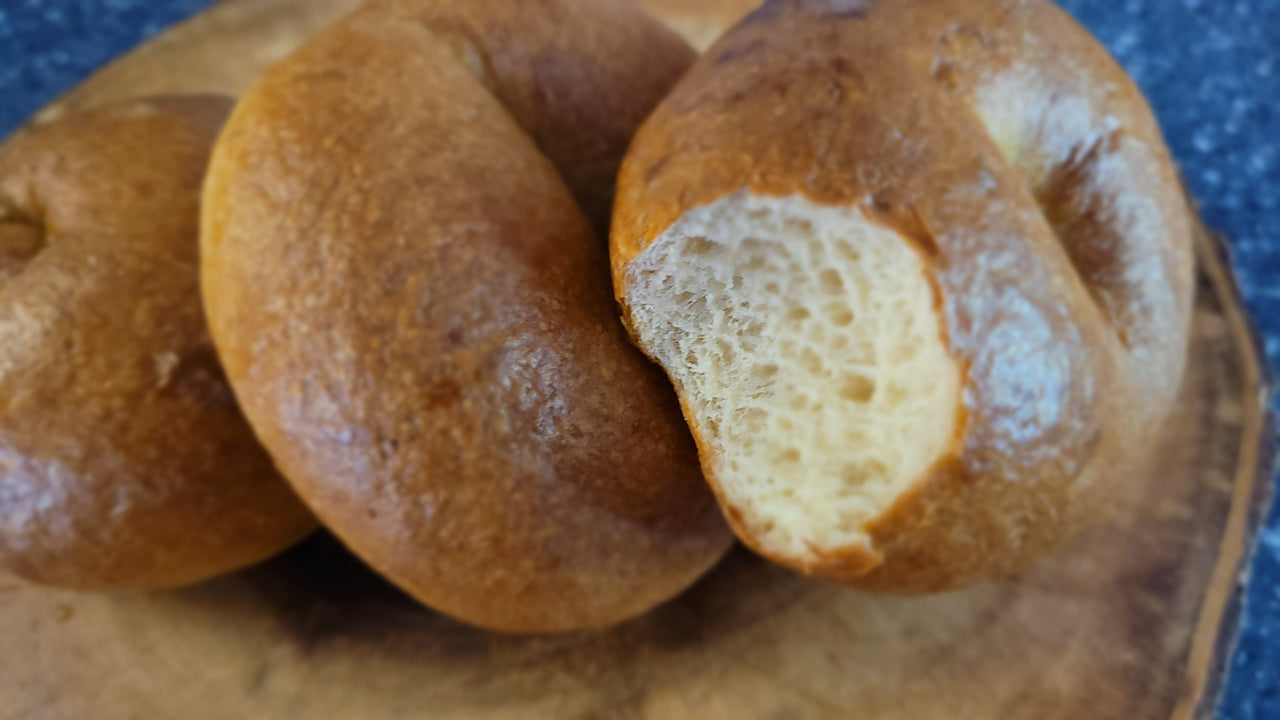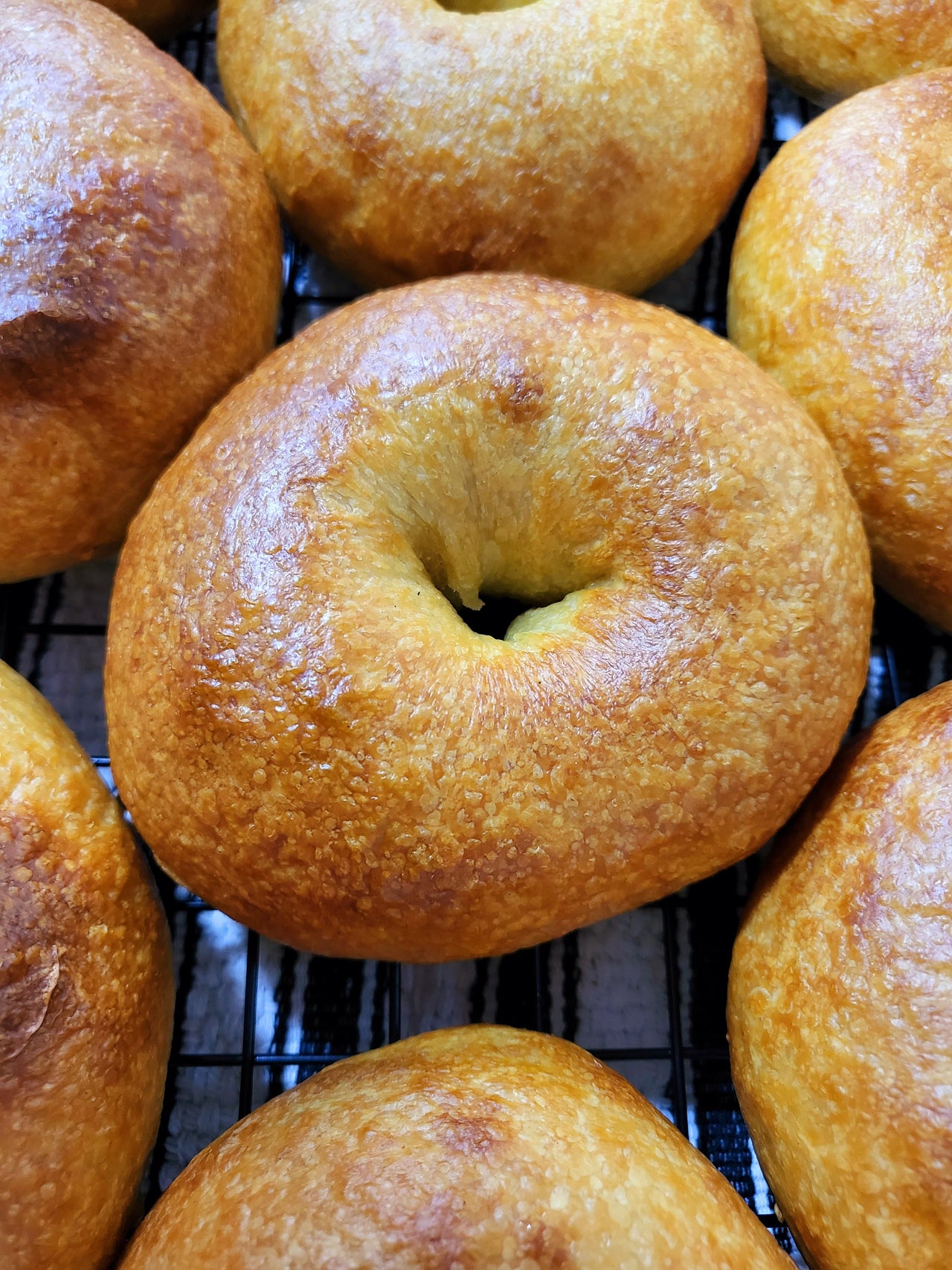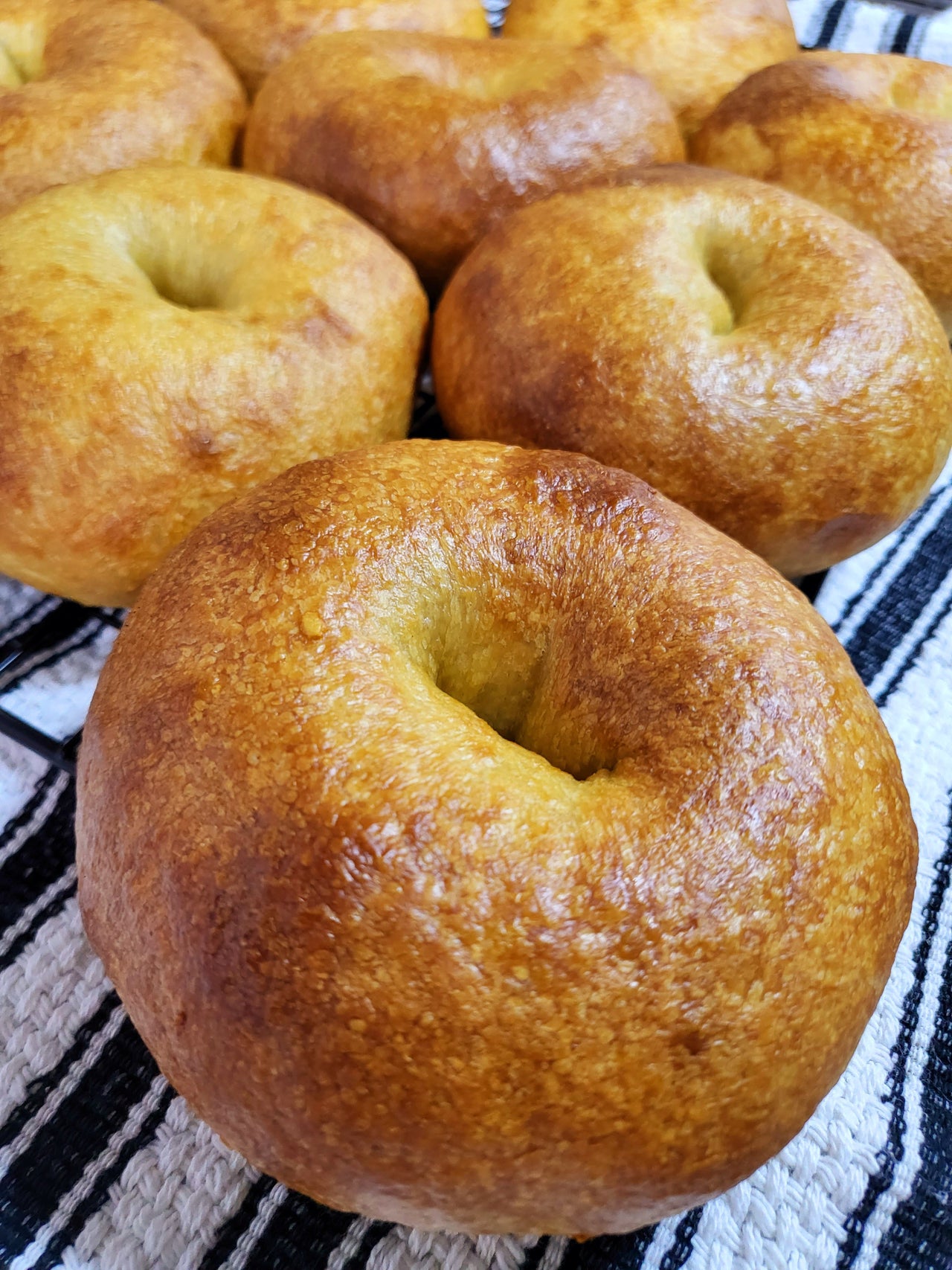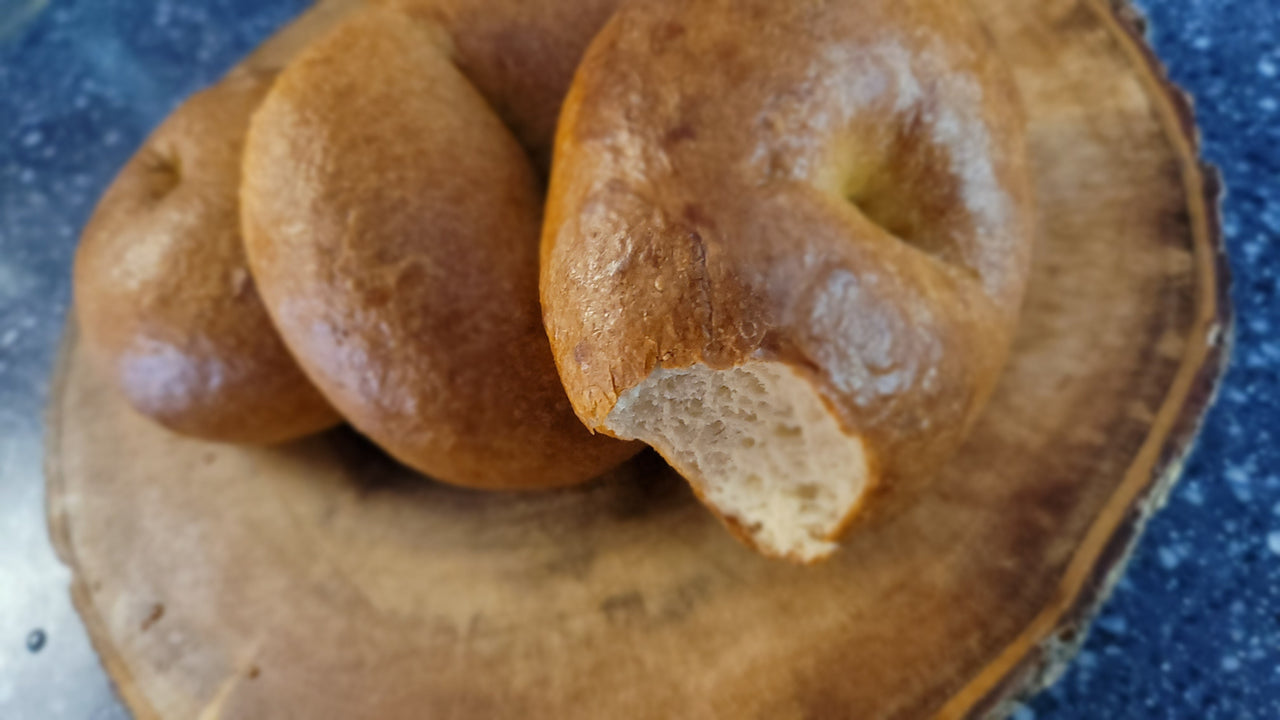 Fruits & Sweets recipes from the farm
Bringing the farm to your table, one delicious recipe at a time.
CIRCLE C FARM BAGELS
WE LOVE THE BAGELS! GREAT TASTE ESPECIALLY WHEN TOASTED WITH SOME CREAM CHEESE.
Great Bagels!
I'm a bagel fan and pretty picky when it comes to eating one. I tried circle C's bagels simply because everything else I've gotten from them has been awesome. The bagels were a delicious surprise. I added 2 more packages to my order of products from Circle C yesterday.
Circle C hit a home run with these bagels! Can't wait to get the order. I'm a HUGE fan.

Taste the Difference, Feel the Difference™
The best tasting, healthiest eggs delivered right to your door

Fast Same Week Shipping
Place Your Orders by Noon on Tuesdays for Fast, Same Week Shipping

From Our Pasture to Your Plate™
100% Pasture Raised Grass Fed and Finished Family Farm

Support Local Farmers
Support YOUR local farmers, we appreicate your business