Beurremont 83% Butter Fat, UNSALTED - Grass Fed Butter Block 16 oz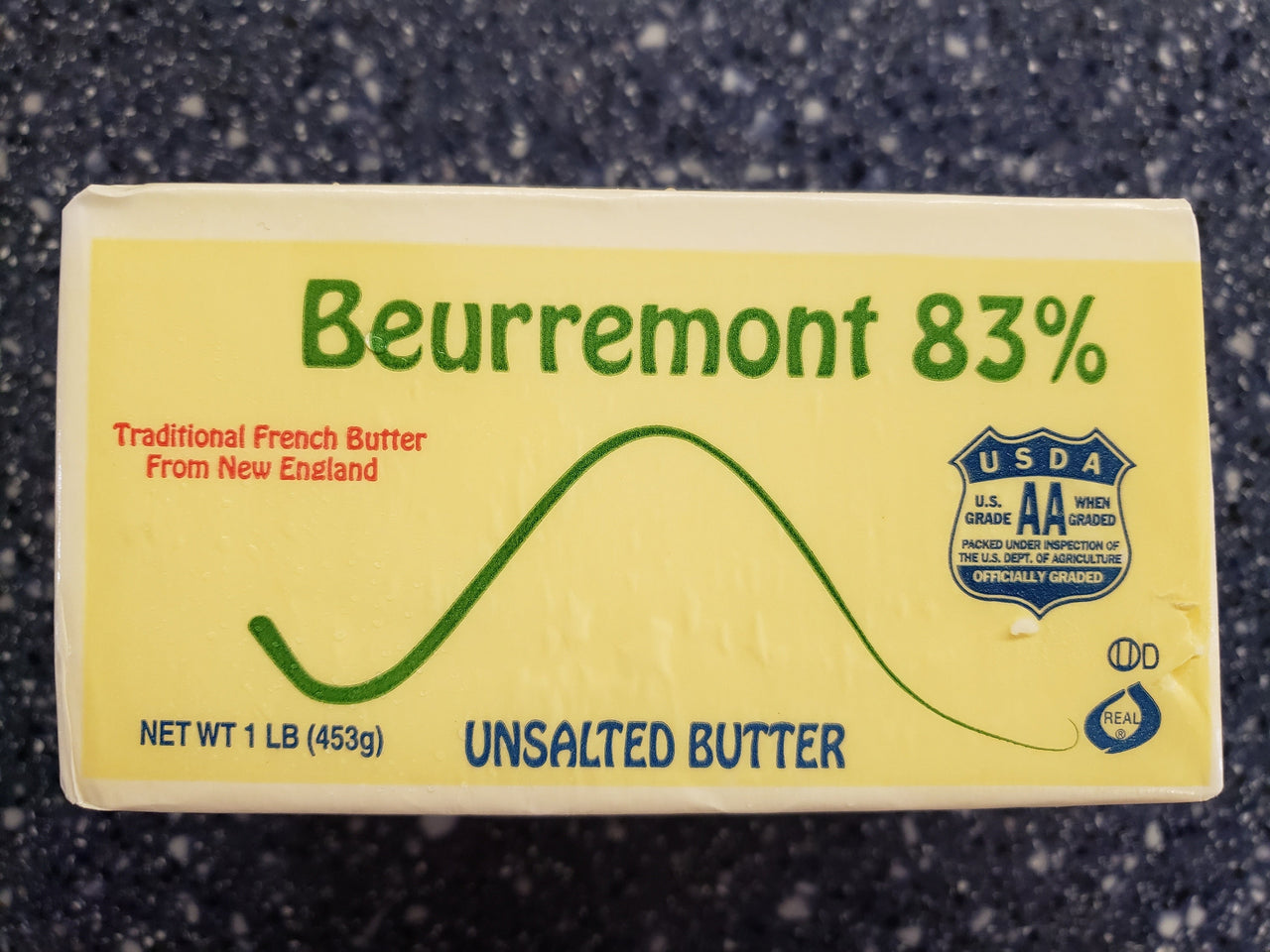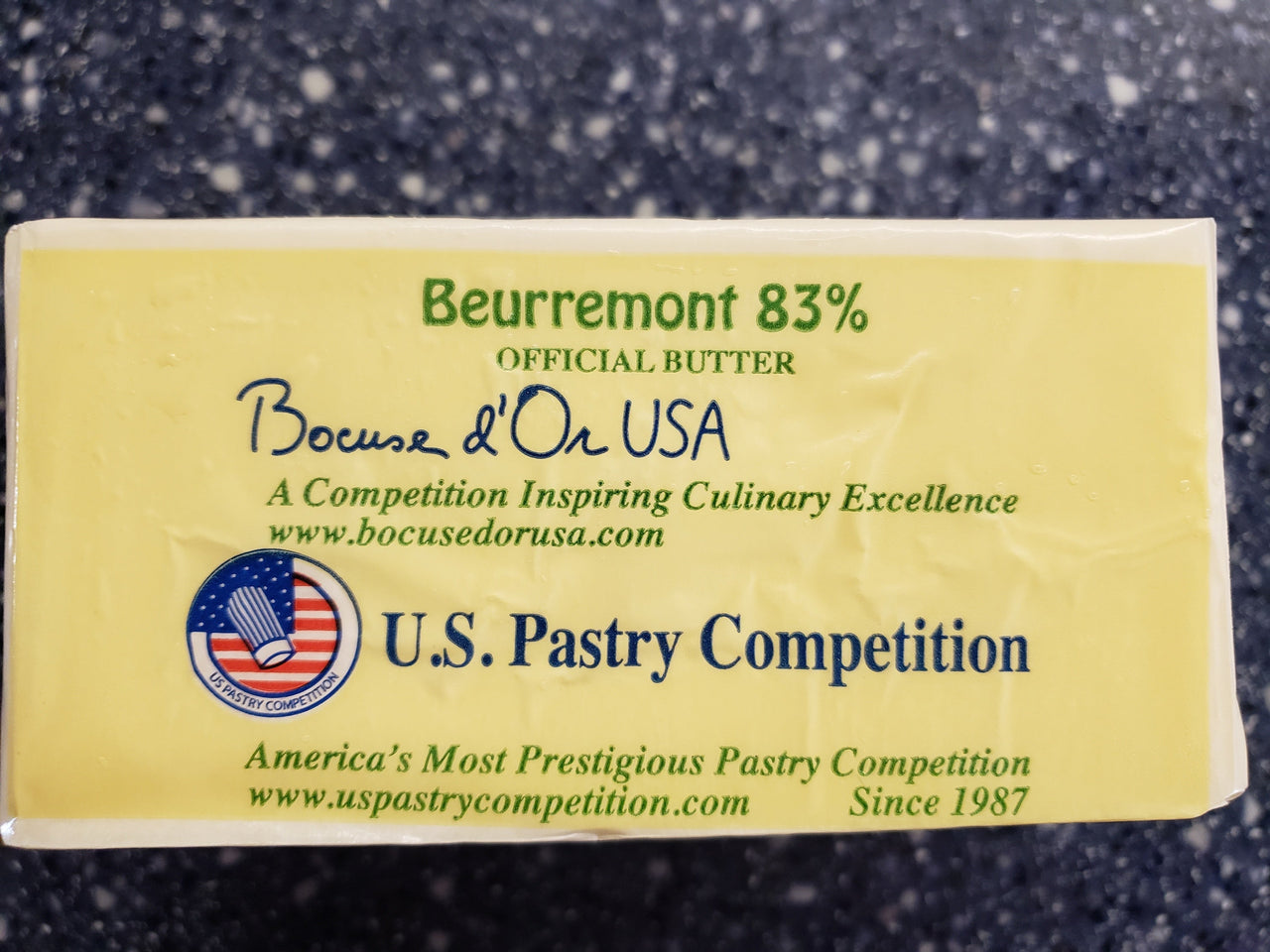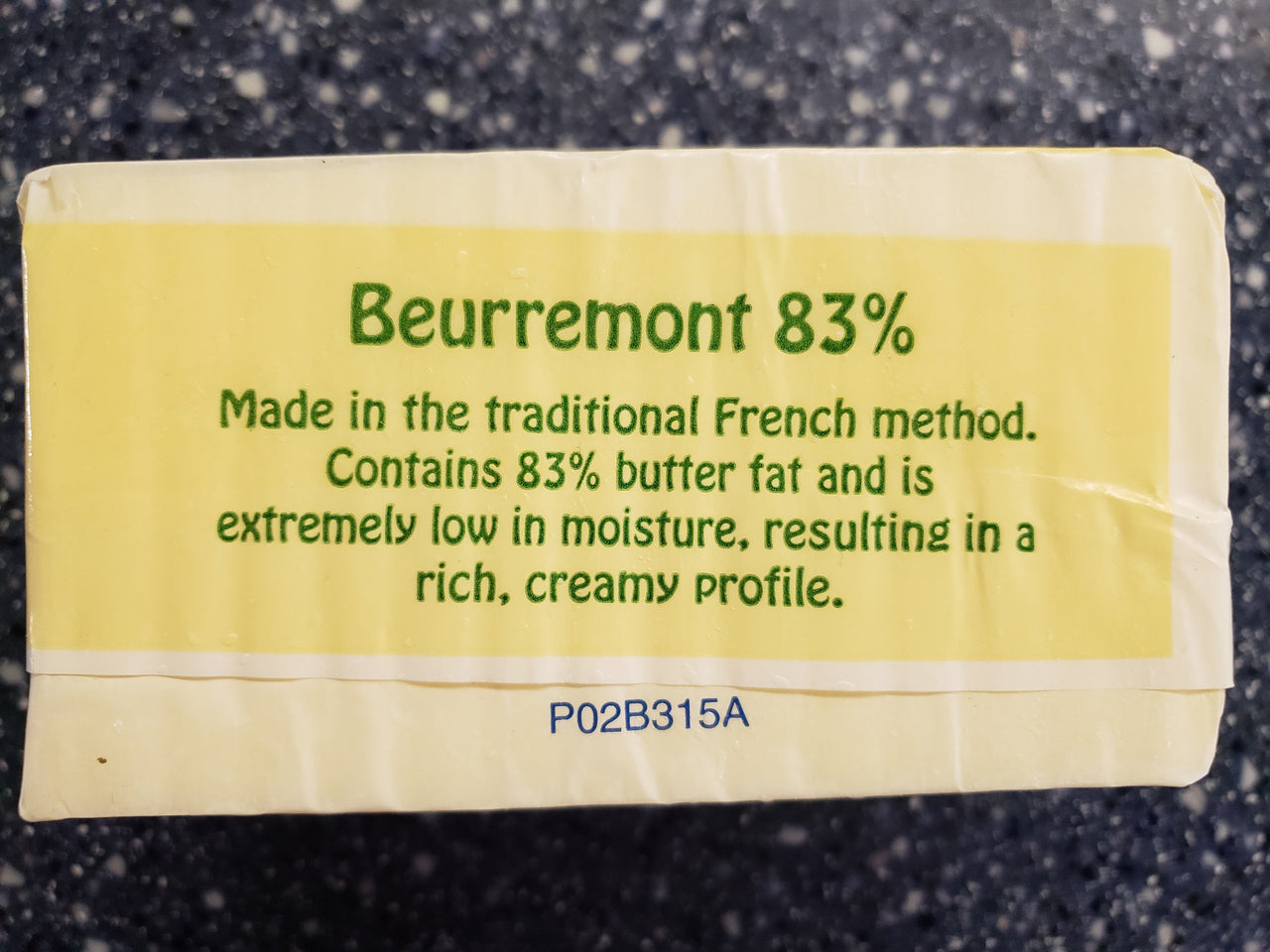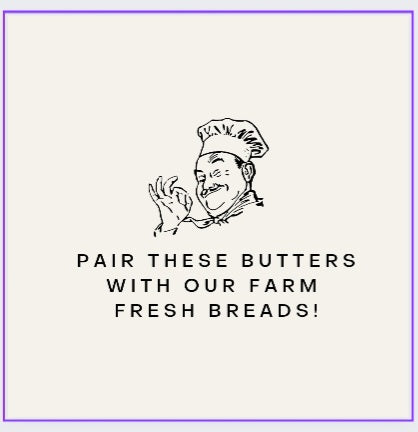 Lamb recipes from the farm
Bringing the farm to your table, one delicious recipe at a time.
Excellent Butter
I had been buying kerrygold butter. Then I read that there was a problem with chemicals in the packaging. So I tried the butter from Circle C farm. It is excellent. Another plus is that it is from Vermont. I'm a New England girl myself. So pretty much buy local buy American.
everything is better with great butter
everything is better with great butter
Awesome taste, texture
This is the best butter I have ever tasted! Smooth, creamy texture. Very sweet taste. Out of this world!
This is definitely a "must try ASAP".
Awesome quality
We fell in love with Circle C while staying in Bonita Springs during the quarantine. The quality and taste is far better than what we get at our local grass fed farms in NY. It's worth the wait to order by mail!

Taste the Difference, Feel the Difference™
The best tasting, healthiest eggs delivered right to your door

Fast Same Week Shipping
Place Your Orders by Noon on Tuesdays for Fast, Same Week Shipping

From Our Pasture to Your Plate™
100% Pasture Raised Grass Fed and Finished Family Farm

Support Local Farmers
Support YOUR local farmers, we appreicate your business