Grass-fed Lamb Hamburger Patty, Plain Unseasoned (2 X 6 oz Avg. Wt Patties)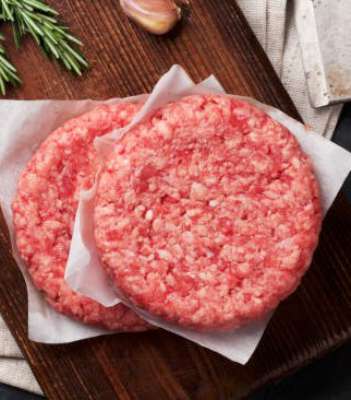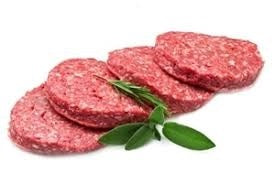 Lamb recipes from the farm
Bringing the farm to your table, one delicious recipe at a time.
Delicious, flavorful & tender
These Pattie's cooked perfectly on the grill.
Extremely Yummy
Flavor is terrific on your ground lamb. I tried something new this time though. I stopped eating pork some years ago and still miss breakfast sausage. Lamb typically has a lot of fat so on these two patties I spiced them up with what I thought might net me something that tastes a bit like a spicy breakfast sausage….. OMG…. With the home made cream biscuits we had a serious win!
Lamb burger or tacos!
I've bbq these for folks that don't like lamb and they love them! Flavor is great! We also stir fry with grilled onions and seasoning for quick lamb tacos. Awesome
Healthy & Scrumptious
What can I say except that no one should eat any lamb or beef, except for grass fed, grass finished. Circle C provides the healthiest option around, but on top of that, the quality is basically unrivaled and the taste of the lamb is superior.
Amazing
My 10 year old and I love these so much that we usually have them for breakfast. Yes breakfast. It is a great way to start the day off with protein.

Taste the Difference, Feel the Difference™
The best tasting, healthiest eggs delivered right to your door

Fast Same Week Shipping
Place Your Orders by Noon on Tuesdays for Fast, Same Week Shipping

From Our Pasture to Your Plate™
100% Pasture Raised Grass Fed and Finished Family Farm

Support Local Farmers
Support YOUR local farmers, we appreicate your business