Grass-fed Lamb Leg, Bone In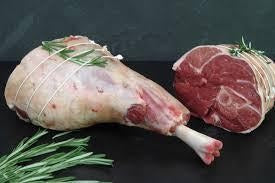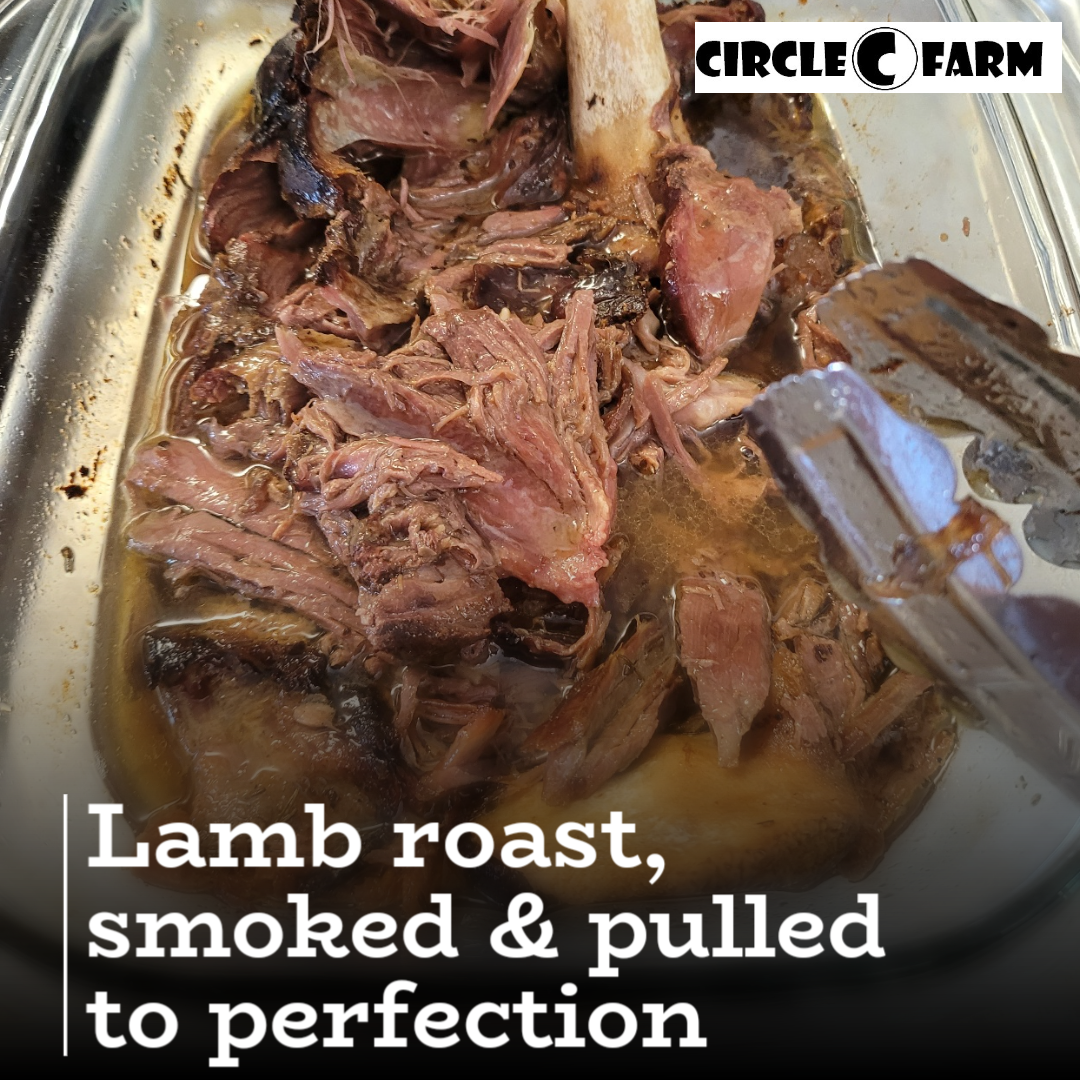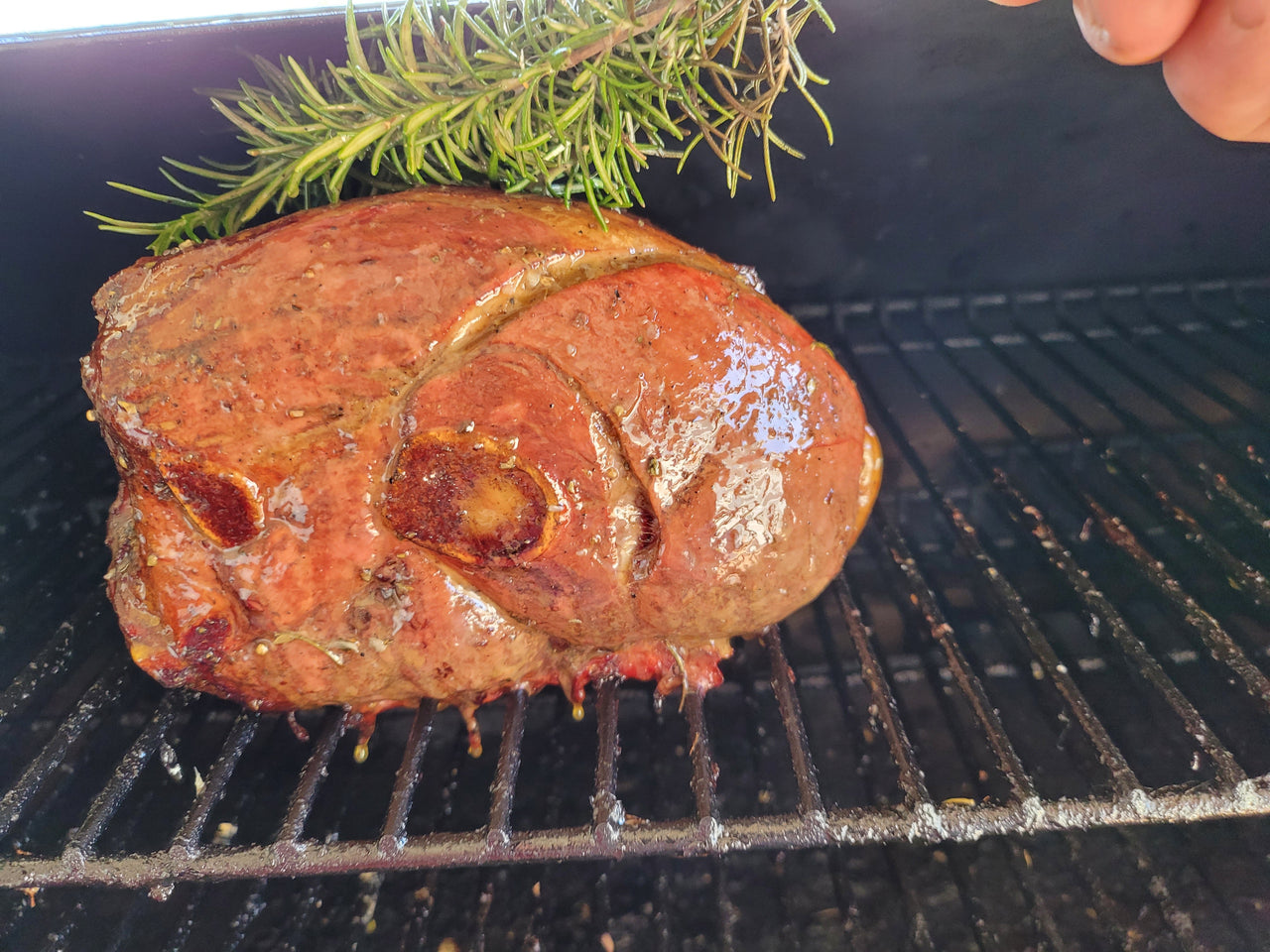 Lamb recipes from the farm
Bringing the farm to your table, one delicious recipe at a time.
Leg of lamb
Great leg of lamb. I cooked it at 325 and it came out perfect.
Reduce Fat Trimming Please!
Quality of lamb meat was very good by US standards. Too much trimming of fat content was done prior to packaging the lamb to make it good for slow cooked greek style.
Very delicious products
I never ate this kind of delicious lamb, since I came to America. It tests like my country Ethiopian lamb.
Amazing Lamb
I haven't had the pleasure of eating this yet, but I did have your boneless lamb roast and it was delightful!
Haven't eaten it but it looks good, the only problem I experience is that many of the vacuum packs have air in them so I get freezer burn... but I eat everything anyway

Taste the Difference, Feel the Difference™
The best tasting, healthiest eggs delivered right to your door

Fast Same Week Shipping
Place Your Orders by Noon on Tuesdays for Fast, Same Week Shipping

From Our Pasture to Your Plate™
100% Pasture Raised Grass Fed and Finished Family Farm

Support Local Farmers
Support YOUR local farmers, we appreicate your business