Grass-fed & Grass Finished Lamb Rack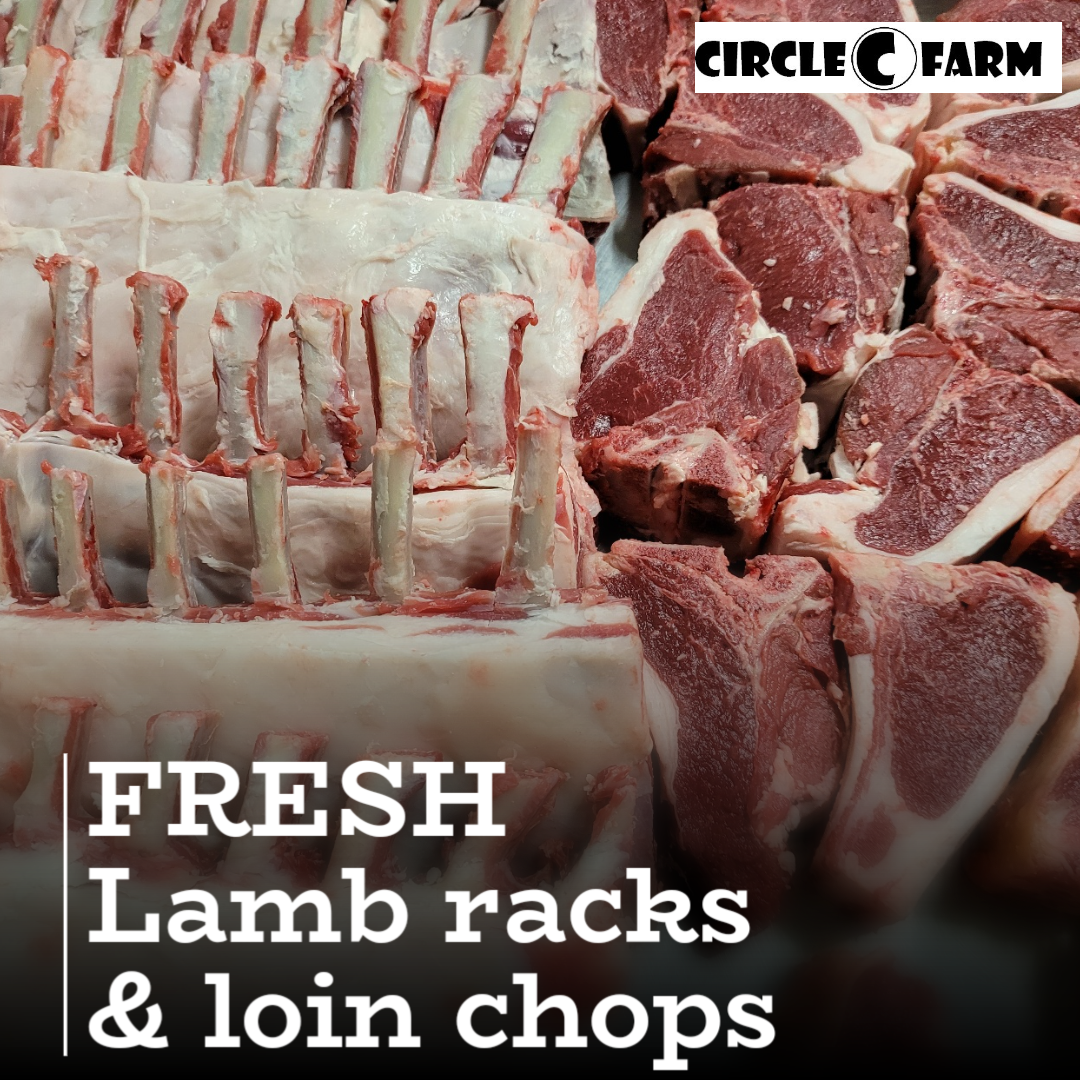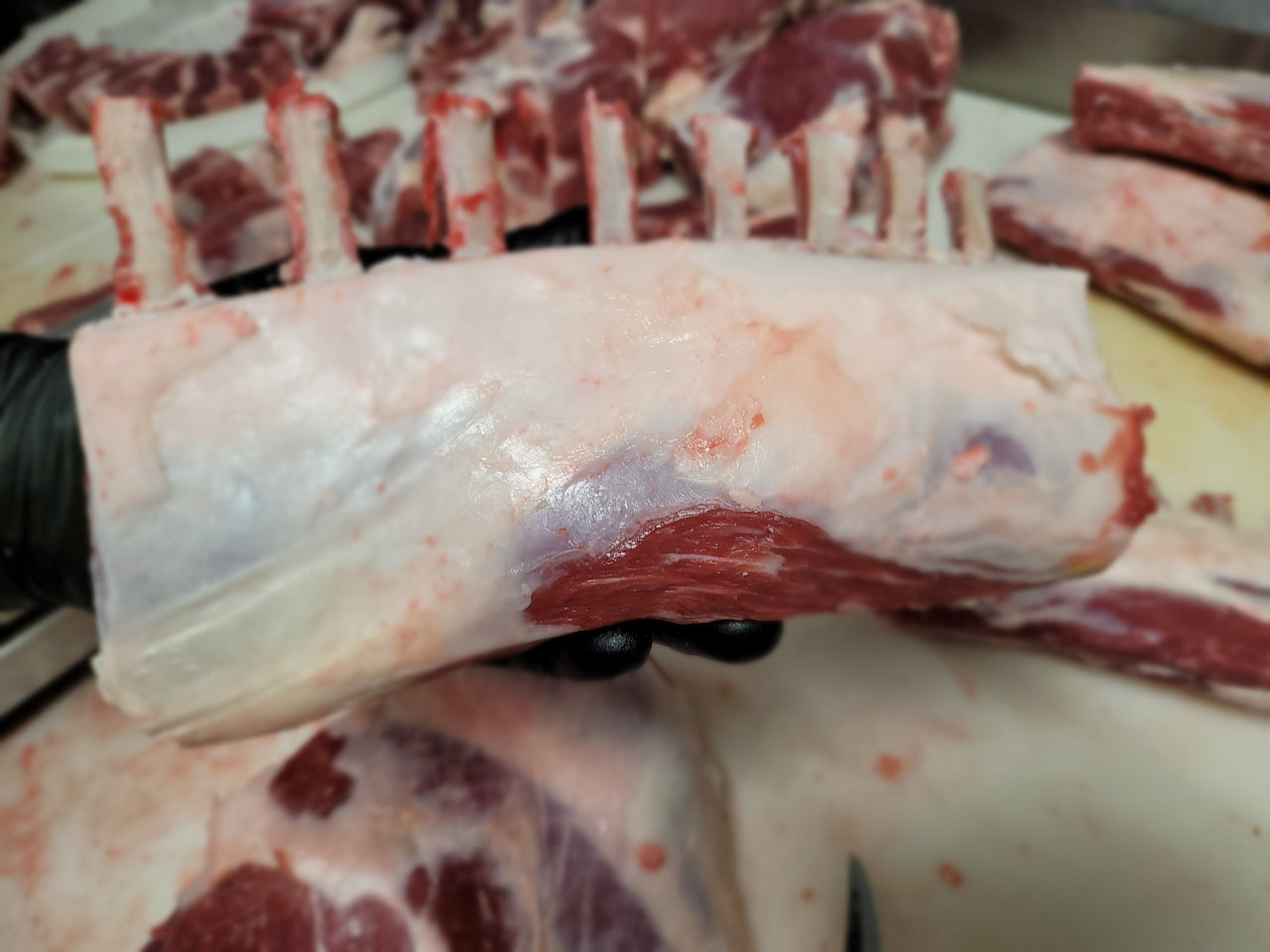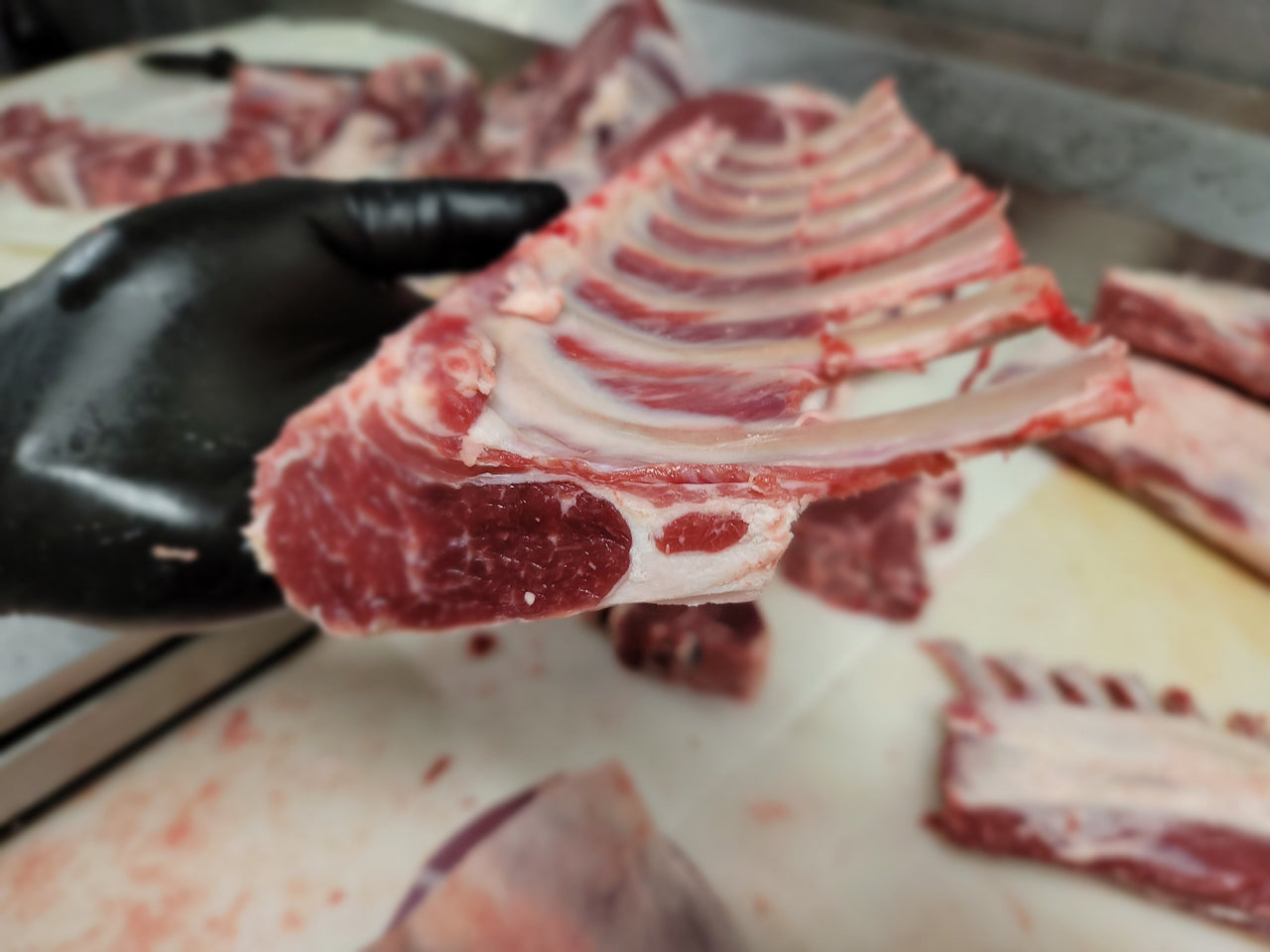 Lamb recipes from the farm
Bringing the farm to your table, one delicious recipe at a time.
Delicious and healthy
Never had better lamb.
I've been ordering for 3 years from Circle farm and would not go shop anyplace else.
Healthy real food
I love everything you raise.. all your food taste so natural healthy and so much flavor.. thank you
Best lamb ever
This lamb was so tender it melted in my mouth. The flavor was excellent. The extra cost is well worth it.
Rack of Lamb
I have ordered Rack of Lamb from Circle C many, many times. They are absolutely the most delicious racks I have ever purchased and made. Perfect everytime. You will not go wrong on these.

Taste the Difference, Feel the Difference™
The best tasting, healthiest eggs delivered right to your door

Fast Same Week Shipping
Place Your Orders by Noon on Tuesdays for Fast, Same Week Shipping

From Our Pasture to Your Plate™
100% Pasture Raised Grass Fed and Finished Family Farm

Support Local Farmers
Support YOUR local farmers, we appreicate your business