Grass-fed Lamb Sausage Large Links, Chorizo Style (Avg. Wt 1 lb)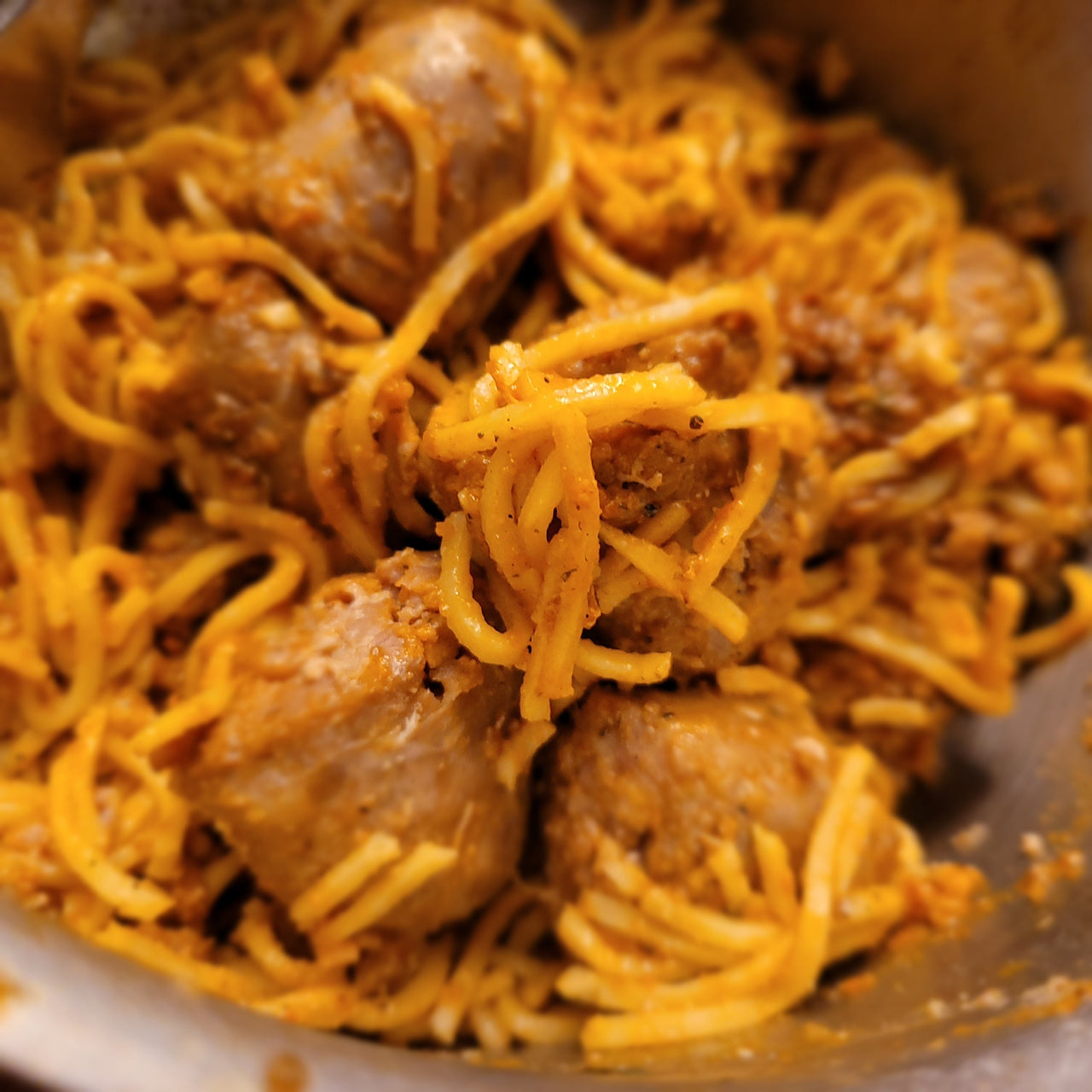 Lamb recipes from the farm
Bringing the farm to your table, one delicious recipe at a time.
Lamb Sausage Large Links, Chorizo Style (Avg. Wt 1 lb)
LOVE THESE EGGS
I've ordered breakfast from Circle C. . . a box of eggs and a few different kids of sausages. . . YUM! Getting fresh real foods without being filled with GMOs is great, thanks. It's so good to find a real farm again. . .

Taste the Difference, Feel the Difference™
The best tasting, healthiest eggs delivered right to your door

Fast Same Week Shipping
Place Your Orders by Noon on Tuesdays for Fast, Same Week Shipping

From Our Pasture to Your Plate™
100% Pasture Raised Grass Fed and Finished Family Farm

Support Local Farmers
Support YOUR local farmers, we appreicate your business