Grass-fed Lamb Shanks, BONE IN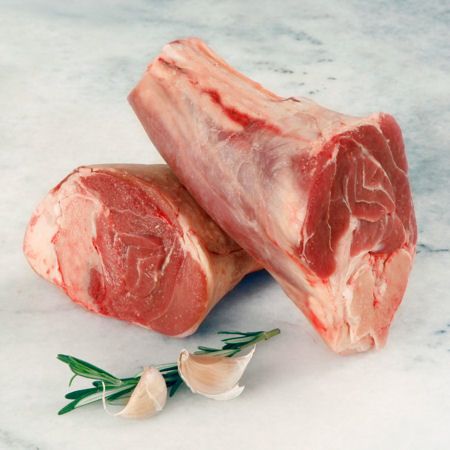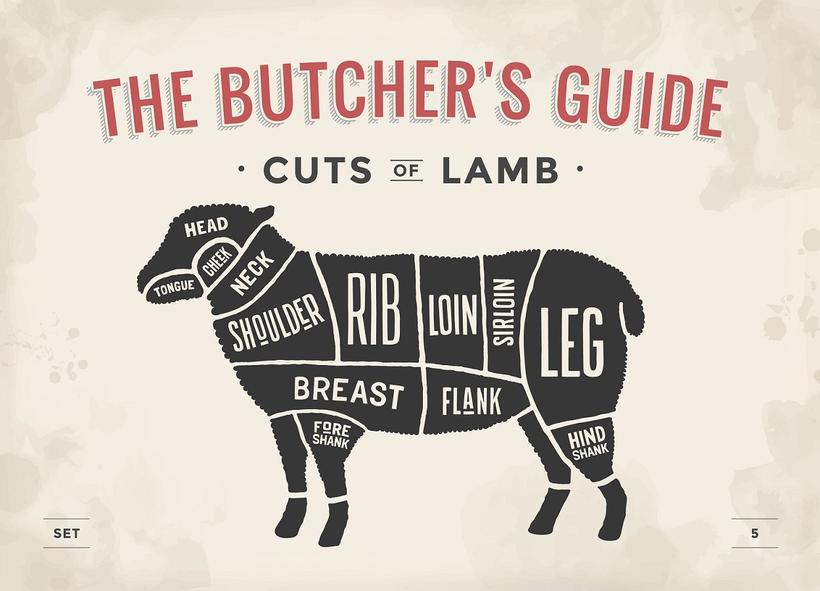 Lamb recipes from the farm
Bringing the farm to your table, one delicious recipe at a time.
Delicious!
I really enjoyed these lamb shanks! They were delicious and it was fun eating off the big bones! And now I plan to use the bones to make nourishing bone broth.
Mind boggling Bone in Lamb shank!!!!!
Deliciousness....titillating your taste Buds...
And thats just for starters!!!!
A Must Have 🌟🌟🌟🌟🌟❣❣❣❣❣
Lamb shanks, Bone in
Excellent, I'll certainly be ordering more product from you. Thank you!
Great Lamb Shanks!
These are wonderful grass-finished lamb shanks. Flavorful and moist I would purchase again.
Grass Fed & Grass Finished Lamb Shanks, BONE IN

Taste the Difference, Feel the Difference™
The best tasting, healthiest eggs delivered right to your door

Fast Same Week Shipping
Place Your Orders by Noon on Tuesdays for Fast, Same Week Shipping

From Our Pasture to Your Plate™
100% Pasture Raised Grass Fed and Finished Family Farm

Support Local Farmers
Support YOUR local farmers, we appreicate your business