Grassfed Beef And Pork Belly Burger Patty Blend (2 X 6 oz Avg. Wt Patties)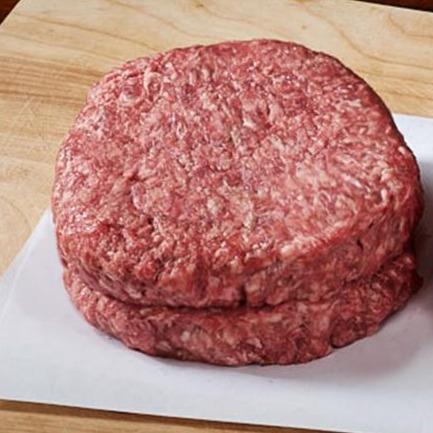 Beef recipes from the farm
Bringing the farm to your table, one delicious recipe at a time.
Family Favorite
These patties were a huge hit this past month with 2 of my brothers and their wives visiting us from Canada! Perfect for lunch hot off the grill with all the usual fixin's!
Tasty
Very flavorful. Just delicious!
Wonderful Gift
Purchased as a Christmas gift for family - many excellent comments about taste and flavor!
Better than $$$$$ restaurant burgers
We really liked this blend of beef and pork burgers! They are big and thick, so each one makes a meal after adding any condiments and a bun. The taste is juicy and not dry. Have re-ordered already.

Taste the Difference, Feel the Difference™
The best tasting, healthiest eggs delivered right to your door

Fast Same Week Shipping
Place Your Orders by Noon on Tuesdays for Fast, Same Week Shipping

From Our Pasture to Your Plate™
100% Pasture Raised Grass Fed and Finished Family Farm

Support Local Farmers
Support YOUR local farmers, we appreicate your business