Grassfed Beef Brisket Hamburger Patty (2 X 6 oz Avg. Wt Patties)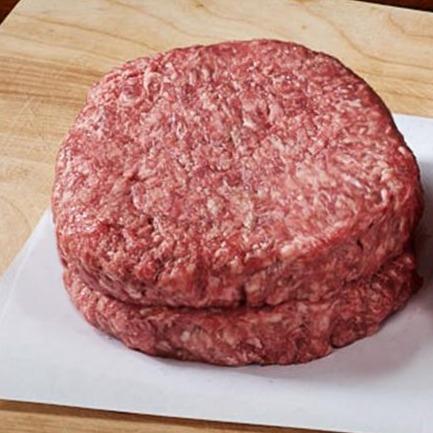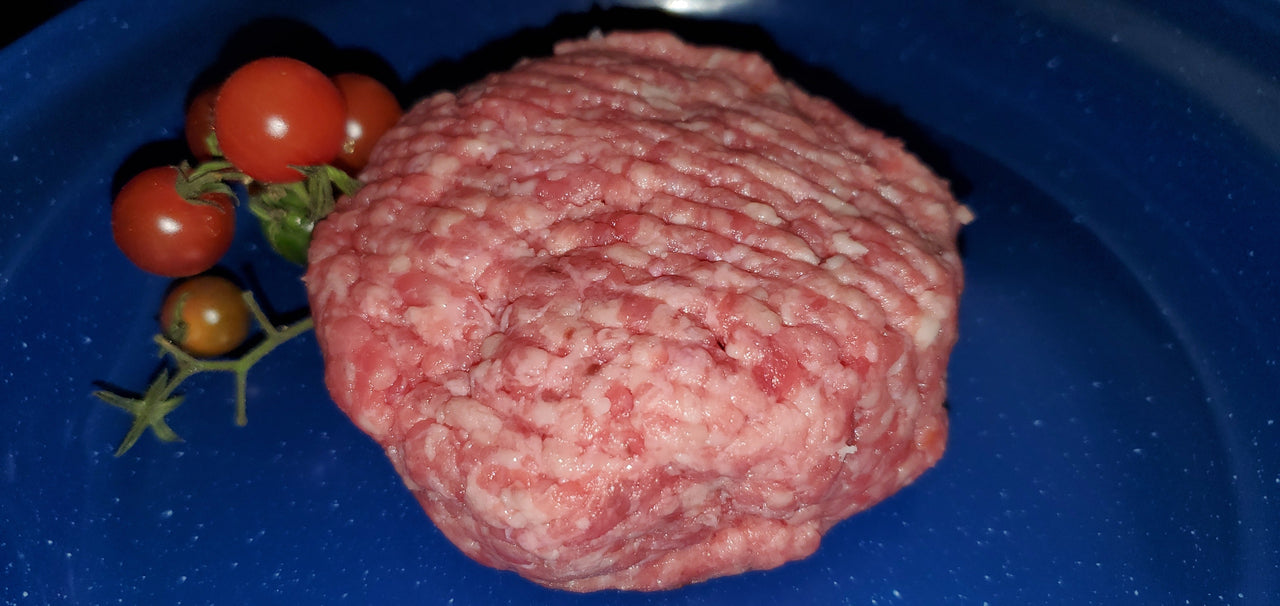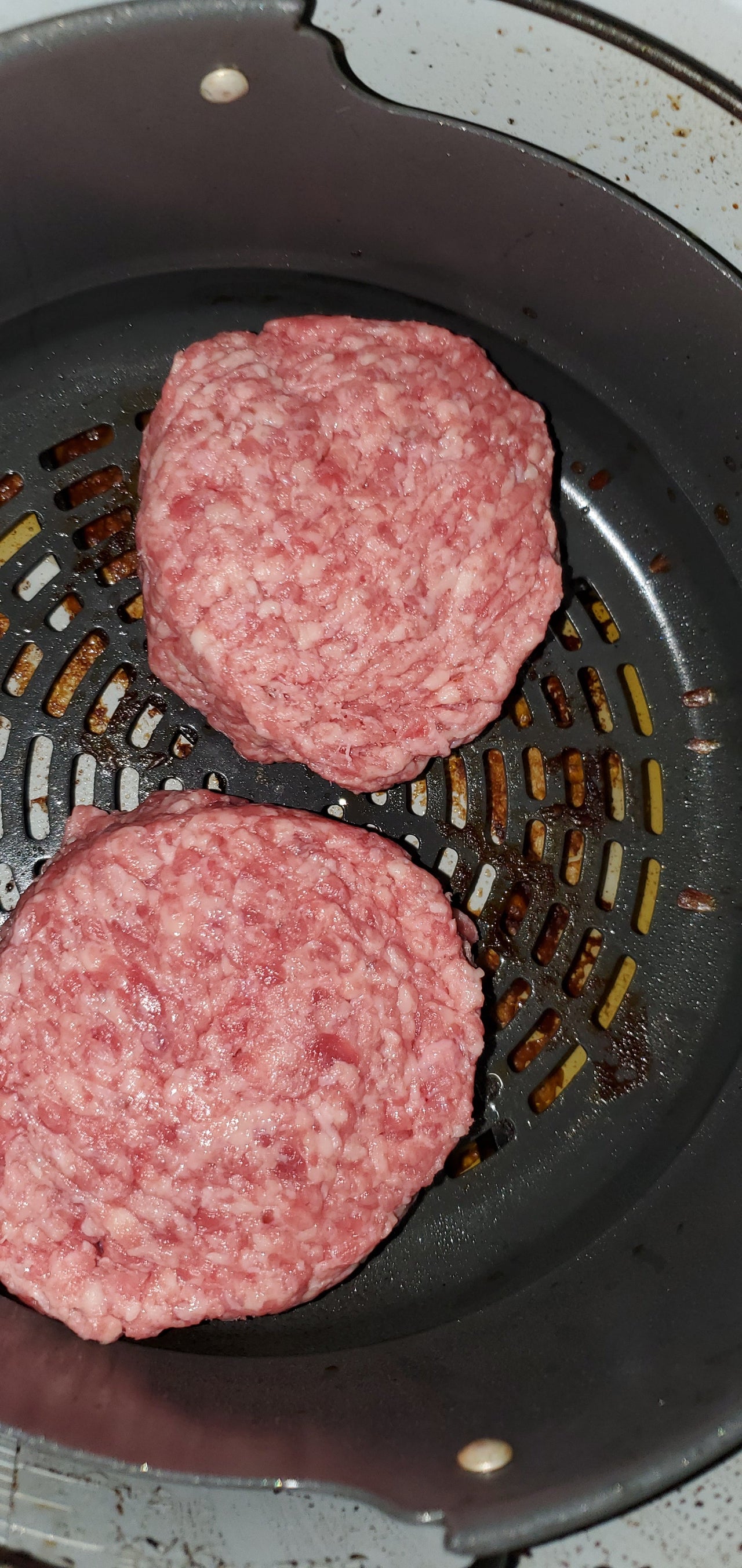 Beef recipes from the farm
Bringing the farm to your table, one delicious recipe at a time.
Brisket Delight
these brisket burgers were scrumptious!!
Fantastic flavor!
These grassfed beef brisket burgers are delicious!!
Grilled to medium these burgers make a fabulous lunch topped with any type of swiss or blue cheese, sauteed mushrooms or just mayo and mustard!
Beef brisket patties
Excellent flavor, beef/fat ratio also great. Medium rare. I made Sloppy Joes with the second patty.
These burgers were the best!!!
We hosted a small burger bar party for our family and every single person that had a burger was raving over the quality and flavor of these burgers. They are worth every penny!!
Delicious beef!
These beef patties are exceptionally delicious…and knowing how they are raised and fed is very important to us. Thank you for doing what you do!

Taste the Difference, Feel the Difference™
The best tasting, healthiest eggs delivered right to your door

Fast Same Week Shipping
Place Your Orders by Noon on Tuesdays for Fast, Same Week Shipping

From Our Pasture to Your Plate™
100% Pasture Raised Grass Fed and Finished Family Farm

Support Local Farmers
Support YOUR local farmers, we appreicate your business