Grassfed Beef Filet Steak (Tenderloin) Hamburger Patty (2 X 6 oz Avg. Wt Patties)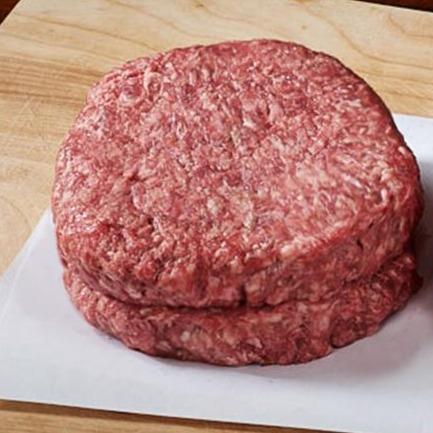 Beef recipes from the farm
Bringing the farm to your table, one delicious recipe at a time.
Grassfed Beef Filet (Tenderloin) Hamburger Patty (2 X 6 oz Avg. Wt Patties)
Outstanding products
Thanks Circle C farm for producing such wonderful product. The chicken breast is delicious. The ground beef is also a great tasting product. Love all your stuff. Thanks
Burgers
Excellent burgers!!!!!!!!!!
Most delicious burgers we've ever eaten!
These burgers are amazingly tender and juicy cooked in a bit of ghee, salt and pepper. Really, the best burgers we've ever had and the perfect size. Will definitely continue to order these.

Taste the Difference, Feel the Difference™
The best tasting, healthiest eggs delivered right to your door

Fast Same Week Shipping
Place Your Orders by Noon on Tuesdays for Fast, Same Week Shipping

From Our Pasture to Your Plate™
100% Pasture Raised Grass Fed and Finished Family Farm

Support Local Farmers
Support YOUR local farmers, we appreicate your business