Grassfed Beef Filet (Tenderloin), Approx. 8 oz. each 1 steak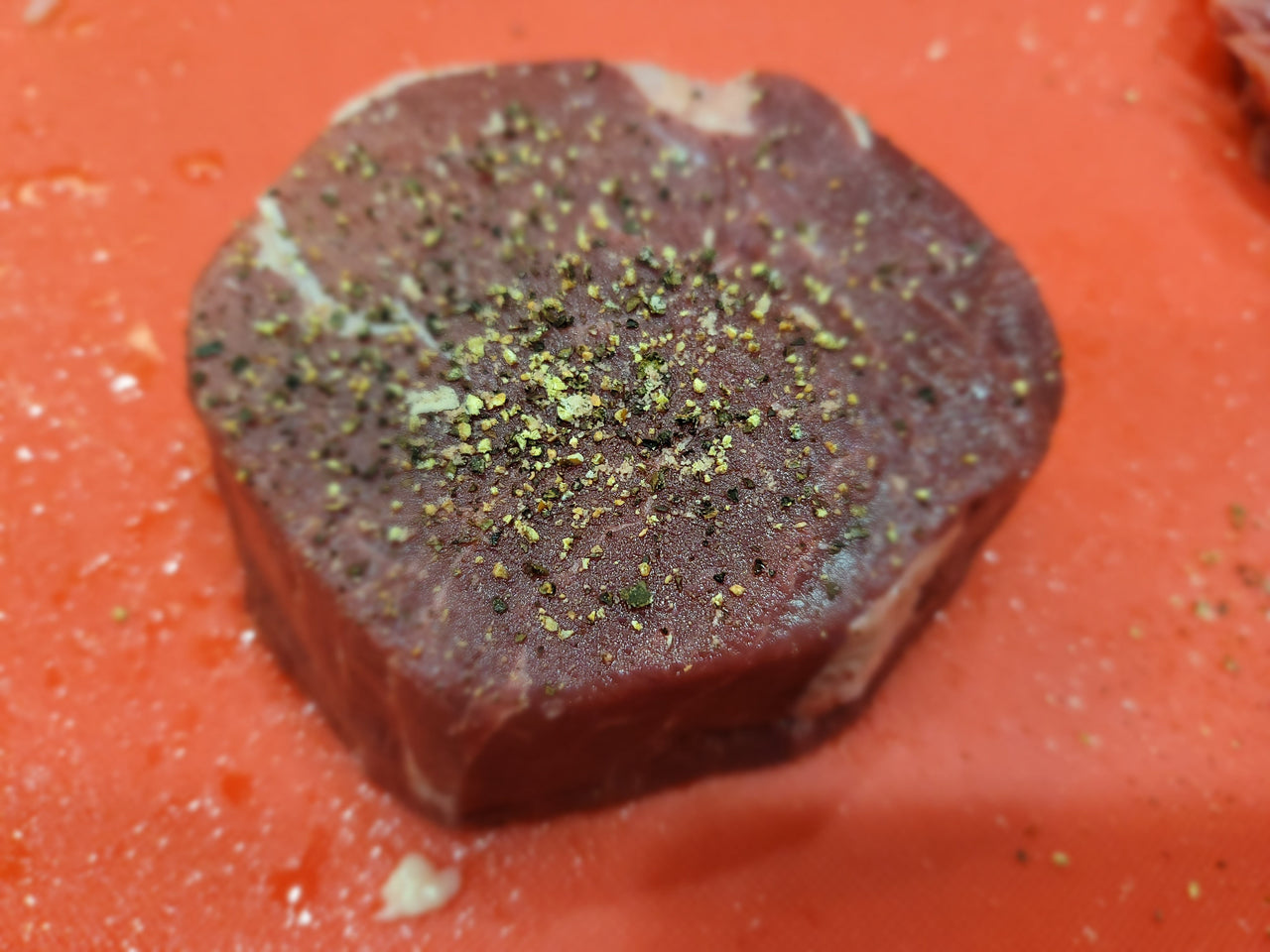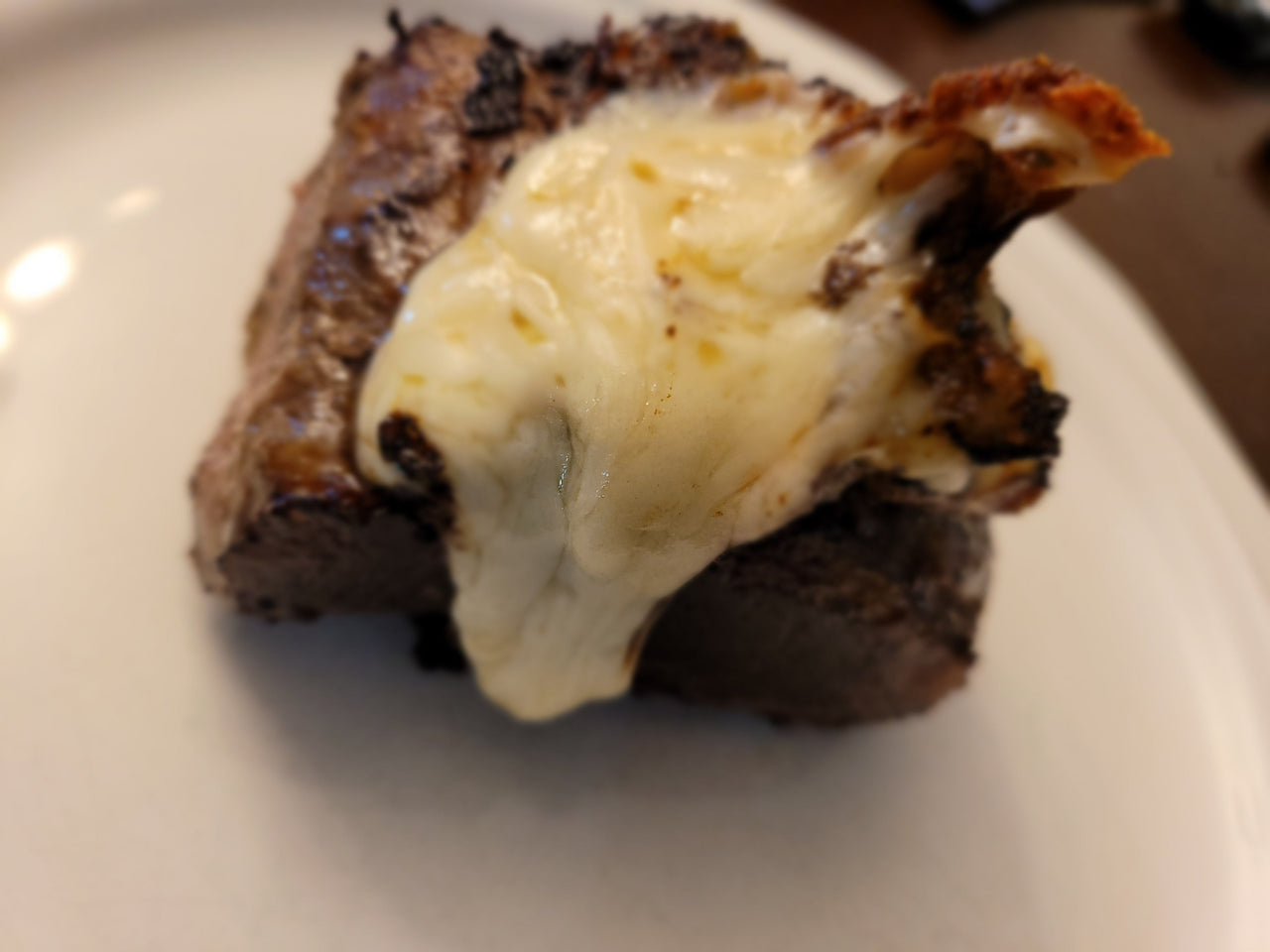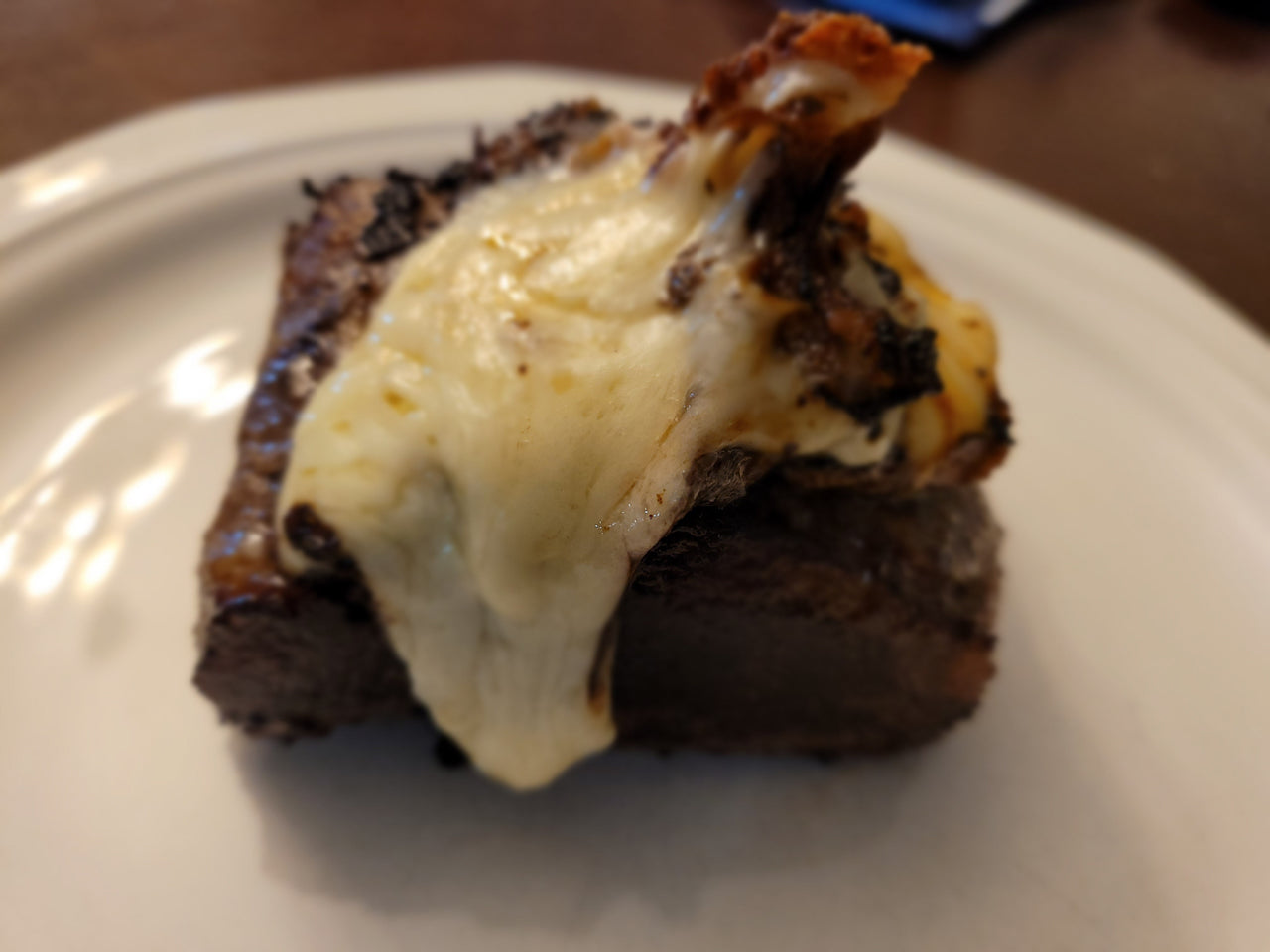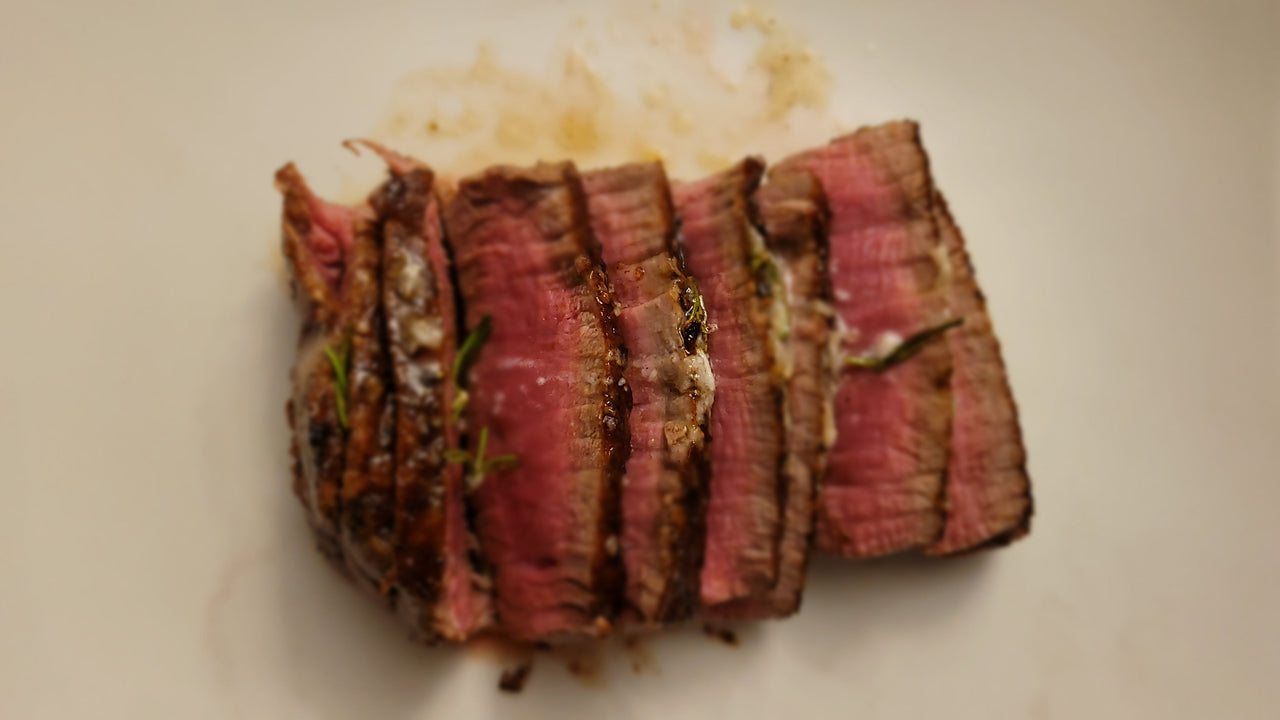 Beef recipes from the farm
Bringing the farm to your table, one delicious recipe at a time.
Absolutely delicious
These are, quite simply, the best tasting beef tenderloins my fiancé and I have ever bought or had in a restaurant. We're actually "fortunate" enough to have a ranch that sells grass fed and finished tenderloins nearby, but their meat doesn't compare. So we're happy to pay the shipping cost for Circle C meat, particularly since we can be sure it actually is entirely "natural." Thanks to Nicole and family for all they do.
Beef Filets
I could eat these beef filets everyday- which I almost do. So tender and delicious!! My all-time favorite!
Delicious!
Real tasty meat! I can't wait for the next shipment !
Big hit
Great gift that was much appreciated.
The Wow Factor, Best Steak Ever
This is literally perfection in steak. Period. The best, most incredibly tender, rich in flavor steak that you will ever have. I have eaten at some of the best steak houses in the country, and this is lightyears above them all for quality and taste. You will not be disappointed. Amazing!!!!! Worth the splurge!!!

Taste the Difference, Feel the Difference™
The best tasting, healthiest eggs delivered right to your door

Fast Same Week Shipping
Place Your Orders by Noon on Tuesdays for Fast, Same Week Shipping

From Our Pasture to Your Plate™
100% Pasture Raised Grass Fed and Finished Family Farm

Support Local Farmers
Support YOUR local farmers, we appreicate your business