Grassfed Beef Flank Steak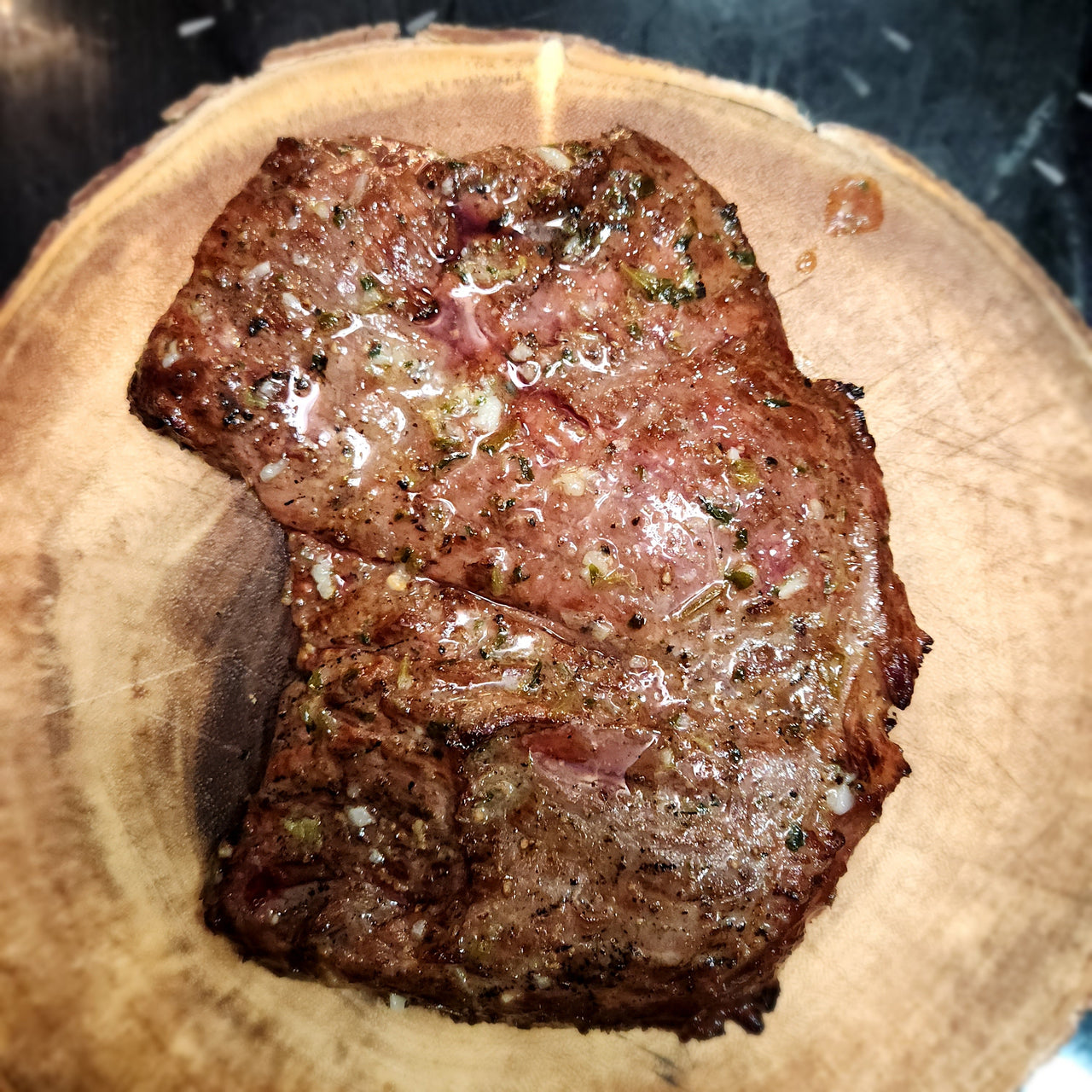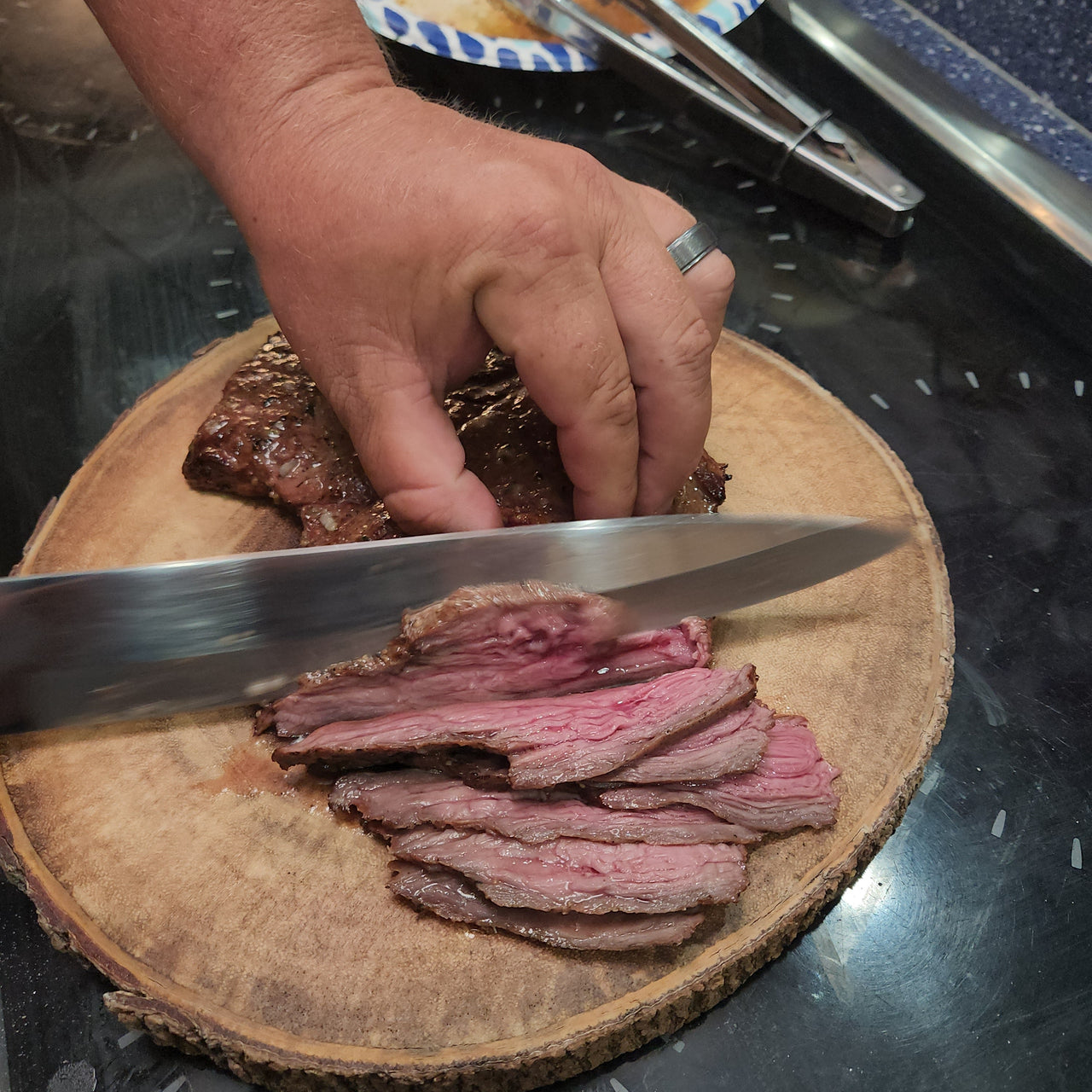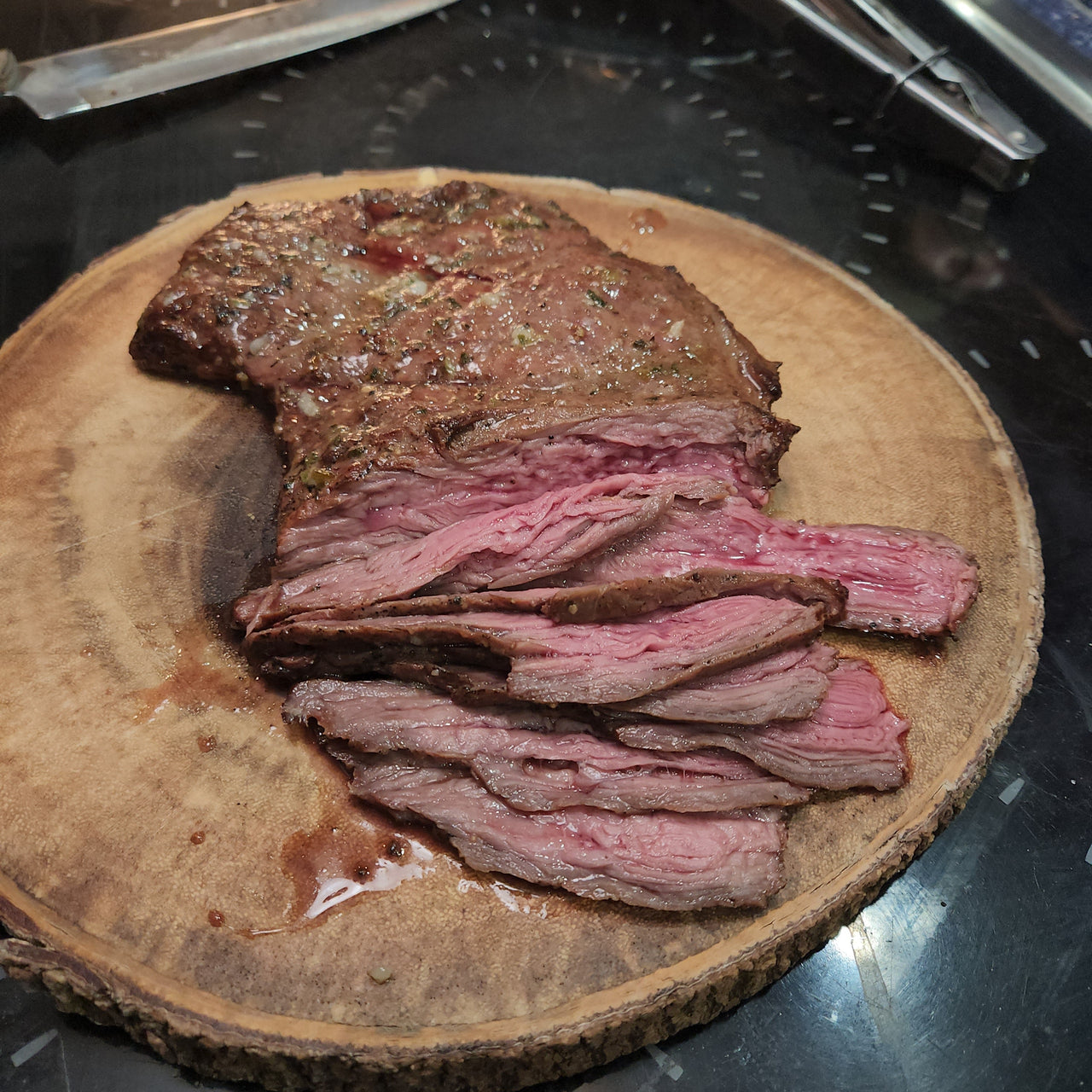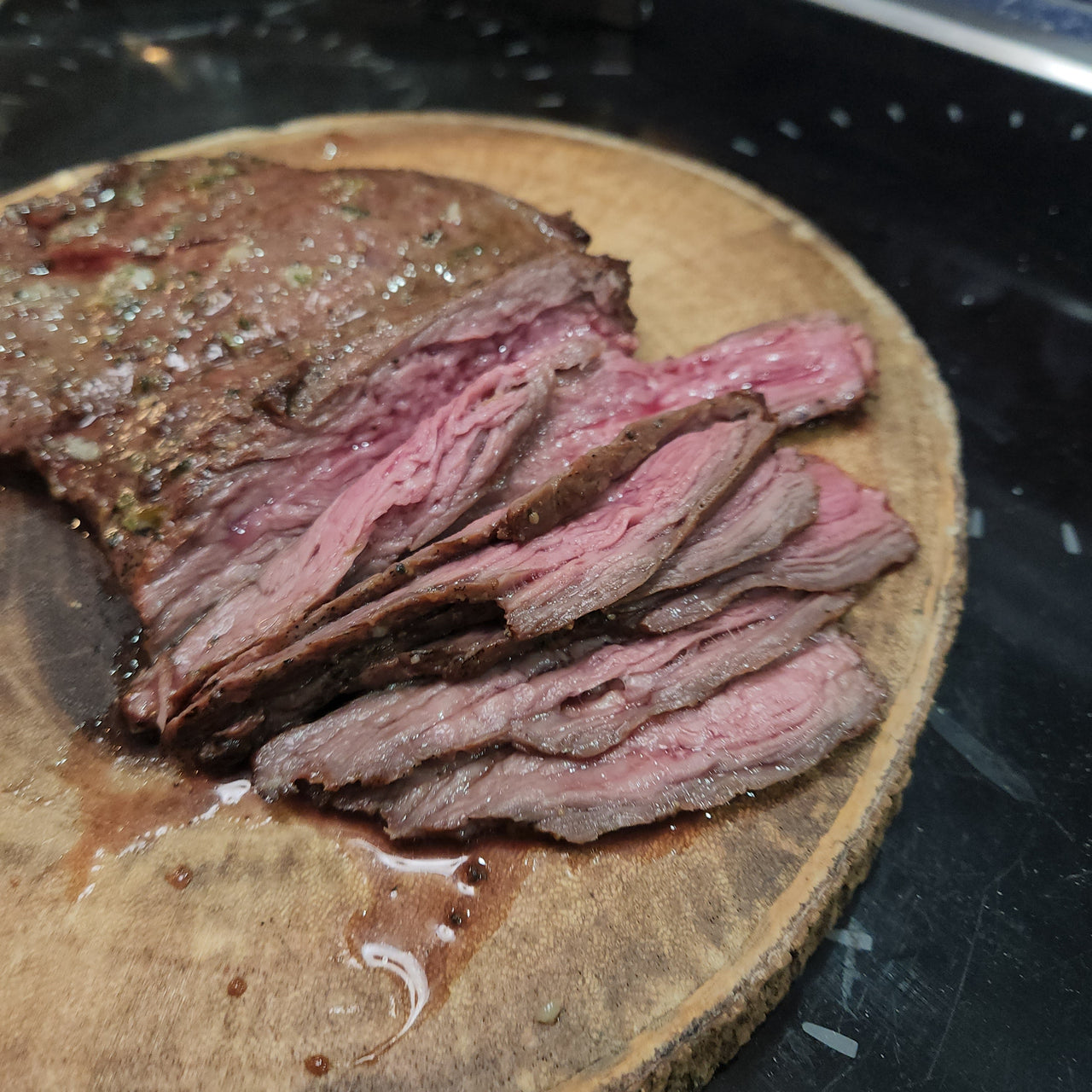 Beef recipes from the farm
Bringing the farm to your table, one delicious recipe at a time.
Outstanding!
Local, excellent quality meat. Couldn't ask for more!
Worth every penny!
Wanted pork chops, but they were out--so tried the flank steak. OMG! I marinated it for maybe 4 hours, grilled 2-3 minutes a side and served with nachos and salad. It was tender and flavorful. Definitely a hit here...
Marinated, Cooked Sous Vide - Surprisingly Tender and delicious
love the flank steak
Flank steak soooo delicious. We make it with a chimichurri with potatoes and squash. The meat is always so tender and so much better than mass farmed beef from grocery store. I can't believe we used to eat that stuff! Everything from Circle C is always good. It is now my only source for chicken, beef and lamb.
BBQ Beautiful
Took Circle C advice and cooked low and slow on grill - best ever!

Taste the Difference, Feel the Difference™
The best tasting, healthiest eggs delivered right to your door

Fast Same Week Shipping
Place Your Orders by Noon on Tuesdays for Fast, Same Week Shipping

From Our Pasture to Your Plate™
100% Pasture Raised Grass Fed and Finished Family Farm

Support Local Farmers
Support YOUR local farmers, we appreicate your business