Grass Fed Beef Ground 80/20 Blend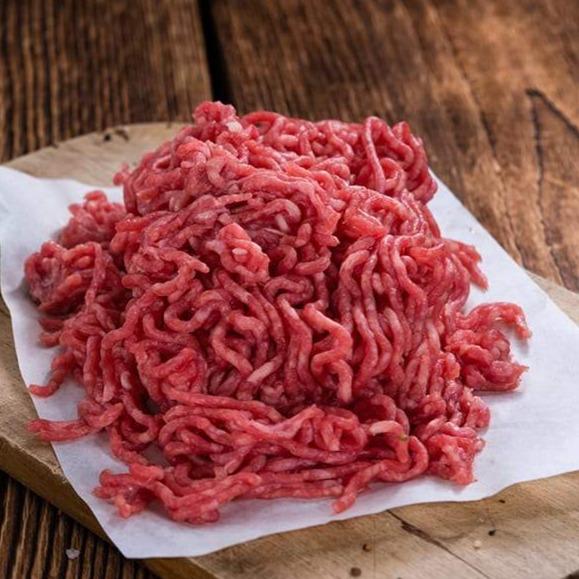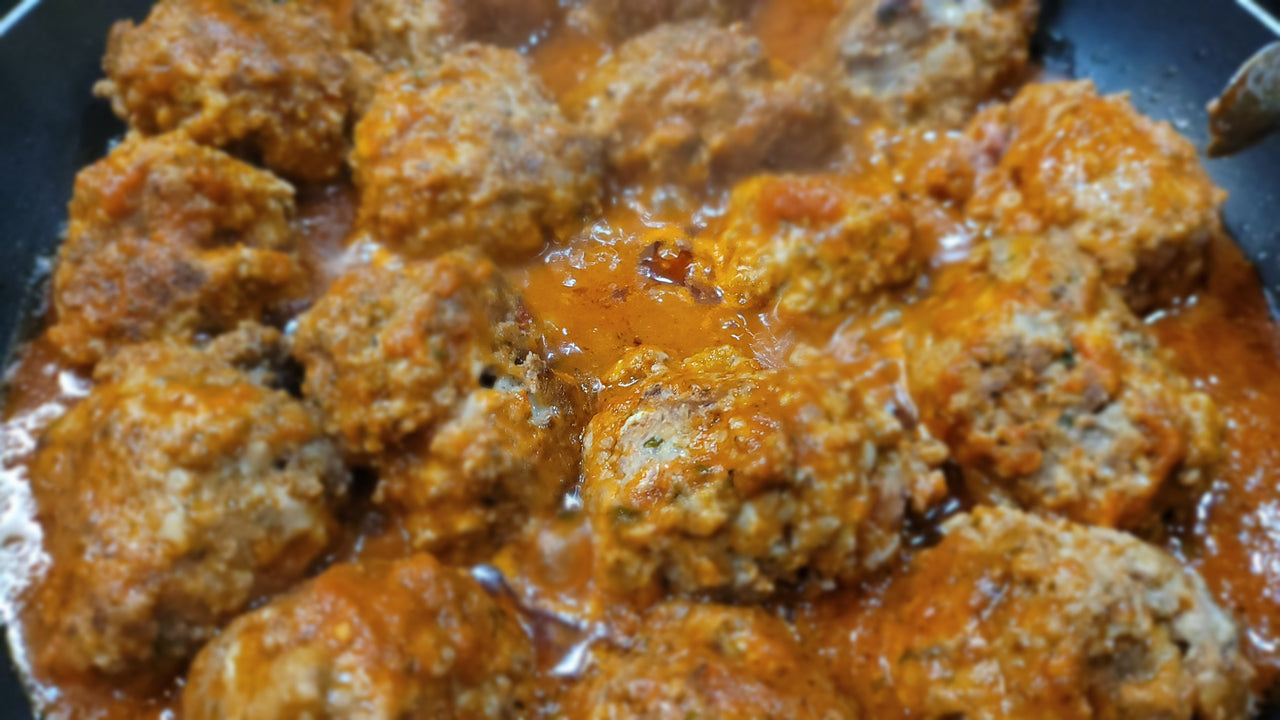 Beef recipes from the farm
Bringing the farm to your table, one delicious recipe at a time.
Grass Fed Ground Beef
Loved the flavor, texture, just the right amount of fat and meat to balance. We made burgers will buy again. My Dog loved it too!!!!!!!!!!!!!!!!
The best ground beef
I made chilli with my ground beef. I am confident that the quality and flavor of this beef is beyond words. Will always trust this farm.
Ground Beef 80/20
Another awesome meat product from Circle C! I bought 80/20 ground beef and it tastes great. So different from grocery store meats. The best part is knowing the cows (cattle?) have been fed well and treated kindly during their lifetime.
I'll continue buying from Circle C as long as they keep selling and I can get their products. I've never been disappointed by anything I purchased from them.
Ground beef 5 Starzzzz
As Usual....It always makes me feel really Really good to know that I'm getting the absolute Healthiest and BEST Meat Possible..
Needless to say Deeeelicious!!!!!
Love and thank you Circle C Farm❤🌟❤🌟❤🌟❤🌟❤🌟❤🌟❤🌟😚🌟
Great ground beef !!
Had it yesterday, made stuff peppers.. very good.. will buy again..

Taste the Difference, Feel the Difference™
The best tasting, healthiest eggs delivered right to your door

Fast Same Week Shipping
Place Your Orders by Noon on Tuesdays for Fast, Same Week Shipping

From Our Pasture to Your Plate™
100% Pasture Raised Grass Fed and Finished Family Farm

Support Local Farmers
Support YOUR local farmers, we appreicate your business