Grass Fed Beef Ground 90/10 Blend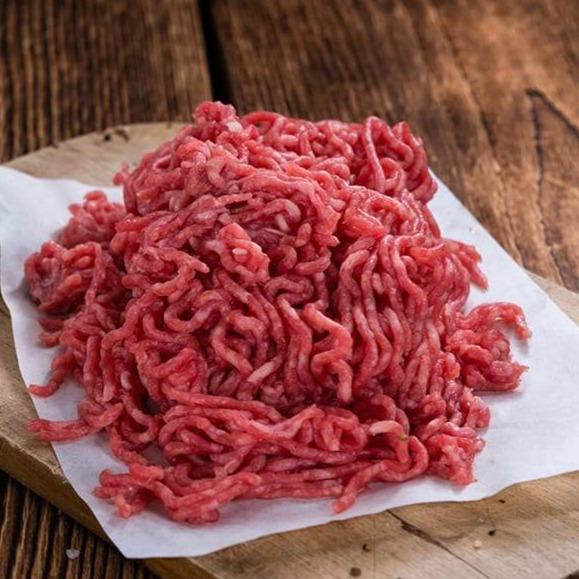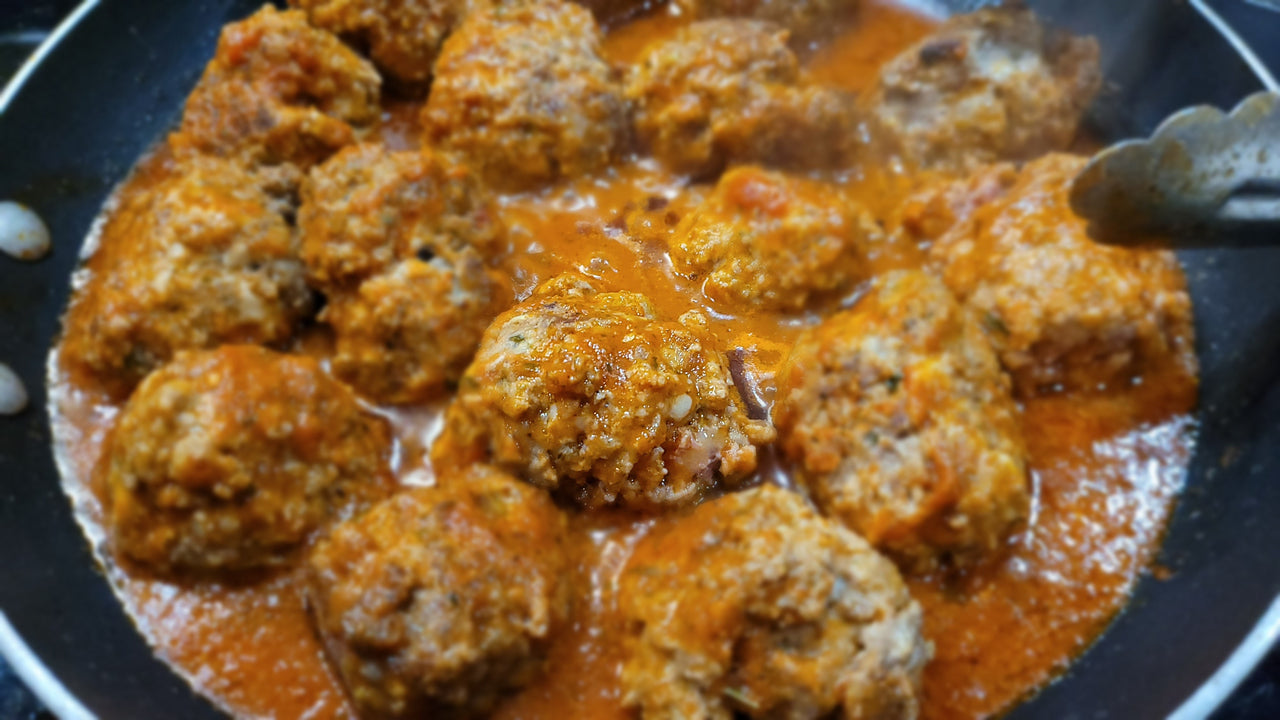 Beef recipes from the farm
Bringing the farm to your table, one delicious recipe at a time.
Good and fast but expensive
It's great shipping was fast and quality good but too expensive . I prefer to find a local one to pick up. Thank you
Great meat!
We were a little apprehensive of trying but after, so glad we tried!!!! Thank you
Awesome Grass-fed Ground beef!
I have bought a few different meats and eggs from Circle C and have never been disappointed. The ground beef was no different! The quality and taste is amazing. It came so quickly and was packed very carefully. I'll continue to be a faithful customer and recommend this wonderful farm to anyone wanting quality products from well-taken care of animals. Well done, Circle C Farm!

Taste the Difference, Feel the Difference™
The best tasting, healthiest eggs delivered right to your door

Fast Same Week Shipping
Place Your Orders by Noon on Tuesdays for Fast, Same Week Shipping

From Our Pasture to Your Plate™
100% Pasture Raised Grass Fed and Finished Family Farm

Support Local Farmers
Support YOUR local farmers, we appreicate your business