Grassfed Beef Ground with Beef Liver 1 lb. "Paleo" "Keto" "Carnivore"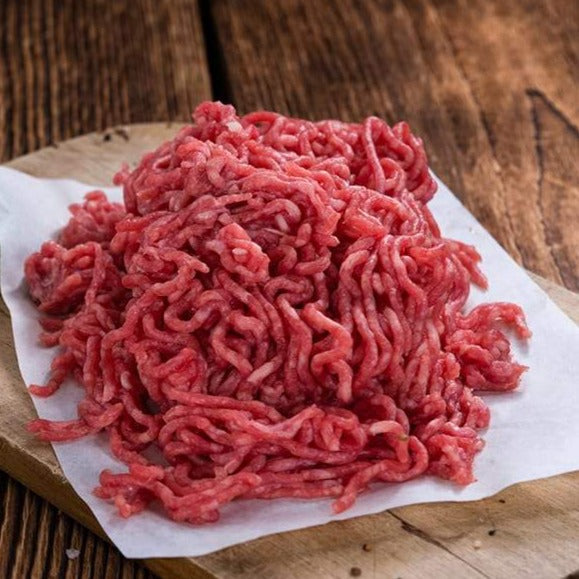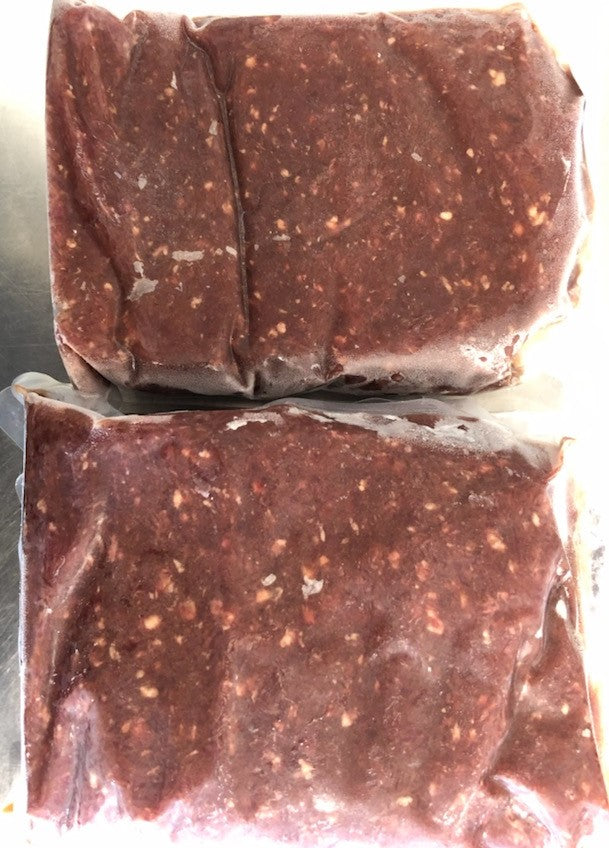 Beef recipes from the farm
Bringing the farm to your table, one delicious recipe at a time.
Tender and flavorful
If you think beef mixed with liver would be bitter or tough, oh contraire! Best choice for a burger or put in bone broth for a great soup!
Good stuff
Eat meat. These paleo burgers come from grass fed, grass finished animals and include nutrient dense meats. 'Nuff said! (This is hard to find!)
I'm surprised
I didn't think I would like this, liver is not my favorite thing. But there are a lot of good things in liver so I gave it a try. Much to my surprise I quite enjoy the taste of this in chili or spaghetti sauce. It doesn't taste particularly like liver to me, just a deeper and richer flavor. I'm not eating Paleo but I am trying to get more organ meats into my diet and I seem to be feeling healthier as a result.

Taste the Difference, Feel the Difference™
The best tasting, healthiest eggs delivered right to your door

Fast Same Week Shipping
Place Your Orders by Noon on Tuesdays for Fast, Same Week Shipping

From Our Pasture to Your Plate™
100% Pasture Raised Grass Fed and Finished Family Farm

Support Local Farmers
Support YOUR local farmers, we appreicate your business