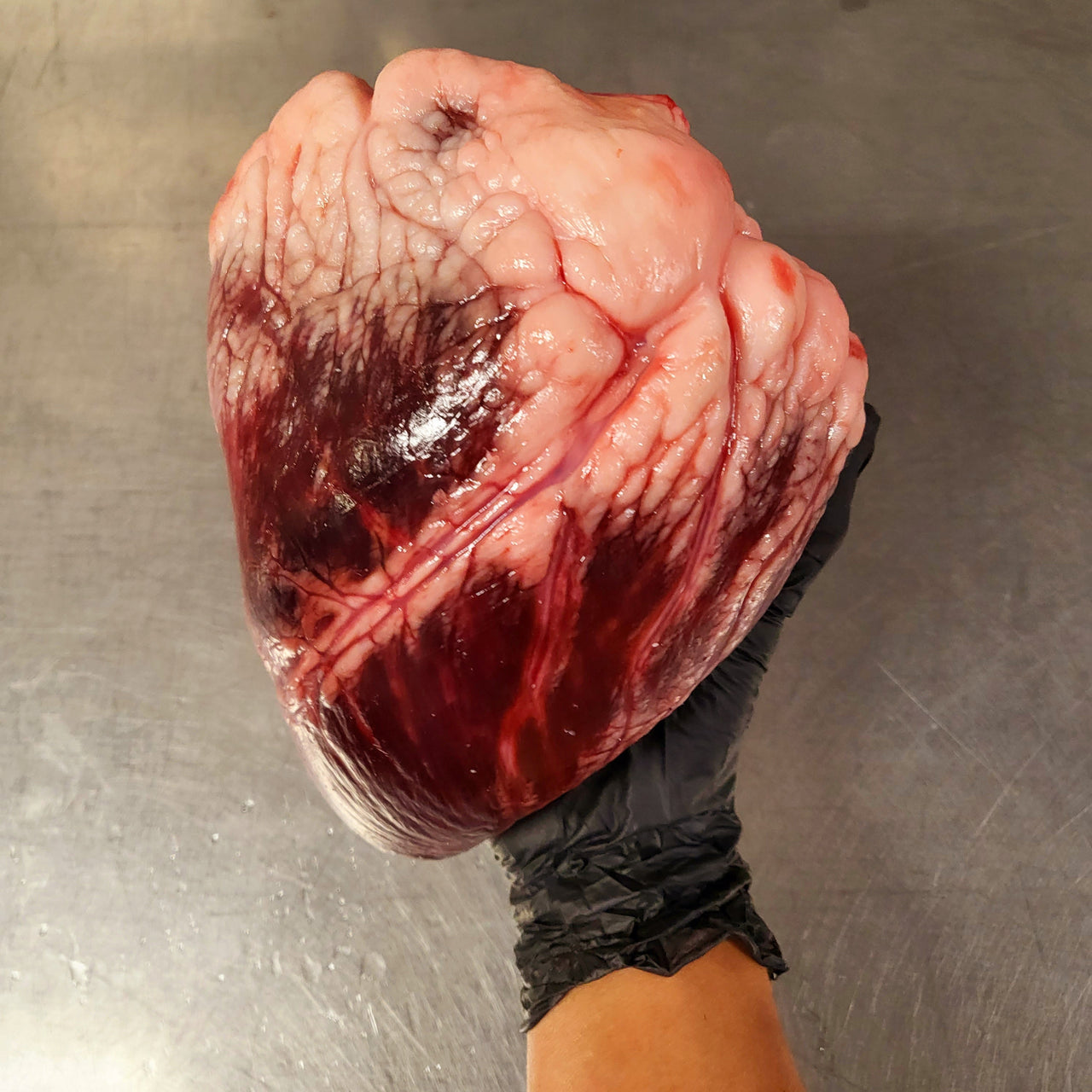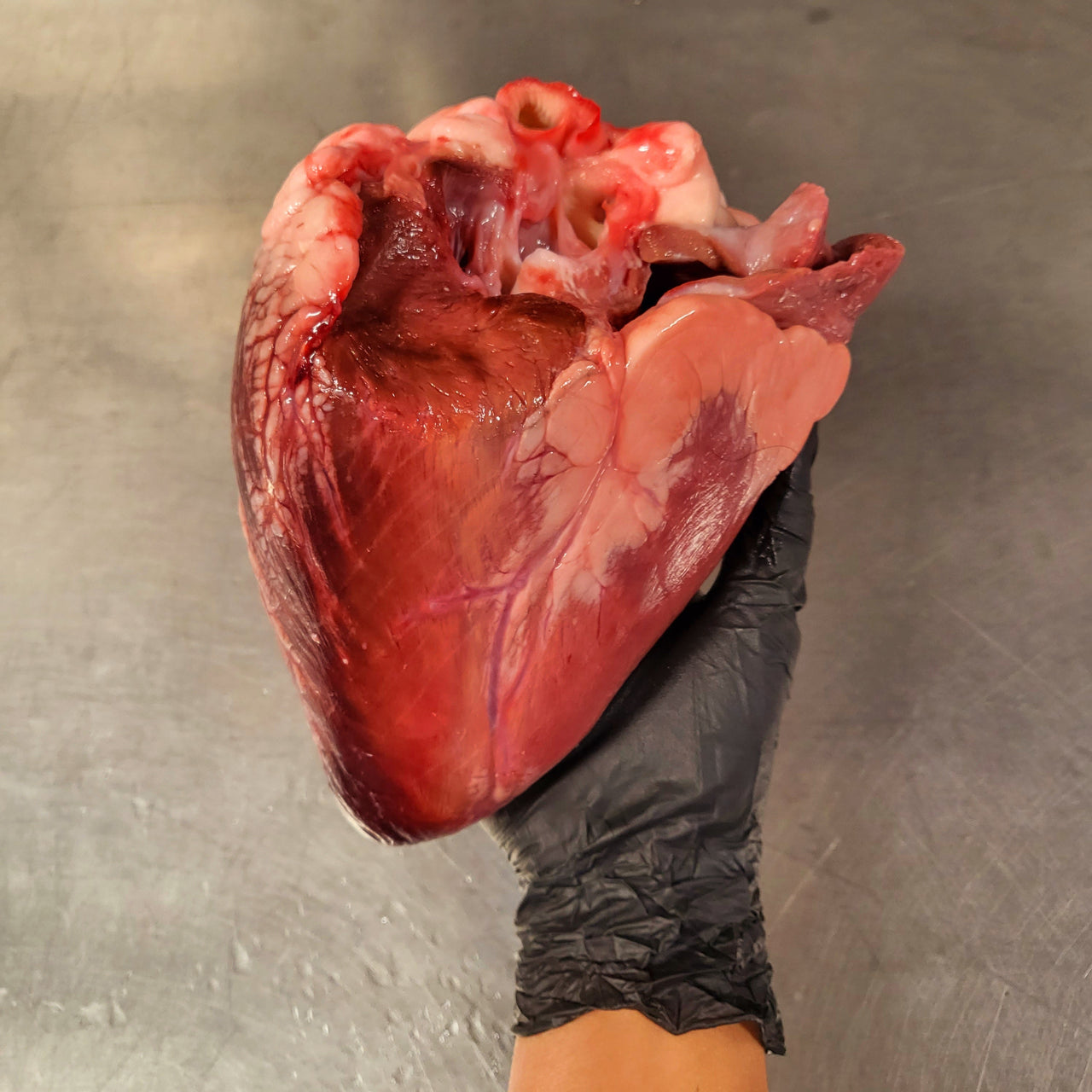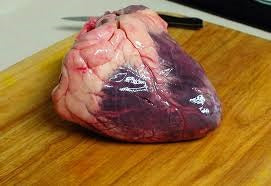 Beef recipes from the farm
Bringing the farm to your table, one delicious recipe at a time.
Very flavorful and juicy
Wonderful heart, grilled it like a filet mignon and everybody loved it!
Beef Hearts
I can tell you my pups love your beef hearts and beef liver 🐶 We make pup loaf for them and they love it. Delivery is quick, packaging is great, comes frozen. I made a trip to your store yesterday and love that your liver comes ground, a step we don't have to do when making their loaves 👏👏
Loaded with nutrients
I am always looking for ways to get/stay healthier, especially as I get older. I am on a high protein diet, and eating beef heart regularly helps me ensure that I get the necessary nutrients without overeating.
Kidney and heart
Awesome. Make desicated pills from my dehydration
Grass Fed & Grass Finished Beef Heart

Taste the Difference, Feel the Difference™
The best tasting, healthiest eggs delivered right to your door

Fast Same Week Shipping
Place Your Orders by Noon on Tuesdays for Fast, Same Week Shipping

From Our Pasture to Your Plate™
100% Pasture Raised Grass Fed and Finished Family Farm

Support Local Farmers
Support YOUR local farmers, we appreicate your business