Grassfed Beef Marrow Bone Broth and Soup Stock 28 Oz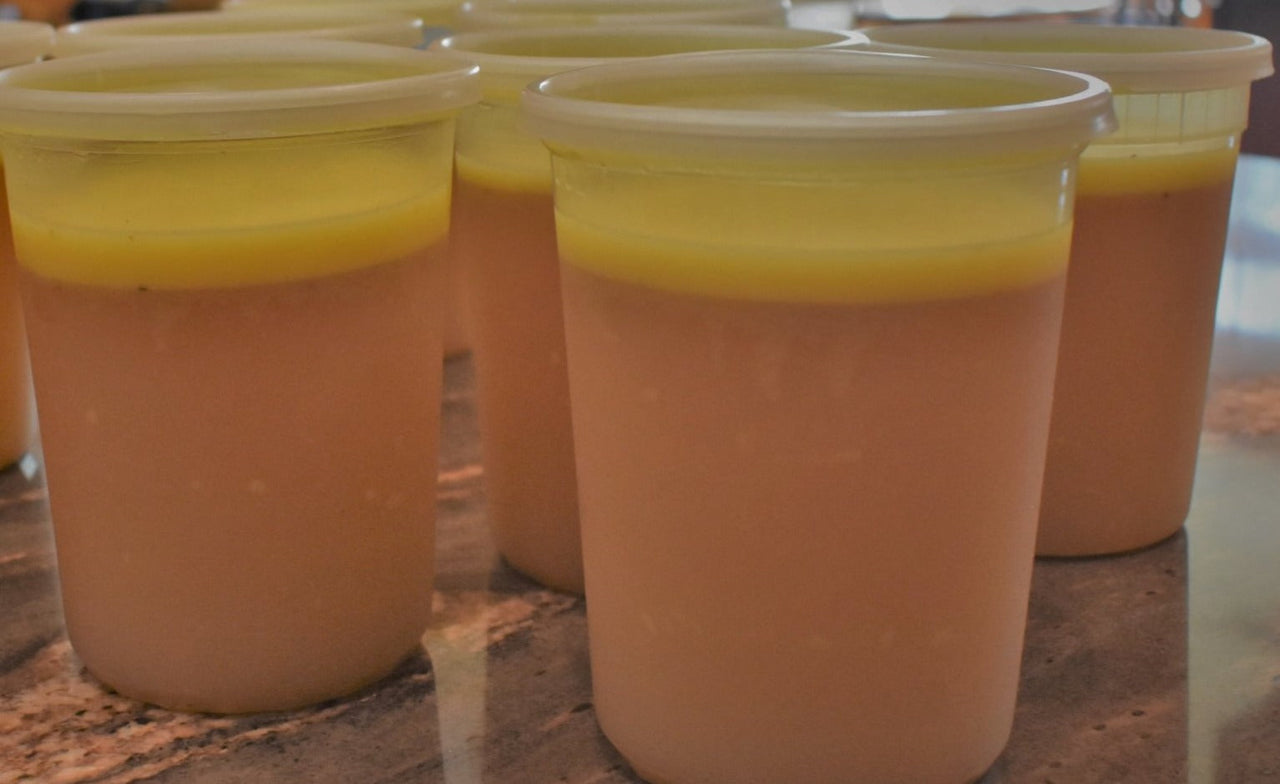 Beef recipes from the farm
Bringing the farm to your table, one delicious recipe at a time.
The Best Bone Broth I Have Had!
I had already known how phenomenal the Circle C bone broth is, as it is a part of my daily diet. However, this order was sent to my daughter in Connecticut. She has been having terrible headaches and was wanting something healthy that would not upset her stomach. Circle C Bone broth came to mind! She received the order and is now a raving fan! Both she and her husband have been drinking the broth everyday and are loving it! They enjoy it so much, they made it their instagram story which I am learning is the ultimate compliment!!
Grassfed Beef Marrow Bone Broth and Soup Stock 28 Oz
Healthy, delicious
I recently ordered the beef bone broth because I had a cold. I have ordered meats from Circle C in the past. I drank a cup of the beef bone broth, and two hours later, all of my cold symptoms were gone! Very pleasant taste, comforting and healing product. I plan on stocking up on the beef broth, and the other broths as well. Circle C always has such a wide selection of delicious and nutritious products!
Best I've tried
I've ordered a lot of bone broths (I drink them hot from a mug) from ranches that will ship, and this is my favorite. It is the richest and most flavorful, yet it's also low in sodium. Will definitely order a lot more.
Homemade Beef Marrow Bone Broth and Soup Stock
Tasted great, lots of collagen!

Taste the Difference, Feel the Difference™
The best tasting, healthiest eggs delivered right to your door

Fast Same Week Shipping
Place Your Orders by Noon on Tuesdays for Fast, Same Week Shipping

From Our Pasture to Your Plate™
100% Pasture Raised Grass Fed and Finished Family Farm

Support Local Farmers
Support YOUR local farmers, we appreicate your business