Grassfed Beef Organ "Paleo" Hamburger Patty, 85/15 (2 X 6 oz Avg. Wt Patties)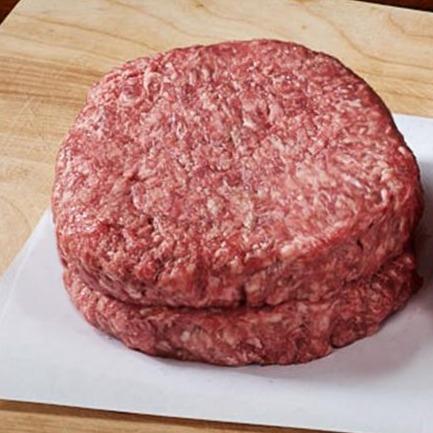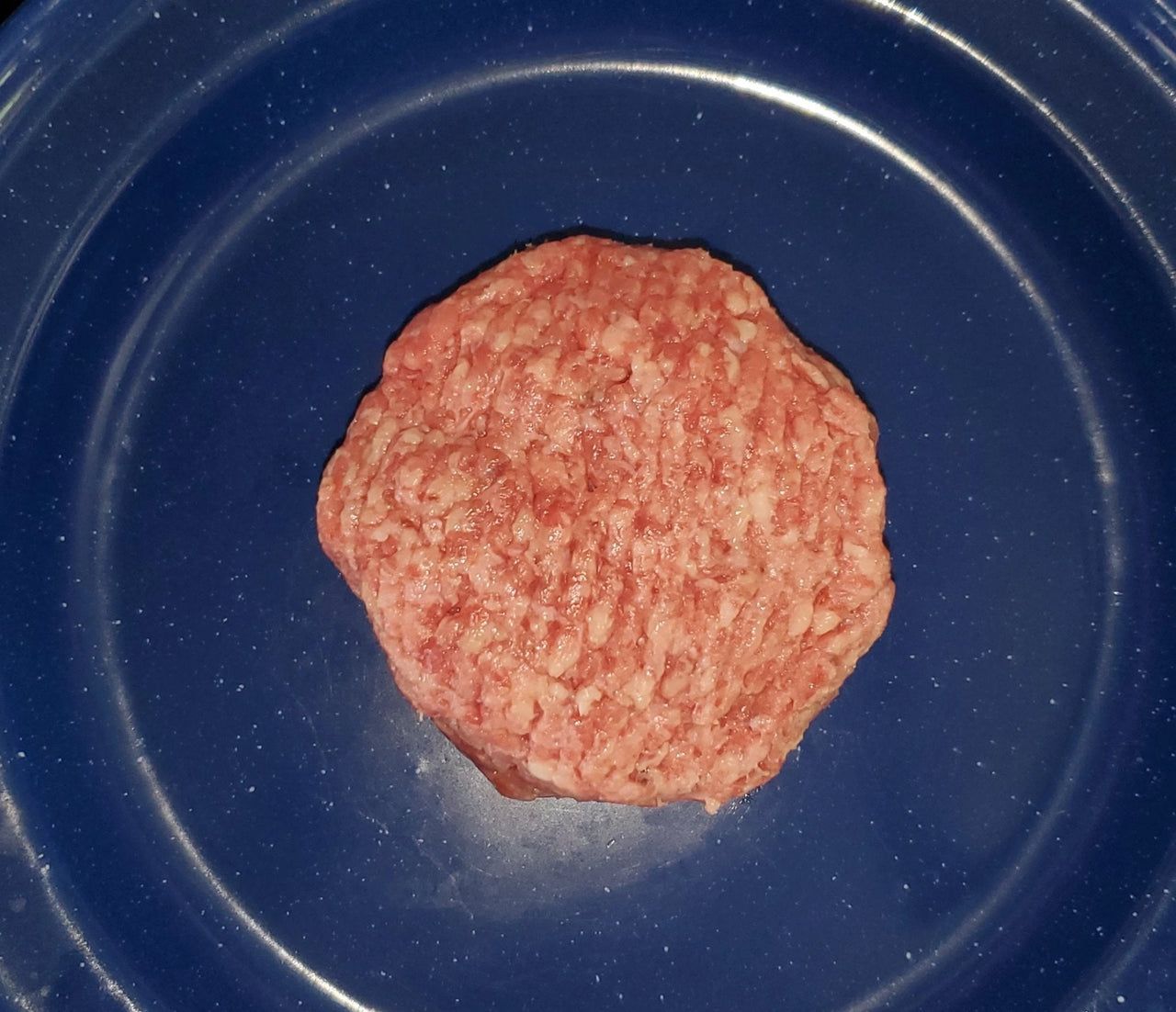 Beef recipes from the farm
Bringing the farm to your table, one delicious recipe at a time.
Great way to eat organ meat
We'd been wanting to start eating some organ meat, but needed to hide it a bit so these burgers were perfect. Great flavor. Slight gaminess from the organ meat, but very tasty. Good sized burgers and easy to cook up. Would definitely buy again.
Great product
Made nice little sliders with the meat and you can barely taste the organs. Will definitely buy again
Burger
The burger patty was flavorful, great texture and the organ flavor was perfectly blended...not overpriced faint!
Cravings
I actually crave these patties. My body must need the nutrients. Please put them on sale. They are healthy and delicious!
Yummy
Yummy and a great way to get beef organs to help raise my iron!

Taste the Difference, Feel the Difference™
The best tasting, healthiest eggs delivered right to your door

Fast Same Week Shipping
Place Your Orders by Noon on Tuesdays for Fast, Same Week Shipping

From Our Pasture to Your Plate™
100% Pasture Raised Grass Fed and Finished Family Farm

Support Local Farmers
Support YOUR local farmers, we appreicate your business