Grassfed Beef Shank Osso Bucco Steak Style Cut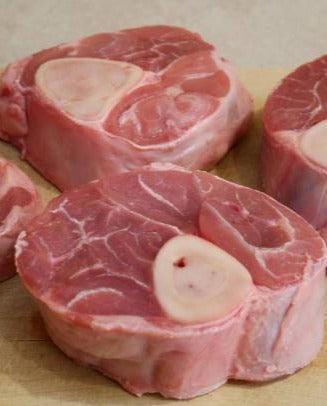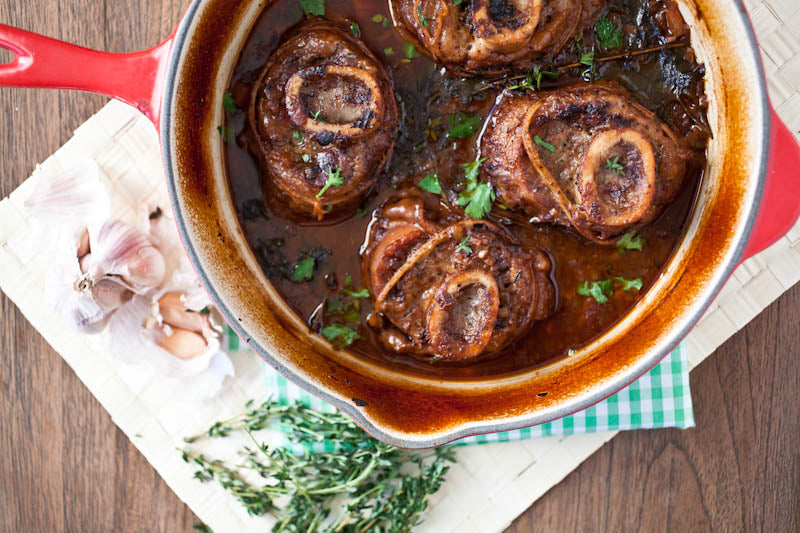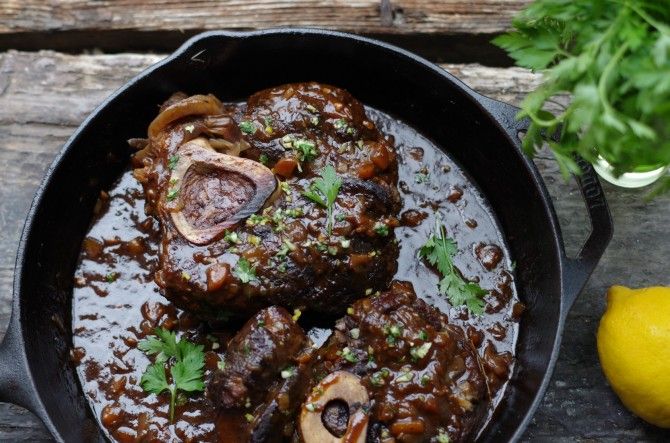 Beef recipes from the farm
Bringing the farm to your table, one delicious recipe at a time.
Grass fed Beef Shank Osso Bucco Steak Style Cut
It is prefect to make Borscht soup. The meat of beef shank all melt into the soup brings flavor with all veggies. Good stuff!
Best meats ever!
I love Circle Farm meats. They're clean and taste good. Very little fat on the chicken and the beef is mildly marbled. I love that you are a family owned farm in Florida that's willing to go as humane and natural as possible. Shipping is fast with my last three orders. Thank you.
Slow cooked tastes better than a restaurant
These beautiful pieces of meat usually get cooked in my slow cooker, with lots of wine and herbs after I've seared them off, and I serve with risotto, or creamy cheesy mashed roasted potatoes, or even a creamy pasta. A decadent meal and the beef is the star of the show. We always include these in our order. Always.
Thankful
For every well treated and properly nourished animal that feeds us all, I am so thankful for your regenerative farm. "Everything moves in circles.." - Incubus

Taste the Difference, Feel the Difference™
The best tasting, healthiest eggs delivered right to your door

Fast Same Week Shipping
Place Your Orders by Noon on Tuesdays for Fast, Same Week Shipping

From Our Pasture to Your Plate™
100% Pasture Raised Grass Fed and Finished Family Farm

Support Local Farmers
Support YOUR local farmers, we appreicate your business