Grassfed Beef Short Rib Hamburger Patty (2 X 6 oz Avg. Wt Patties)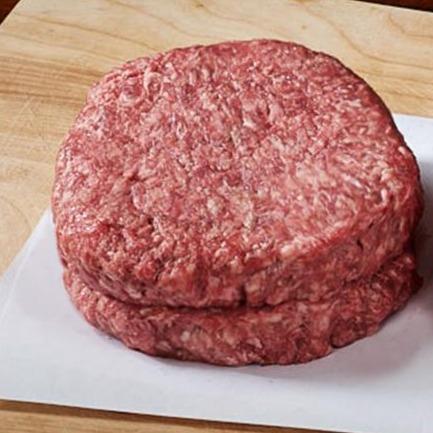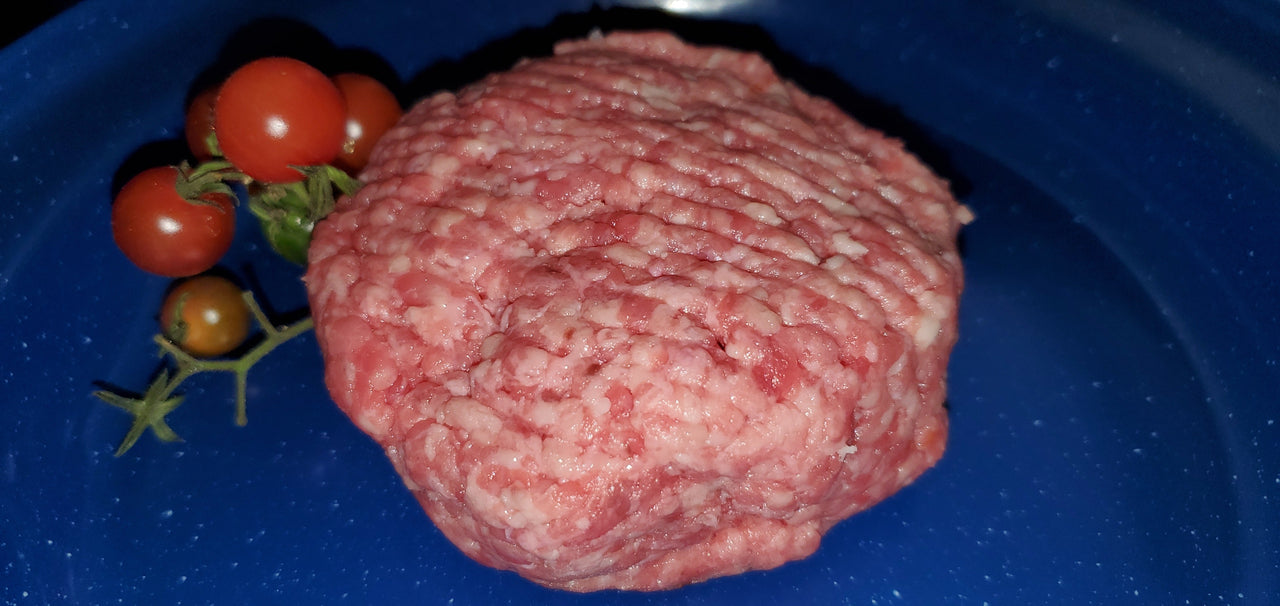 Beef recipes from the farm
Bringing the farm to your table, one delicious recipe at a time.
Short Rib Burgers
Fresh and can tell the difference from supermarket meat. Best ever!
Great burgers
This was the tastiest burger I have ever had, juicy and delicious.
Better burgers do not exist
I'm serious - never had a juicier more flavorful burger.
Our New Favorite Burger!
Love these on the grill. Juicy and great flavor. Truly our favorite burger!
D-licious!!!
These short rib patties are top drawer! Very flavorful, and cook up fantastically on the gas bbq! This is a second order of these, a real favorite of my hubby and I!

Taste the Difference, Feel the Difference™
The best tasting, healthiest eggs delivered right to your door

Fast Same Week Shipping
Place Your Orders by Noon on Tuesdays for Fast, Same Week Shipping

From Our Pasture to Your Plate™
100% Pasture Raised Grass Fed and Finished Family Farm

Support Local Farmers
Support YOUR local farmers, we appreicate your business