Grassfed Beef Sirloin Steak Cutlets, Approx. 1/4" thick (Avg. Wt 1 lb)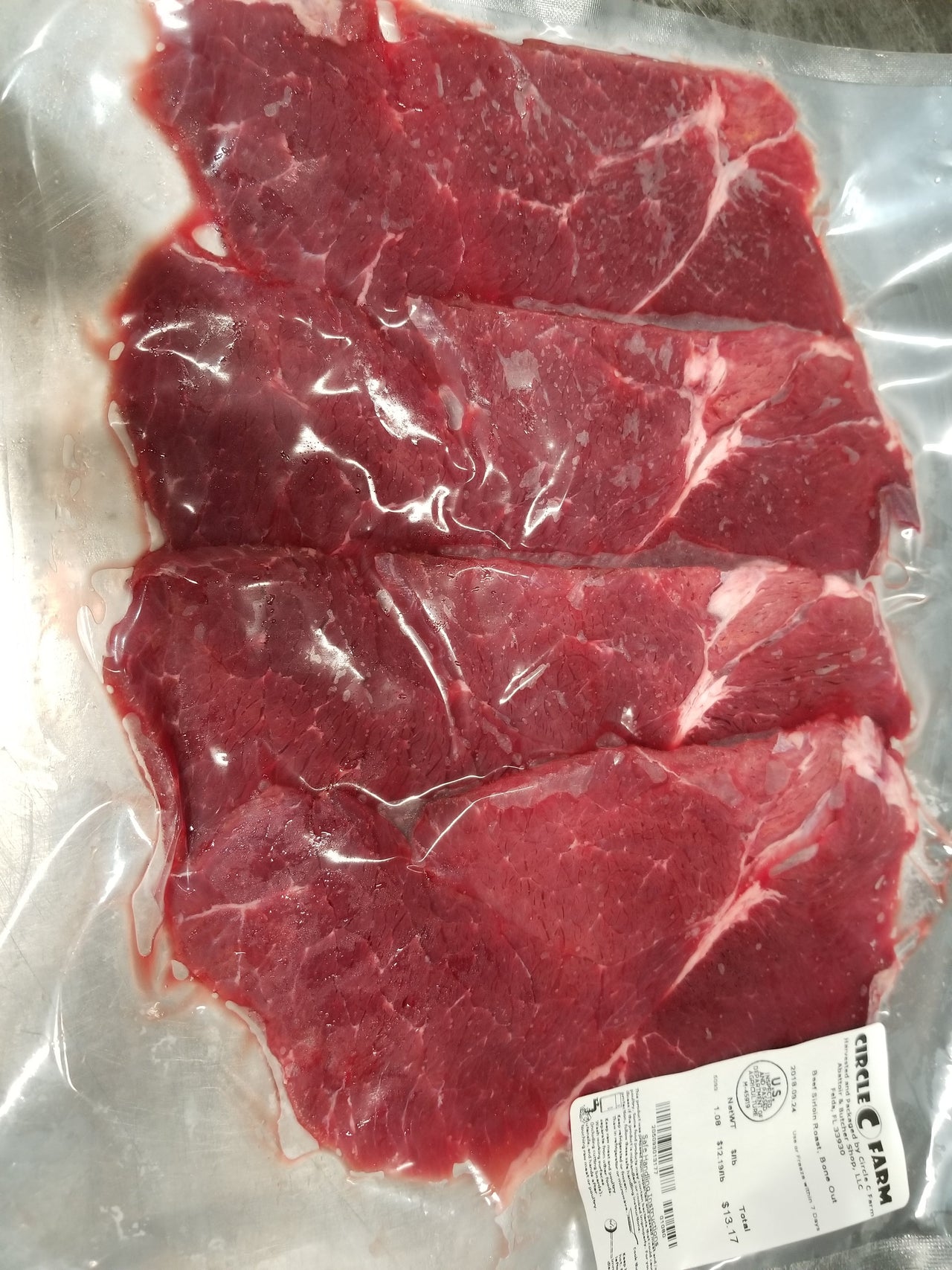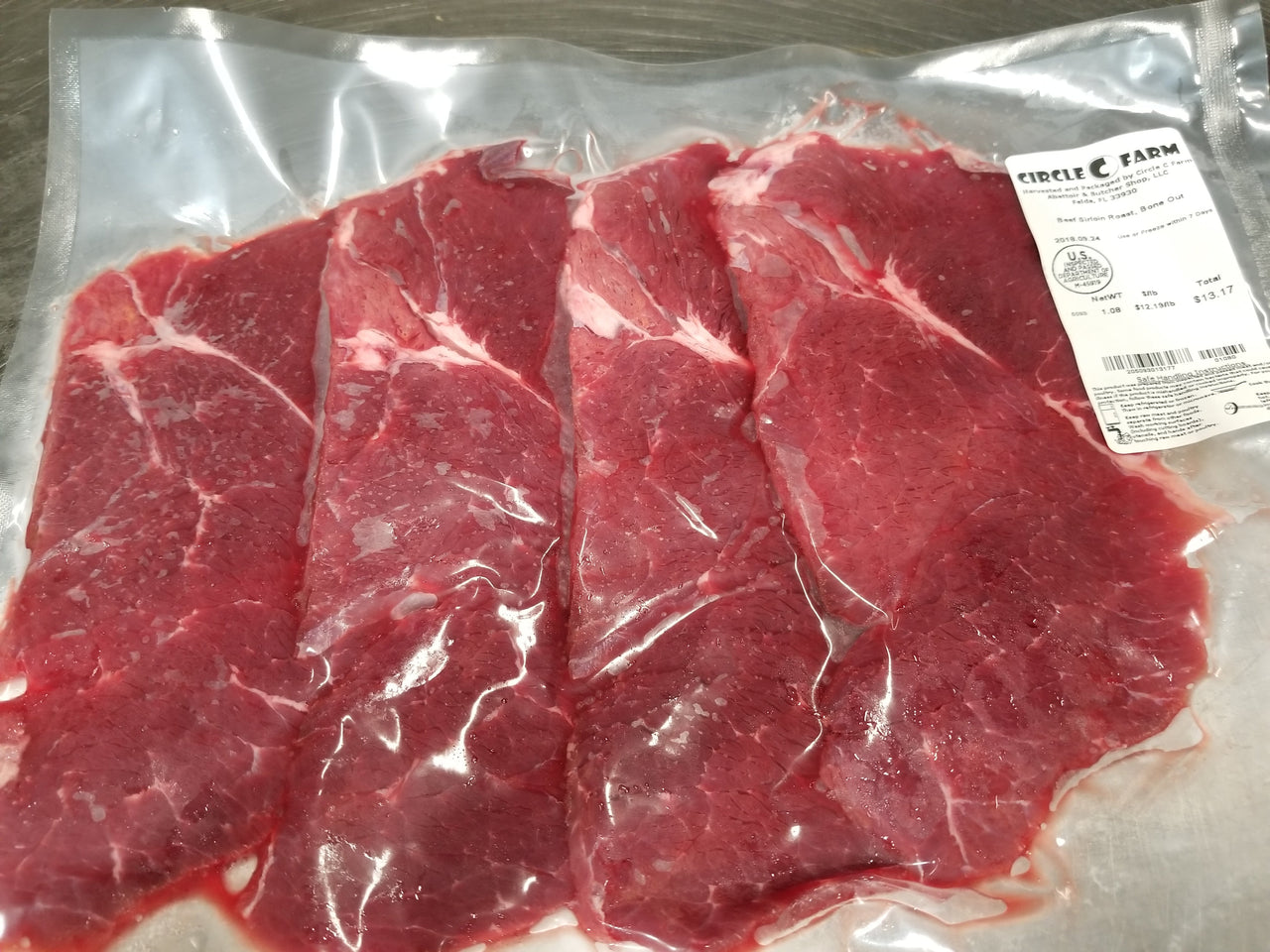 Beef recipes from the farm
Bringing the farm to your table, one delicious recipe at a time.
Grass-fed Beef Sirloin Steak Cutlets
Yummy and easy to prepare, I'll order again.
Delicious!
Love how moist the finished product is! Yum
Just had the Beef Sirloin 1/4 in. Teak last nigjt!!!+++!!!!!!! Doesn't get any better!!!!❤❤👍❤🐩❤👍❤👍🌞🌞🌞🌞 Amazing 👏
Perfect steak!
I purchased these for my daughter who recently developed a corn allergy. She absolutely loved the steak! Tender and tasty

Taste the Difference, Feel the Difference™
The best tasting, healthiest eggs delivered right to your door

Fast Same Week Shipping
Place Your Orders by Noon on Tuesdays for Fast, Same Week Shipping

From Our Pasture to Your Plate™
100% Pasture Raised Grass Fed and Finished Family Farm

Support Local Farmers
Support YOUR local farmers, we appreicate your business