Grassfed Beef WHOLE Trimmed Beef FILET (Tenderloin)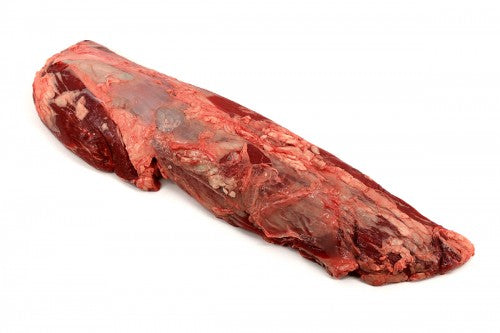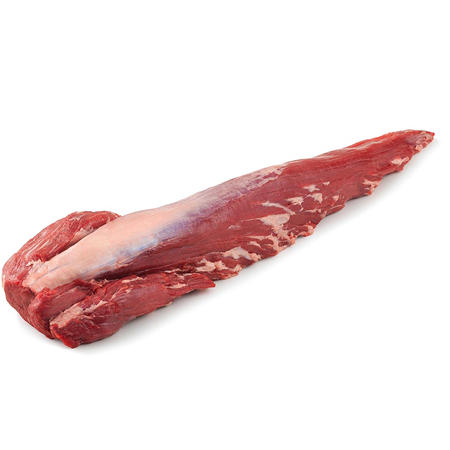 Beef recipes from the farm
Bringing the farm to your table, one delicious recipe at a time.
Welcome to Flavortown-Fork Tender, Deliciousness!!!!!!
This whole beef filet tenderloin is absolutely fork tender delicious!!! It is our family favorite, with every piece being an explosion of flavor! It is mouth-watering tender bites of pure over-the-top deliciousness!!! Thank you, Nicole and team.
Run-of-the Mill FANTASTIC
This whole tenderloin is amazing. Required only very minimal trimming. Have defrosted the whole guy in the frig, broke it down to individual servings, and wrapped each in wax paper and freezer paper and replaced in the freezer. Have demolished three of the smaller guy from the the tapered end!
A M A Z Z ZZZZ Z I N G 🎈🎈🎈🎈🎈
Thank you for every experience..in every meal!!!

Taste the Difference, Feel the Difference™
The best tasting, healthiest eggs delivered right to your door

Fast Same Week Shipping
Place Your Orders by Noon on Tuesdays for Fast, Same Week Shipping

From Our Pasture to Your Plate™
100% Pasture Raised Grass Fed and Finished Family Farm

Support Local Farmers
Support YOUR local farmers, we appreicate your business