Orange Blossom Honey Raw, Unfiltered 1 LB Bottle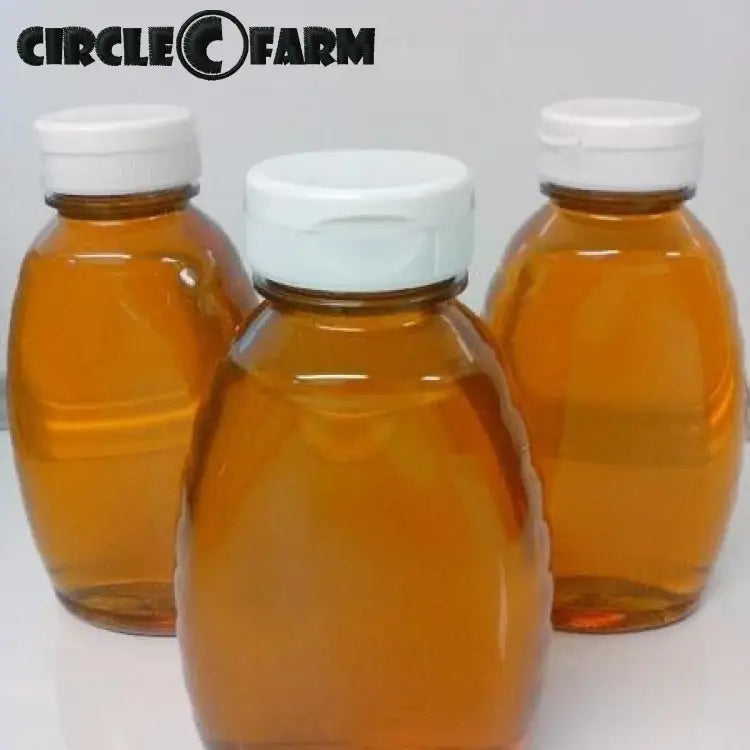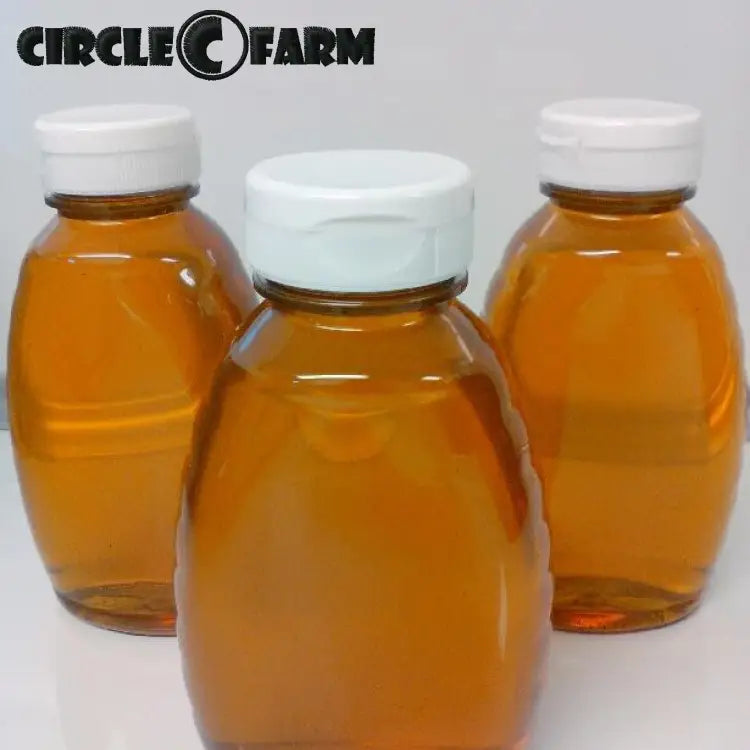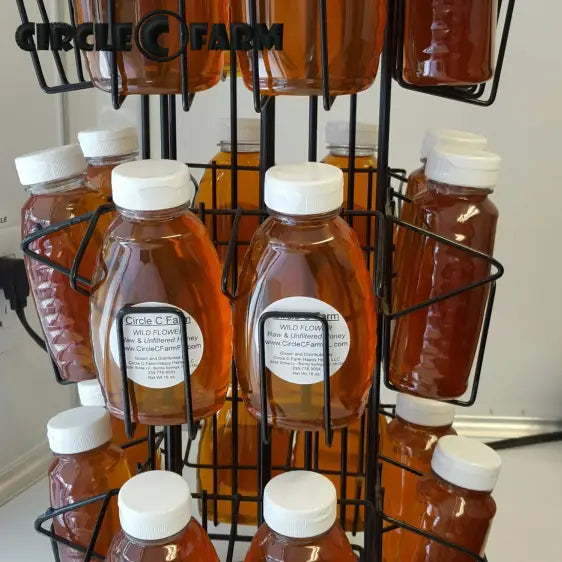 Fruits & Sweets recipes from the farm
Bringing the farm to your table, one delicious recipe at a time.
Absolutely Delicious!
I love this honey! Circle C Farm has the best honey I have ever tasted! 💚
Honey, It's GOOD honey!!!
I tried all these honeys and they are amazing. I think that my favorite is the Orange Blossom honey, very refreshing flavor. I highly recommend it.

Taste the Difference, Feel the Difference™
The best tasting, healthiest eggs delivered right to your door

Fast Same Week Shipping
Place Your Orders by Noon on Tuesdays for Fast, Same Week Shipping

From Our Pasture to Your Plate™
100% Pasture Raised Grass Fed and Finished Family Farm

Support Local Farmers
Support YOUR local farmers, we appreicate your business