Pasture Raised Chicken Coconut Milk & Lemongrass Bone Broth and Soup Stock 28 Oz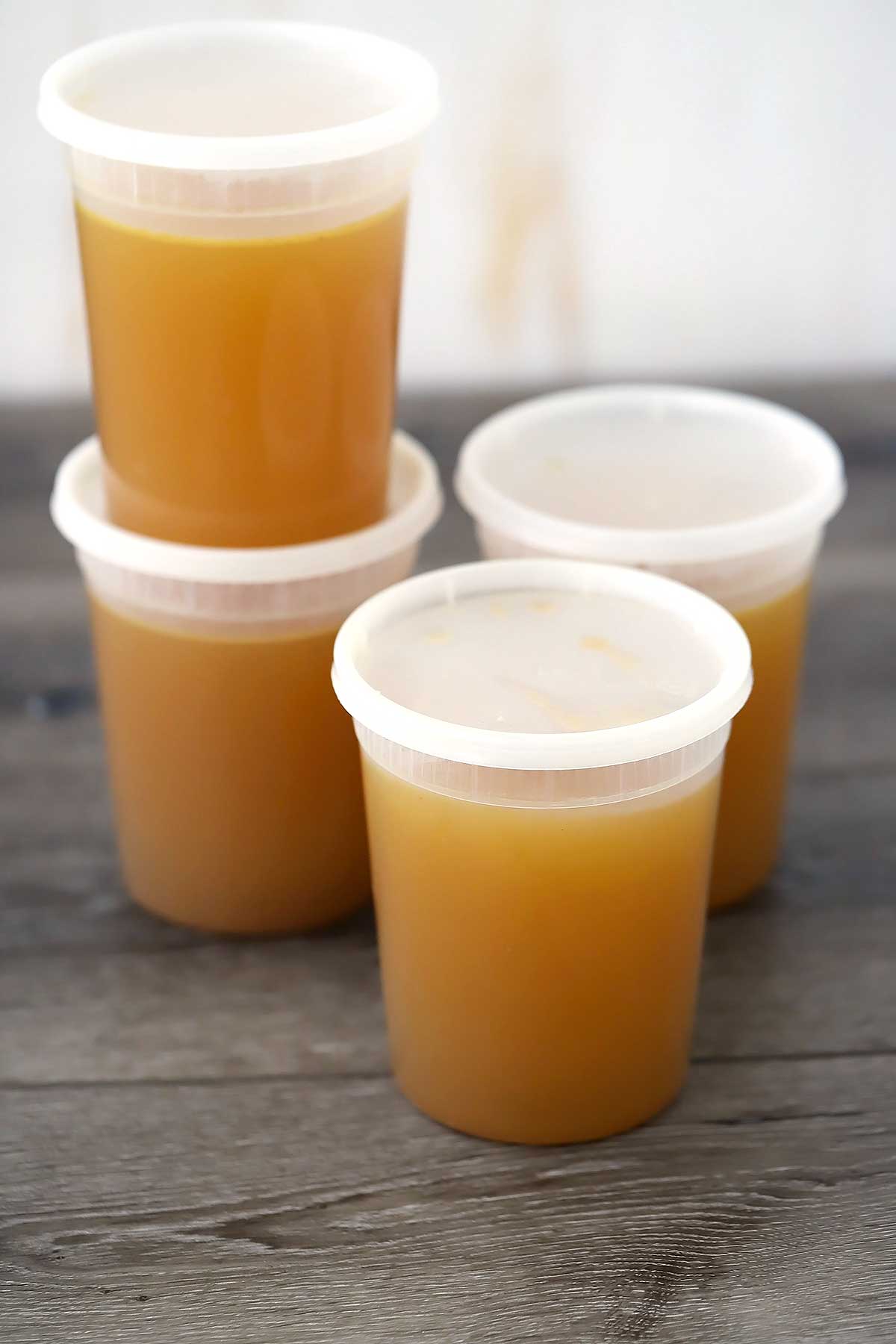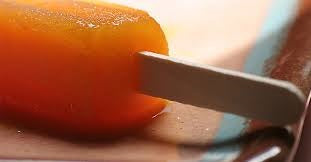 Poultry recipes from the farm
Bringing the farm to your table, one delicious recipe at a time.
Best Bone broth in USA
Obsessed with CIRCLE C bone broth. I get it shipped to SC. I drank it while pregnant with all of my babies and I felt better than ever. Will continue to order from and support this amazing farm!

Taste the Difference, Feel the Difference™
The best tasting, healthiest eggs delivered right to your door

Fast Same Week Shipping
Place Your Orders by Noon on Tuesdays for Fast, Same Week Shipping

From Our Pasture to Your Plate™
100% Pasture Raised Grass Fed and Finished Family Farm

Support Local Farmers
Support YOUR local farmers, we appreicate your business