Pasture Raised Chicken Drumsticks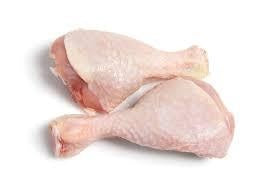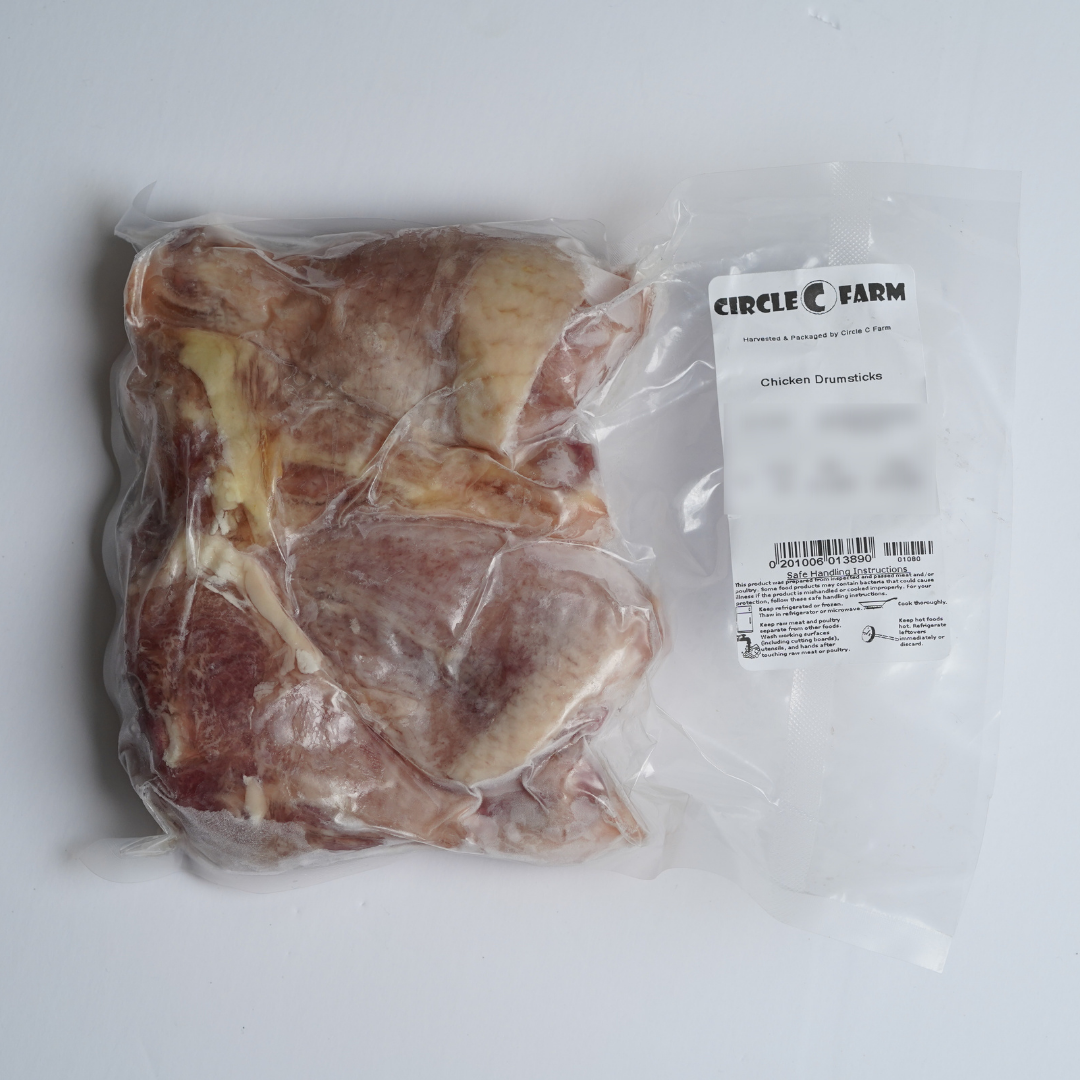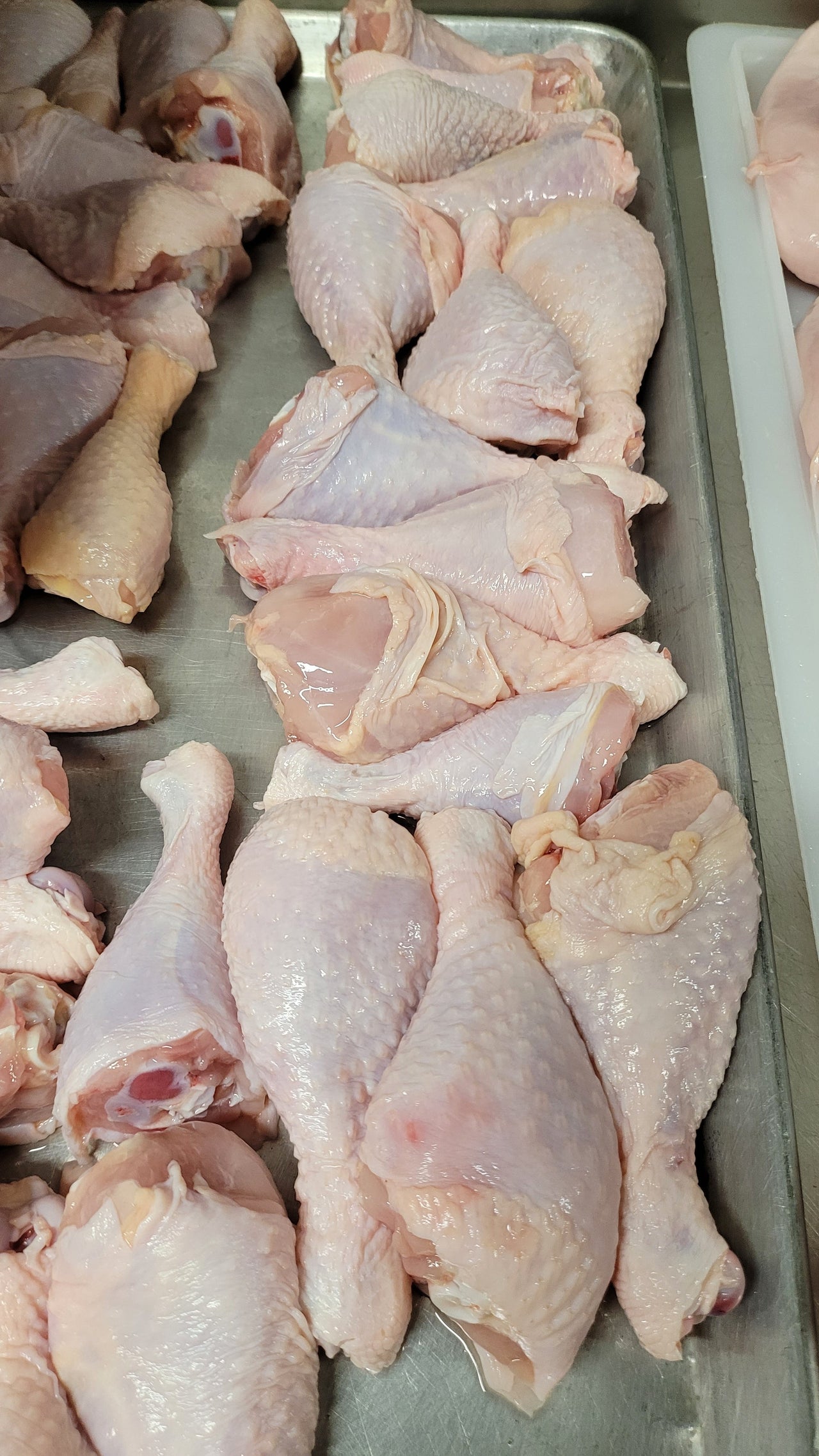 Poultry recipes from the farm
Bringing the farm to your table, one delicious recipe at a time.
Chicken Drumsticks
They were tender, flavorful, delicious. You can truly taste the difference. It gave so much flavor to my soup.
Pasture Raised Chicken Drumsticks & JUMBO Drumsticks
Great wings..
I order wings, and my hubby marinated them. And Hubby put them low and slow on the grill.. Very good !! Nice size wings.. !! Will order again
Great product!
Outstanding chicken for flavor and nutrition and responsibly raised as well. Birds live a natural, healthy life without all the chemicals in confined operations. Worth the extra price!!

Taste the Difference, Feel the Difference™
The best tasting, healthiest eggs delivered right to your door

Fast Same Week Shipping
Place Your Orders by Noon on Tuesdays for Fast, Same Week Shipping

From Our Pasture to Your Plate™
100% Pasture Raised Grass Fed and Finished Family Farm

Support Local Farmers
Support YOUR local farmers, we appreicate your business