Pasture Raised Chicken Gizzards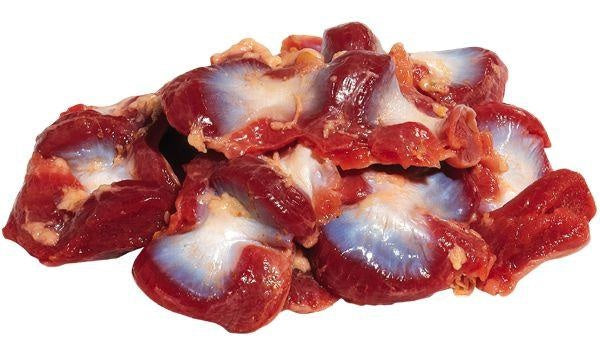 Poultry recipes from the farm
Bringing the farm to your table, one delicious recipe at a time.
Nice
The gizzards were very good I added garlic some butter.
Yummmmmm*****Chicken Gizzards 👍
There is truly nothing out there that remotely compares with the product nor quality and taste of All of Curcle C's Meats 🍖♥😀
The most tender Gizzards EVER!!!!!
Must try them..you'll get addicted!!
Gizzard-iscious!
Really good. I cooked them in butter, cut them up, and put the in salad. Very yummy!
Pastured Chicken Gizzards

Taste the Difference, Feel the Difference™
The best tasting, healthiest eggs delivered right to your door

Fast Same Week Shipping
Place Your Orders by Noon on Tuesdays for Fast, Same Week Shipping

From Our Pasture to Your Plate™
100% Pasture Raised Grass Fed and Finished Family Farm

Support Local Farmers
Support YOUR local farmers, we appreicate your business