Pastured Chicken Hamburger Patty with Portobello Mushroom & Garlic (2 X 6 oz Avg. Wt Patties)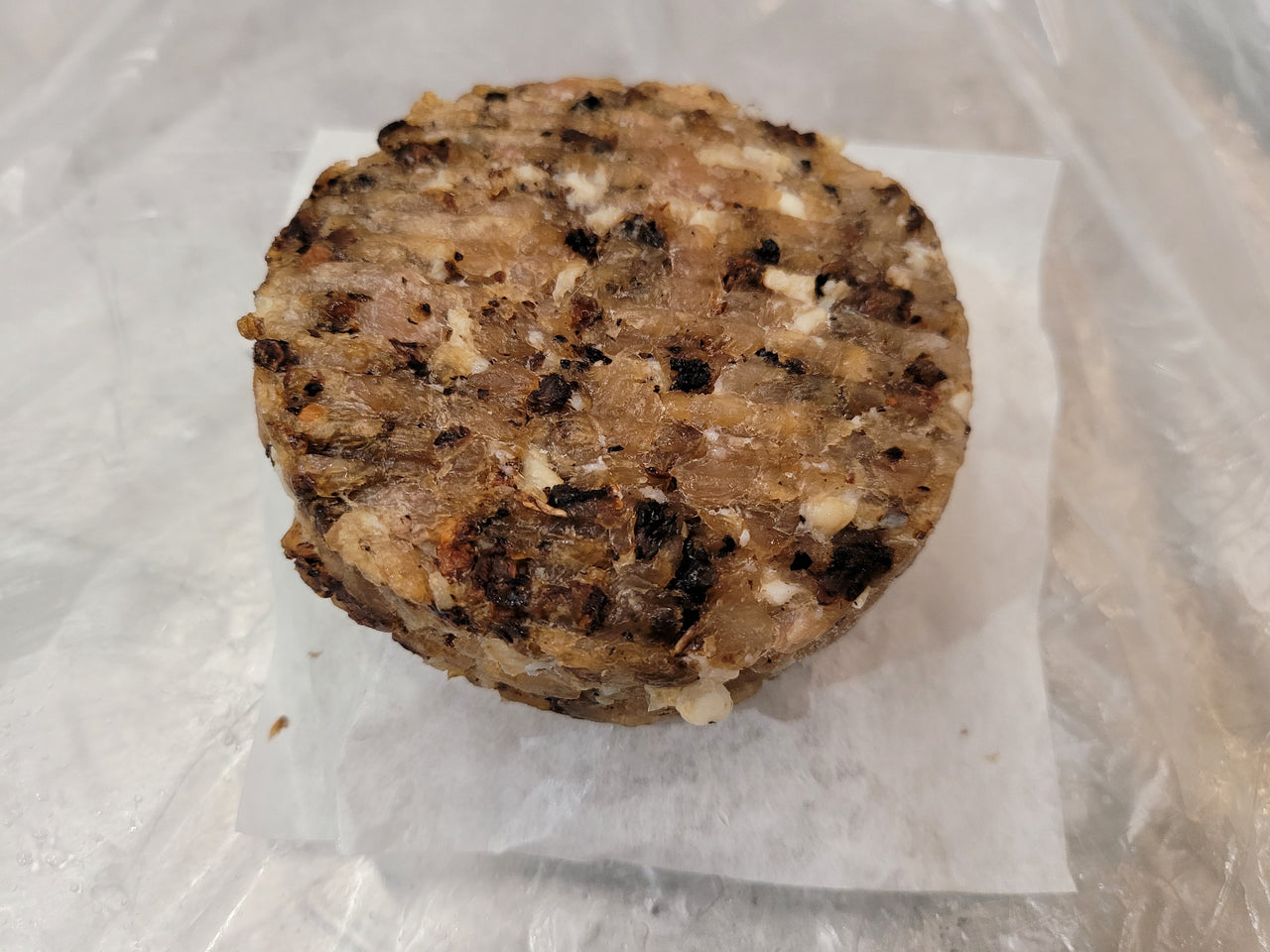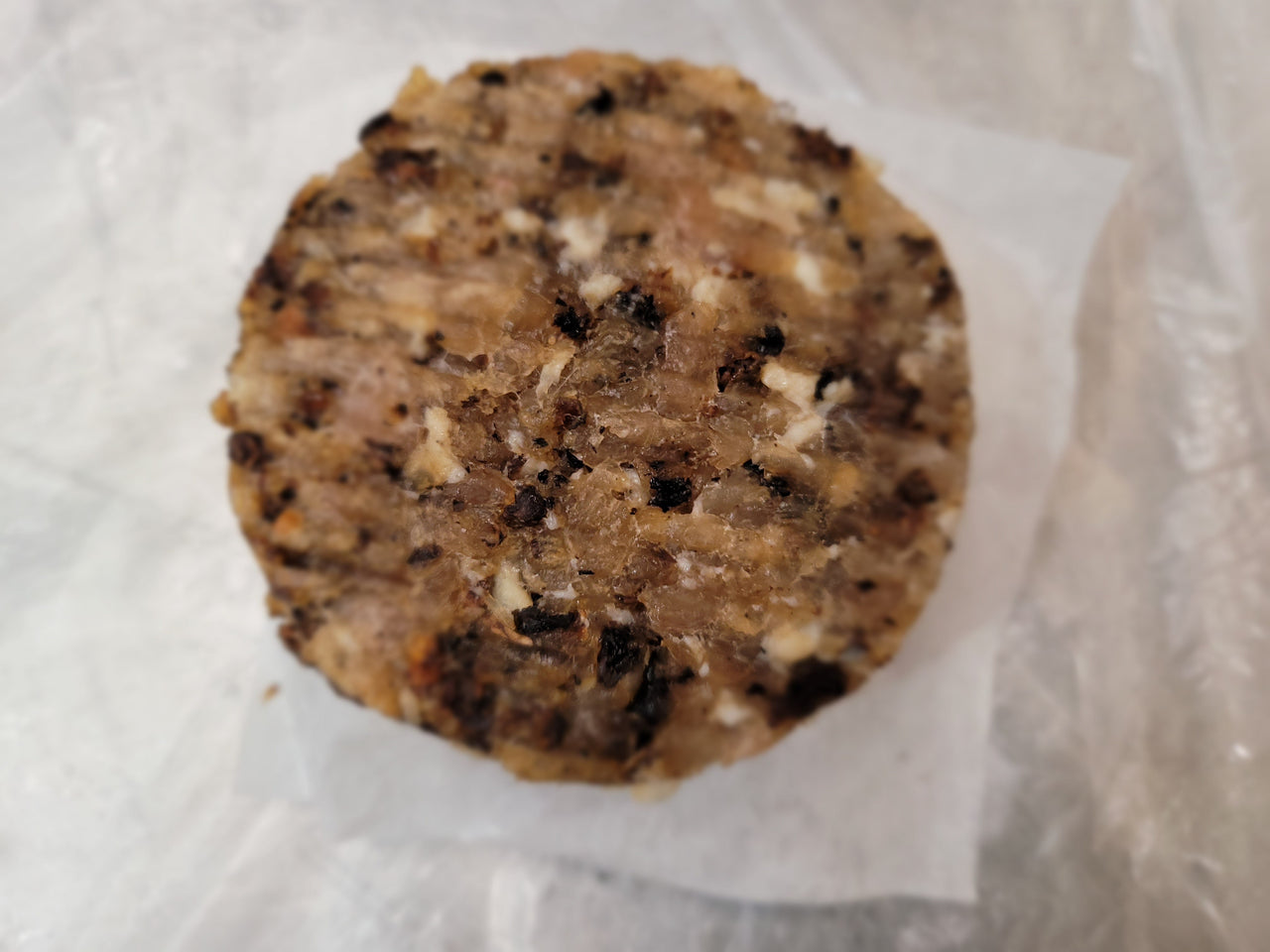 Poultry recipes from the farm
Bringing the farm to your table, one delicious recipe at a time.
Delicious chicken patties
To have flavor like this in a prepared chicken patty is truly remarkable. I loved it!!
Delicious !
Love these chicken burgers with Portobello Mushroom
& Garlic. They are so moist & flavorful & a favorite of both my husband and I.
Delicious and healthy
I enjoy eating my healthy chicken hamburgers. Everyone should try them!
Delicious
A tasty alternative to a traditional beef burger.
Total yum.
I've done a lot of reading with regards to food, what we are eating and what the animals are eating that we are eating. I'm so grateful to have come across this site and company. These were delish. Baked them in the oven in my iron skillet since I was putting asparagus on a sheet as well.

Taste the Difference, Feel the Difference™
The best tasting, healthiest eggs delivered right to your door

Fast Same Week Shipping
Place Your Orders by Noon on Tuesdays for Fast, Same Week Shipping

From Our Pasture to Your Plate™
100% Pasture Raised Grass Fed and Finished Family Farm

Support Local Farmers
Support YOUR local farmers, we appreicate your business